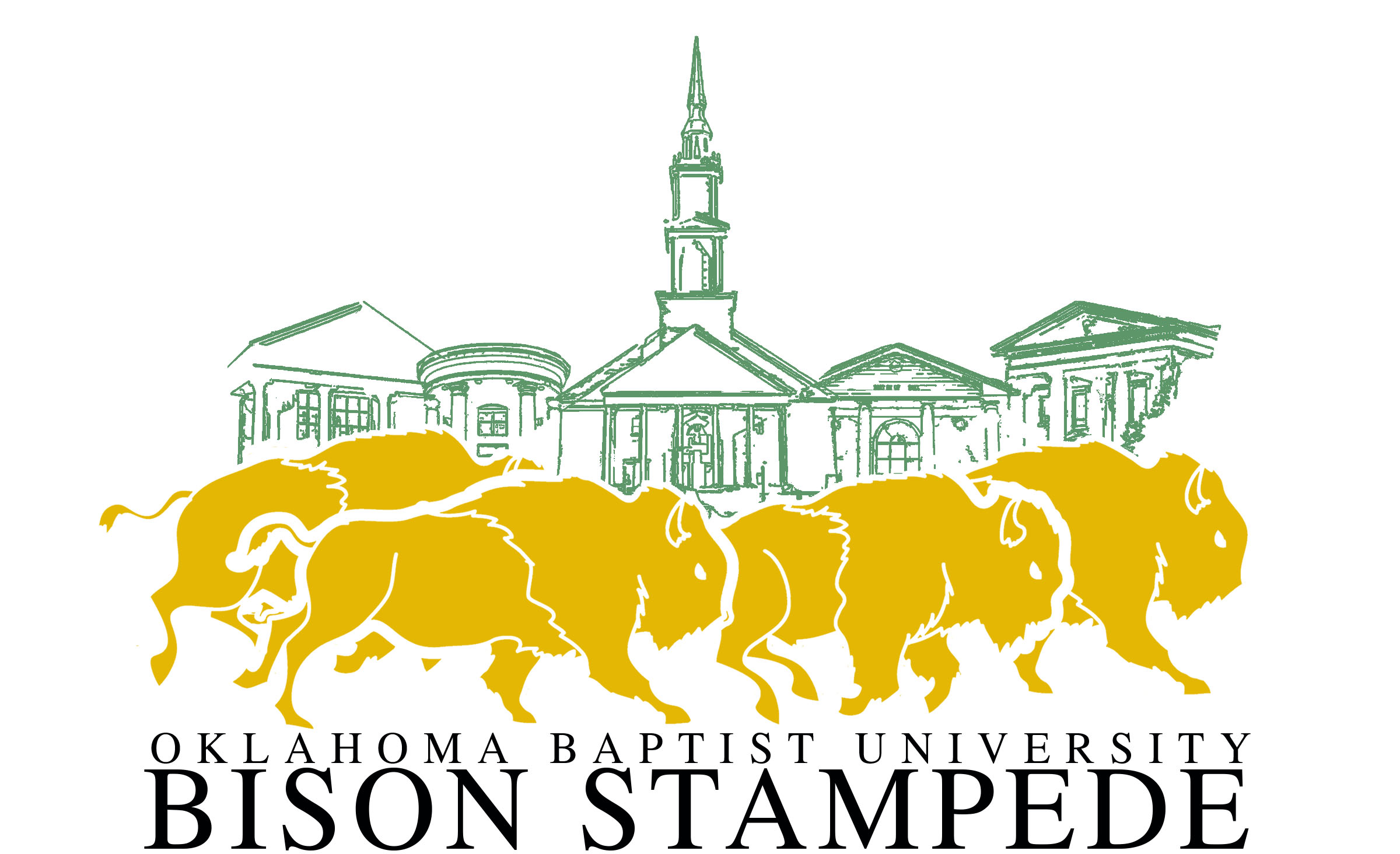 7th Annual 5K and One Mile Fun Run
Bison RecWell is excited to host this year's 7th annual 5K race. The event is organized to engage with OBU's students, alumni, faculty, staff and the Shawnee community 
This event will feature a one-mile Fun Run and a 5K race beginning at the OBU Recreation and Wellness Center and continuing through the OBU campus. Following the race, we will present placement awards and medals to the runners. In the past, this event kicked off the homecoming festivities and attracted many returning alumni, current OBU students and surrounding community members with a fun and welcoming atmosphere.
Event packet pick-up, including the race day bib, will be held at the Bison Recreation and Wellness Center on the OBU campus Friday, Oct. 14, from 2-8 p.m. and beginning at 6:15 a.m. the day of the race, with the races starting at 7 a.m. Runners may still register the morning of the race, but t-shirts will not be guaranteed at that time.
For more information, please contact michael.bolgrin@okbu.edu.