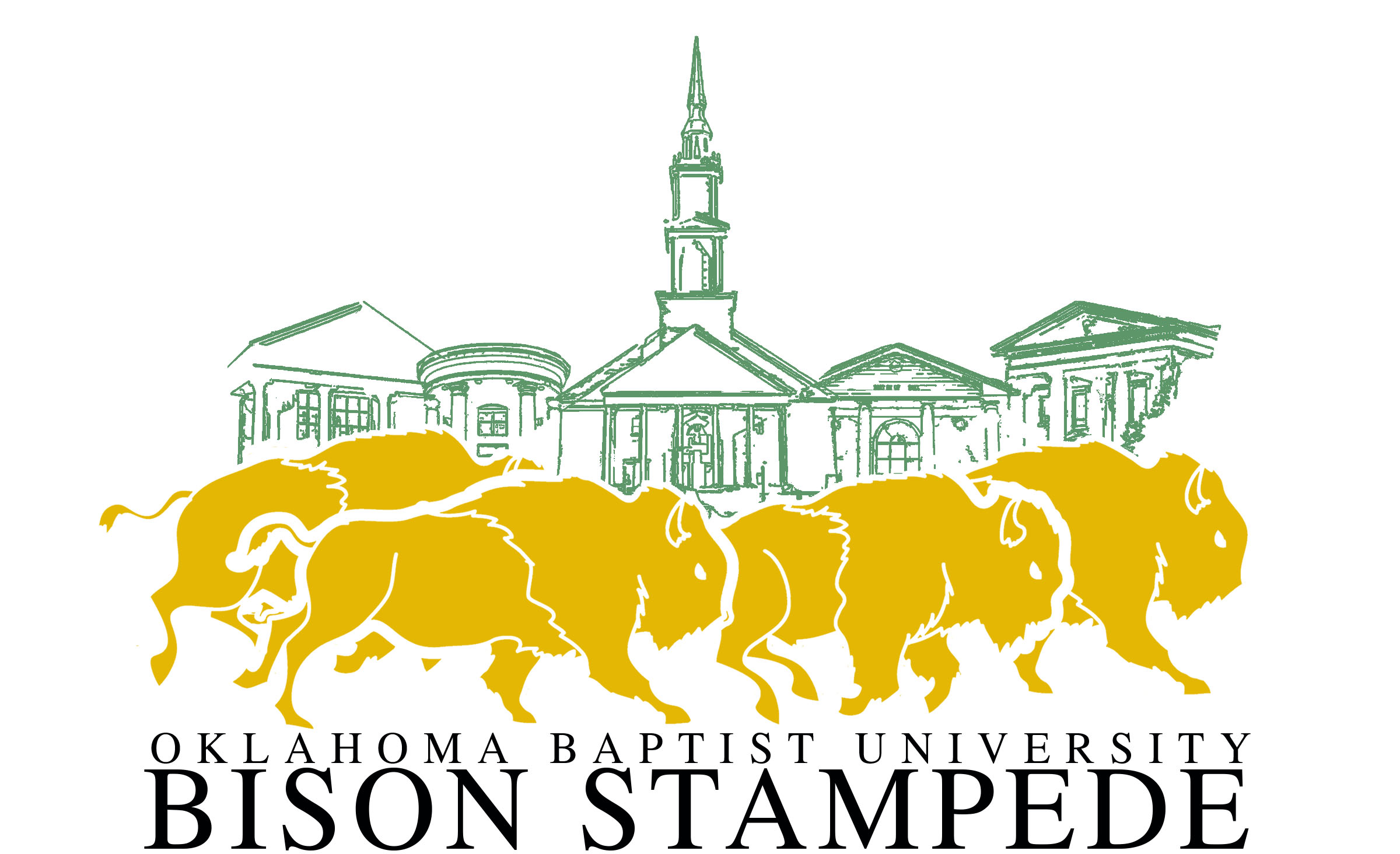 8th Annual Bison Stampede
3K (1.85 miles) | Friday, October 20, 7:00 p.m.
Join us this year for a new twist on a great Homecoming tradition as we run under the stars and light up the night during the Bison Starlight Stampede Neon Run! Not only will we shine bright with our neon glow lights we will also celebrate the past as we move towards the future with our '80s/'90s retro theme! Be sure to wear your best, bright-colored and retro attire as we run a new course across campus.
Register for the Bison Stampede
Bison RecWell is excited to host this year's 8th annual race during The Weekend. The event is organized to engage with OBU alumni, families, and the Shawnee community.
Are you looking for a way to participate during The Weekend at OBU? Experience all The Weekend excitement by running or walking in the Bison Starlight Stampede. Each participant receives an event shirt and a collectible item.
Event packet pick-up, including the race day bib, will be held at the Bison Recreation and Wellness Center on the OBU campus Thursday, Oct. 19, from 12-7 p.m. and beginning at 8 a.m.-4 p.m. the day of the race, with the races starting at 7 p.m. Runners may still register on the morning of the race, but t-shirts will not be guaranteed.
For more information, please contact Corey Bolgrin at michael.bolgrin@okbu.edu.