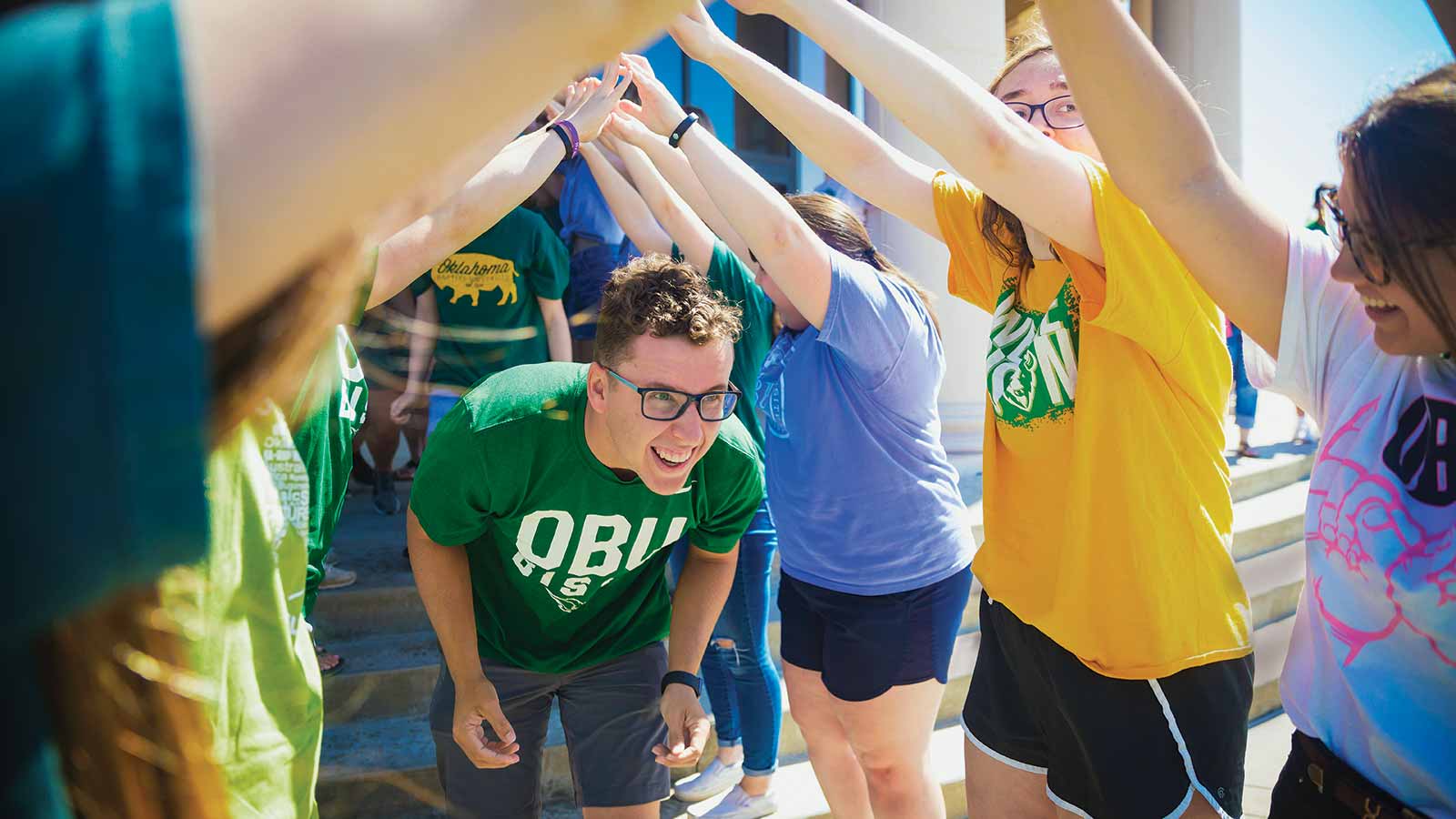 OBU hosts over sixty active student organizations for students. Organizations cover a wide range of interests and/or areas of study. Involvement in student organizations is one of the best ways to be active at OBU and meet others who share similar interests.
For more information on an individual organization, please contact the Co-Chair, President, or Faculty/Staff Advisor. Organization-related information is made available through the links provided here on the far right.
For leaders of active organizations, please reference the following policies. This provides the policies, guidelines and procedures that must be followed by all official organizations and clubs on the OBU campus.
If you would like more information on any of these policies or organizations, please contact Melissa Stroud, Director of Student Leadership and Engagement.
For policies and guidelines related to student organizations please view the OBU Student Organization Handbook.
To request an official event please complete the Event/Activity Application Form.