As a student in OBU's language and literature programs, you will cultivate highly valued-writing skills and explore powerful works of literature. Through our thoughtfully designed sequence and structure, you will be guided towards a love for wisdom, beauty, and language.
By sharpening your skills of analysis, interpretation, creativity and evaluation, you can deepen your appreciation for the many expressions of the written word and grow as a communicator.
Undergraduate Programs
Creative Writing
OBU's Creative Writing program opens opportunities for you to imagine, explore and deepen your personal writing skills. Your unique style and creativity can blossom as you learn aspects of fiction, poetry, non-fiction, playwriting and screenwriting. You will be instructed and inspired by our faculty who are published writer-scholars.
English
An English degree from OBU is a valuable and versatile degree, preparing you for a variety of roles. As you study the world's greatest works of drama, poetry and prose you will expand your mind and deepen your appreciation for the various types of literature and language and be ready to share it with the world.

Minors
There are several minor program areas offered through the Language and Literature division which can complement any major. Those fields of study include Spanish, Professional Writing and Editing, English, Creative Writing, and TESOL (Teaching English to speakers of other languages.)
The division also offers courses in French, German, and American Sign Language to support other academic programs.
World-Class Faculty
OBU faculty are experts in their fields and will be with you every step of the way.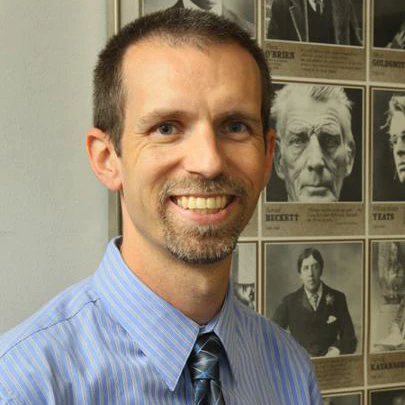 Dr. Brent Newsom
Chair, Division of Language and Literature
Associate Professor of English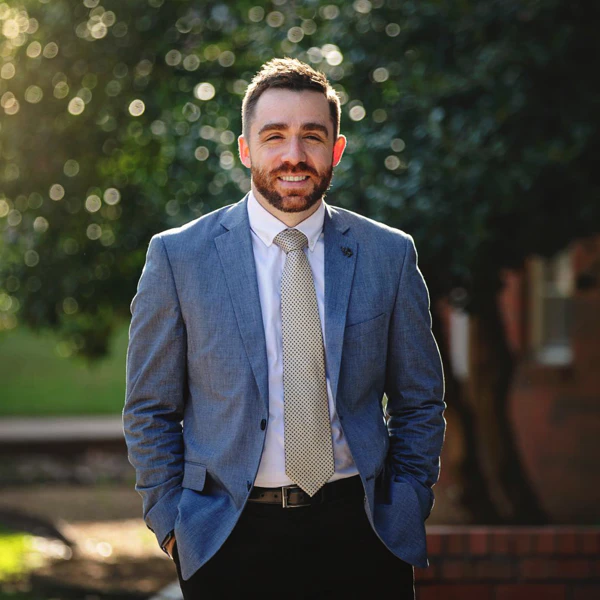 Dr. Matthew Y. Emerson
Co-Provost
Dean of Theology, Arts and Humanities
Floyd K. Clark Chair of Christian Leadership
Professor of Religion