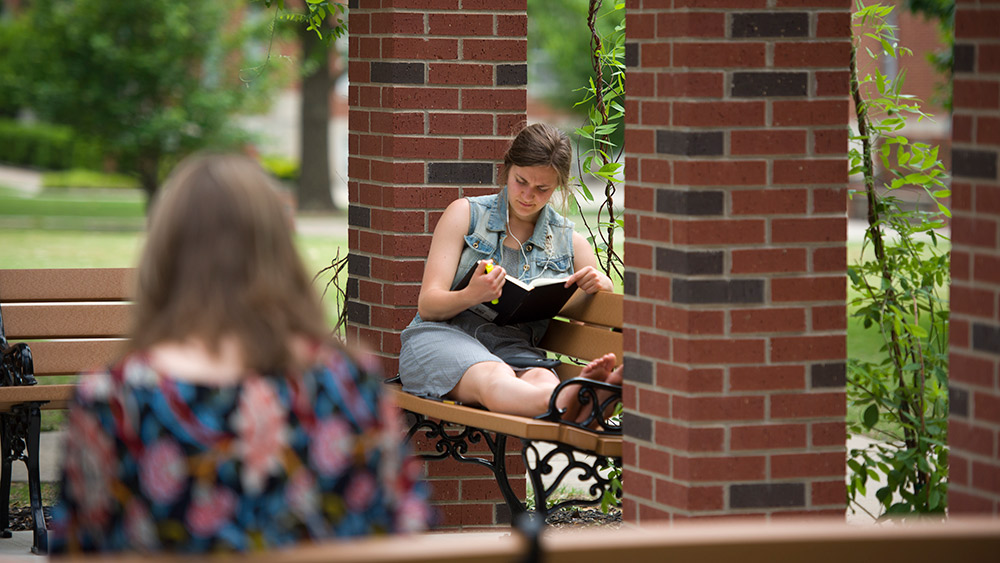 Grants for Private College Students
Grant eligibility is determined by the results of your FAFSA. Some grant programs are limited, so it is very important that you file the FAFSA as early as possible.
Federal
Pell Grant: Up to $6,495
This federal grant is for students who demonstrate exceptional need.
Supplemental Educational Opportunity Grant (SEOG): Up to $1000
This federal grant is for students who demonstrate exceptional need and qualify for a maximum Pell Grant. Funds are limited and awarded to highest need students first. 
TEACH Grants: $3,772 per year
For education majors who agree to teach in specific fields in high need schools teaching Math, Science, Foreign Language, Bilingual Education, Special Education, Reading Specialist or another field documented as high need by the federal government, state government or local education agency and approved by the department of education. Student must teach in high need field at high need school for 4 of the first 8 years after graduation or the grant funds will become an unsubsidized Stafford loan.
College Work Study: Up to $2,000
It is the student's responsibility to make application for available positions upon arrival on campus and jobs are not guaranteed.
Oklahoma Grants and Scholarships
Oklahoma Tuition Aid Grant (OTAG): Up to $1,300
Oklahoma residents with lower- to middle-level income may qualify for this grant. Students who complete the FAFSA after December 15 rarely receive funds from this program.
Oklahoma Tuition Equalization Grant (OTEG): $2000
Oklahoma residents with family incomes of $50,000 or less. Grant is awarded to students who have received OTEG previously first and then remaining funds are awarded to new students based on greatest need.
Oklahoma's Promise: Approximately $189 per credit hour
For students who applied, were accepted, and who met Oklahoma's Promise requirements as stated by the Oklahoma State Regents. Student family income must be less than $100,000 as reported on the FAFSA every year in college. The application process takes place when the student is in the 8th, 9th or 10th grade.
Oklahoma Regents Academic Scholars: $4,000
For National Merit Scholars who are Oklahoma residents with ACT or SAT composite scores in the 99.5 to 100th percentile.
---
* Grants listed are for the 2021-22 academic year