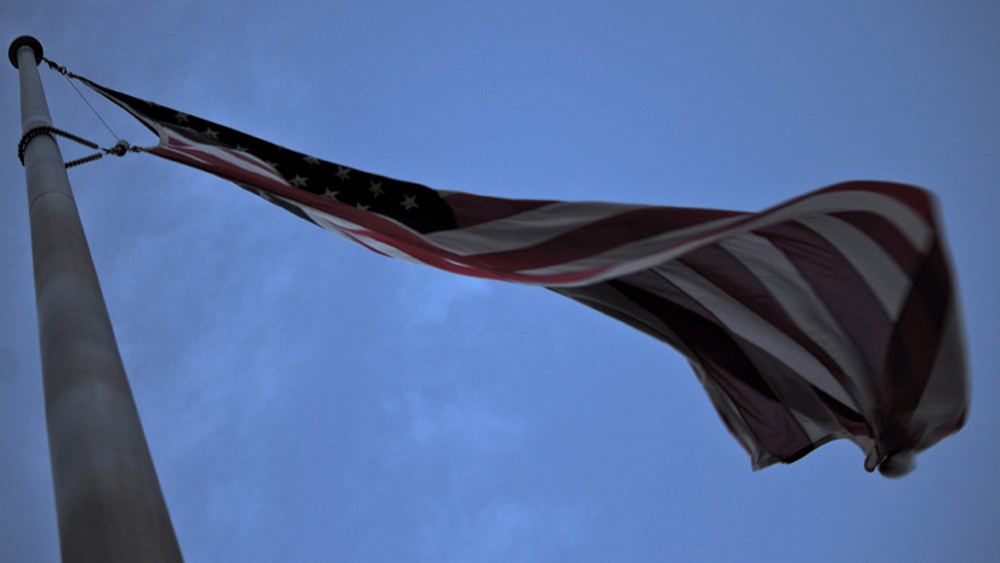 FAQ's
1. How do I determine if I am eligible for VA Education Benefits?
The government's VA benefits website is the best source of VA information for eligibility, types of benefit programs, payment rates and much more beyond education.
You may call the VA at 1.888.442.4551 (1.888.GI.BILL1).
2. How do I use my VA benefits at OBU?
Submit a copy of your Certificate of Eligibility to the School Certifying Official.
Print and complete the VA Student Information Sheet.
Get accepted into a degree-seeking program of study.
Get registered for classes.
Submit the online Confirmation of Course Enrollment form.
Public Law 115-407, Sections 103 and 104
In accordance with the Veterans Benefits and Transition Act of 2018, section 3679(e) of title 38 (Public Law 115-407), a student who is entitled to educational assistance under Chapter 31, Vocational Rehabilitation & Employment, or Chapter 33, Post-9/11 VA Education benefits shall be permitted to attend or participate in the course of education during the period beginning on the date on which the individual provides to the educational institution a Certificate of Eligibility for entitlement to educational assistance under Chapter 31 or 33 (a "Certificate of Eligibility" can also include a "Statement of Benefits" obtained from the Department of Veterans Affairs' website – eBenefits) and ending on the earlier of the following dates:
The date on which payment from VA is made to the institution.
90 days after the date the institution certified tuition and fees following the receipt of the Certificate of Eligibility.
The University shall not impose any penalty, including late fees, the denial of access to classes, libraries, or other institutional facilities, or require the student to borrow additional funds, in order to meet his or her financial obligations to the institution due to the delayed disbursement funding from VA under Chapter 31 or 33.
3. Who is the Veterans' Certifying Official at OBU?
Deborah Barkman
500 West University
OBU Box 61173
Shawnee, OK 74804
VA@okbu.edu | Phone: 405.585.5106
Helpful Numbers
Educational Services - 1.888.442.4551
All other VA Benefits - 1.800.827.1000
Monthly Verification - 1.877.823.2378
Direct Deposit Information - 1.877.838.2778
For Hearing Impaired - 1.800.829.4833
VA's Debt Management Center - 1.800.827.0648
Helpful Links
Forms