The simple, yet heartfelt message is that you are needed in today's classrooms, and the faculty of the Henry F. McCabe Family School of Education can and sincerely wants to help you get there.  Faculty in the education program have a combined experience of 100-plus years in public school education. The employment rate for OBU teachers is a very impressive 94 percent upon graduation.
World-Class Faculty
OBU faculty are experts in their fields and will be with you every step of the way.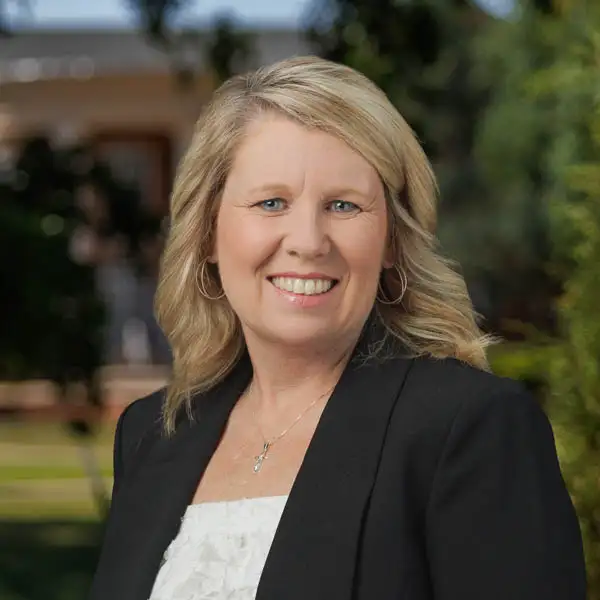 Dr. Elizabeth Justice
Chair, School of Education
Lawrence C. and Marion Harris Chair of Education
Associate Professor of Education
Co-Director, ACCESS Program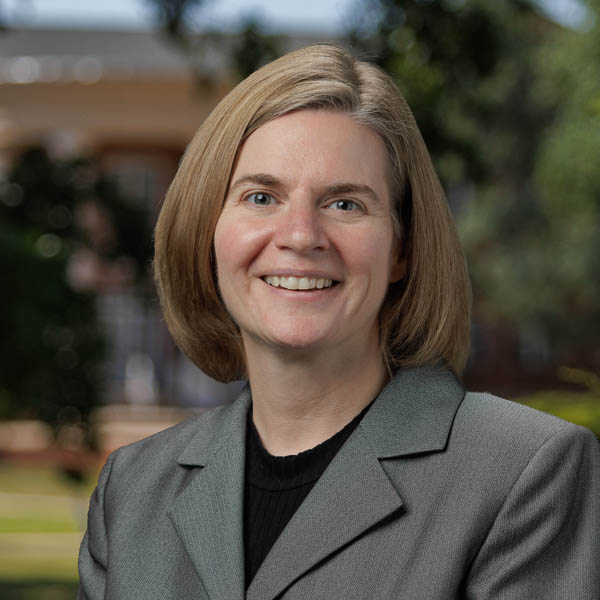 Dr. Larinee Dennis
Co-Provost
Chief Academic Officer
Dean of Business, Health, Science and Education
Professor of Education
Accreditation
The Henry F. McCabe Family School of Education is accredited by the Council for the Accreditation of Educator Preparation, CAEP. The School of Education houses undergraduate programs in early childhood (grades PK-3), elementary education (grades 1-8), special education (grades PK-12), secondary English education, secondary math education, secondary science education, secondary social studies education, and both instrumental and vocal music education.