In our Special Education program at OBU, we emphasize the importance of implementing an individualized, multisensory, hands-on approach to all learners. We study a wide range of disabilities from mild to severe and provide students the instruction necessary to enhance and broaden their knowledge and tailor the program to their area of interest.
Benefits of OBU Special Education Program
When you graduate, you will be prepared and confident to conduct IEP meetings, provide strategies to improve inclusion success and implement positive behavior support in classroom settings to meet the needs of students from an emotional and behavioral standpoint. Throughout the Bible, we are specifically called to serve others and we are told that our service to those around us is service to our Lord. In Matthew 25:40, God tells us that "whatever you did for one of the least of these brothers and sisters of mine, you did for me." (NIV). As a special education teacher, you will have the opportunity to serve God by serving students with disabilities and their families.
Program Options
Bachelor of Science in Education (BSE)
World-Class Faculty
OBU faculty are experts in their fields and will be with you every step of the way.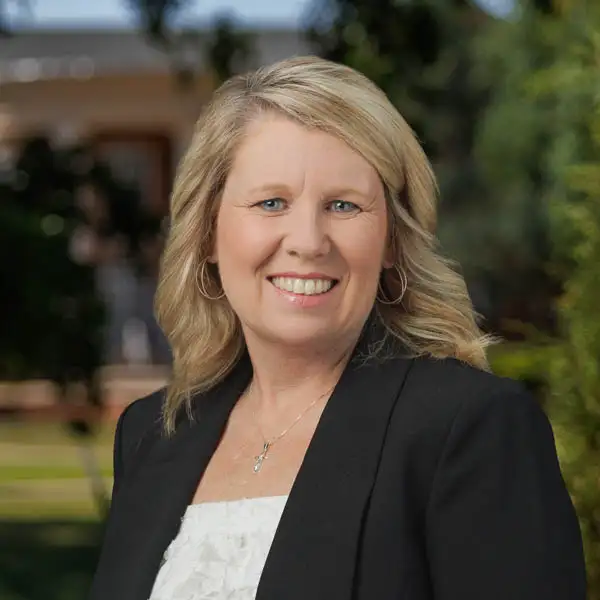 Dr. Elizabeth Justice
Chair, School of Education
Lawrence C. and Marion Harris Chair of Education
Associate Professor of Education
Co-Director, ACCESS Program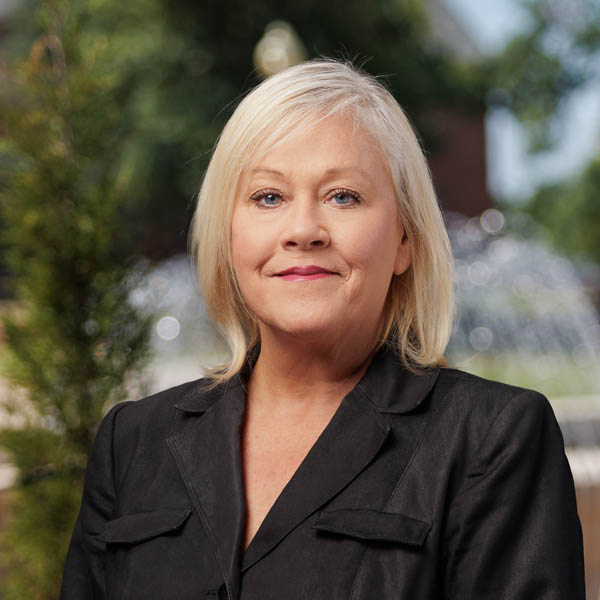 Dr. Jeanne Akin
Mary A. White Professor of Education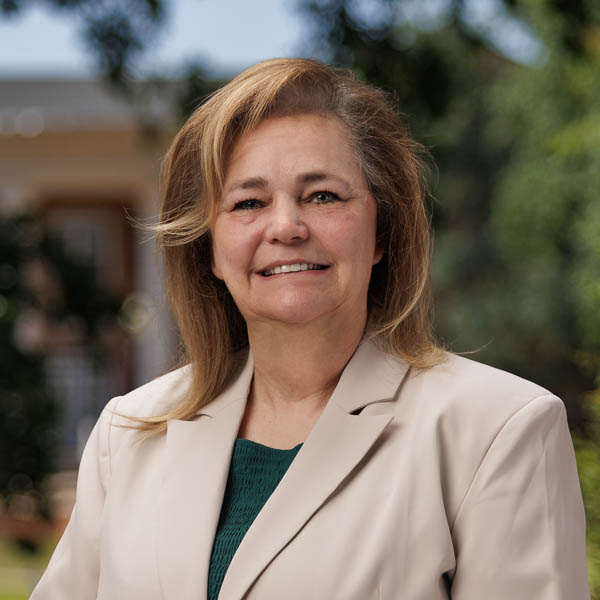 Dr. Rebecca Farley
Associate Professor of Education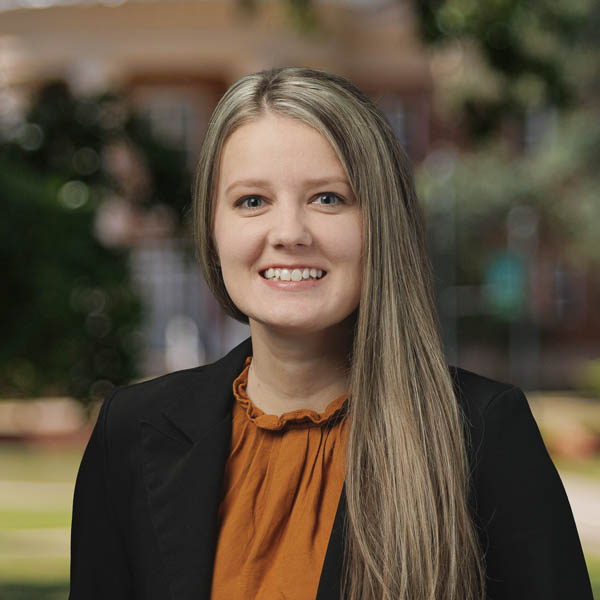 Annie Keehn
Assistant Professor of Education
Co-Director, ACCESS Program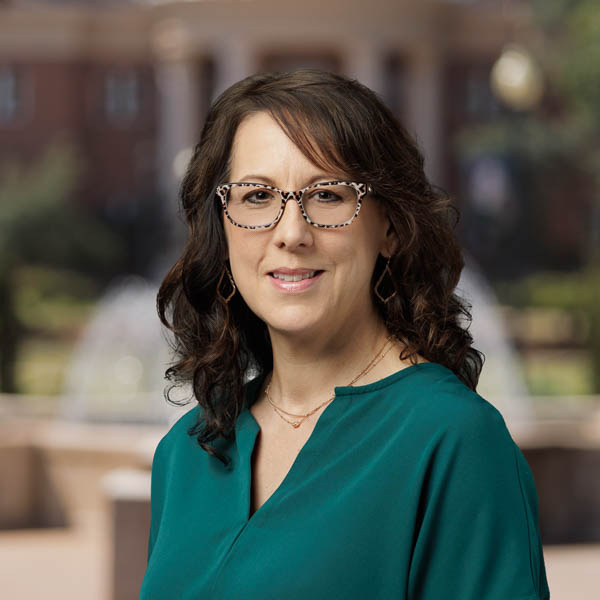 Dr. Kellie D. Young
Violet Sturgeon Minton Associate Professor of Early Childhood Education