Did you know that careers in STEM (science, technology, engineering and mathematics) have become some of the most influential and progressive jobs today? Employers desire graduates who can problem-solve and think analytically. OBU offers you a variety of STEM degree programs that are Christ-centered and scientifically sound. Each of these programs incorporates innovative and advanced aspects of learning.
Undergraduate Mathematics Programs
Mathematics
Earning a mathematics degree from OBU is a valuable accomplishment. In doing so, you receive a quality education in one of the most powerful and versatile majors available. Our rigorous curriculum is offered in a small, personalized class setting with your studies beginning with the calculus sequence and continuing in advanced principles and equations. Math students also earn hours towards a chosen minor in any of OBU's academic choices.
Mathematics Education, Secondary
If you have an interest in teaching high school math, OBU's math education program will thoroughly equip you to impart knowledge to the next generation of students who may be pursuing STEM fields. Your experiences will prepare you to teach in the classroom as you instruct and inspire others in the field of math.

Undergraduate Science Programs
World-Class Faculty
OBU faculty are experts in their fields and will be with you every step of the way.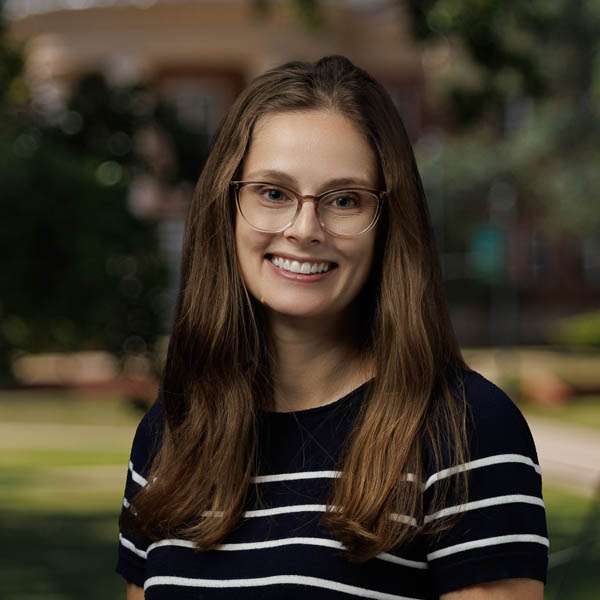 Dr. Contessa Edgar
Chair, Division of Science
Associate Professor of Biology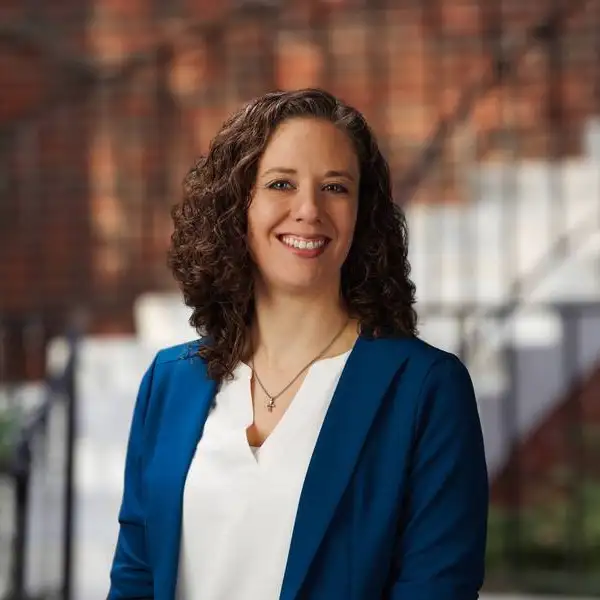 Dr. Cherith Tucker
Chair of Mathematics
Associate Professor of Mathematics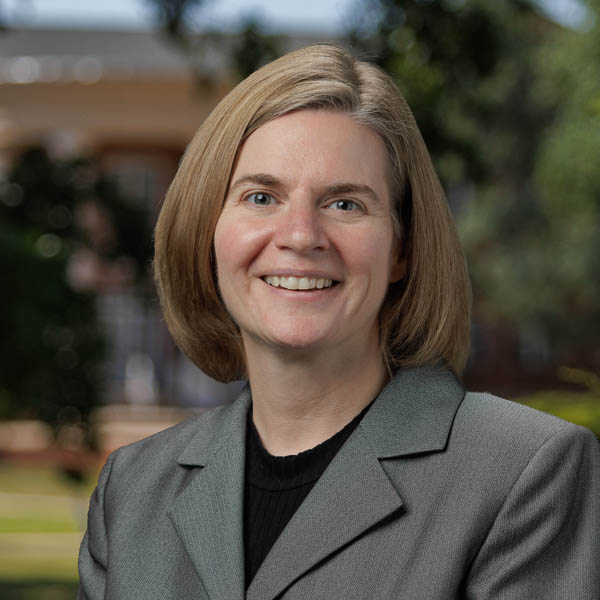 Dr. Larinee Dennis
Co-Provost
Chief Academic Officer
Dean of Business, Health, Science and Education
Professor of Education