If you are passionate about science and dream of becoming an educator who ignites a love for STEM fields in future generations, OBU's Science Education program is tailor-made for you. We are dedicated to thoroughly equipping you with the knowledge and skills needed to inspire young minds as you impart essential scientific knowledge. With access to our in-house planetarium, your training will be enriched with fascinating insights. Our program offers a diverse range of science courses that provide a solid foundation of knowledge, ensuring you are fully prepared to teach in the classroom and inspire others in the field of science. Join us on this exciting journey to make a positive impact in the world through the wonders of science and education.
Benefits of OBU Science Education, Secondary Program
Graduate Success
Our secondary science education graduates consistently rank in the top tier with a 100% passing rate on their certification exams. These new educators teach in public, private, or classical high schools across the state, the nation, and - in some cases - the globe. As they grow in their profession, some of our graduates pursue opportunities in business, school administration and higher education. Many secondary science education graduates continue to graduate school to get their master's or doctorate.
Faculty Mentors
While learning through lectures and laboratory settings, you will enjoy a small environment with 100% of your instruction taught by professors, not graduate students or teaching assistants. The faculty also serve as your academic and career advisors, which allows them to be more engaged with your personal and academic success. Their roles as science professors extend even greater as they provide one-on-one mentoring helping you to reach your fullest potential as an individual and as a student.
Dynamic and Challenging Programs
The courses within the education program focus on learning the content, knowledge, and dispositions of an effective educator through hands-on and engaging instruction, alongside practical field experiences in the public school classroom. OBU's teacher education program partners with districts all over the state, nation, and world.  
Program Options
Bachelor of Science in Education (BSE)
World-Class Faculty
OBU faculty are experts in their fields and will be with you every step of the way.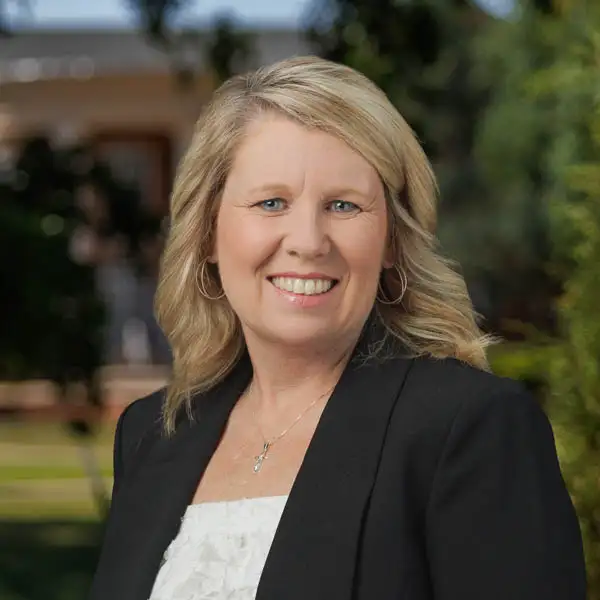 Dr. Elizabeth Justice
Chair, School of Education
Lawrence C. and Marion Harris Chair of Education
Associate Professor of Education
Co-Director, ACCESS Program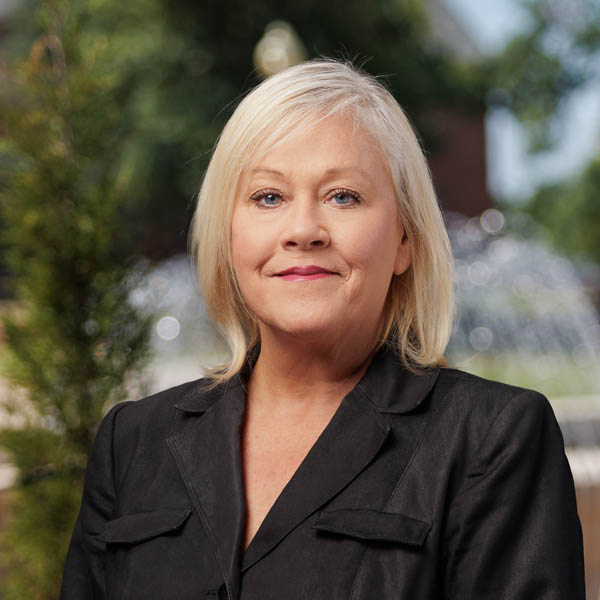 Dr. Jeanne Akin
Mary A. White Professor of Education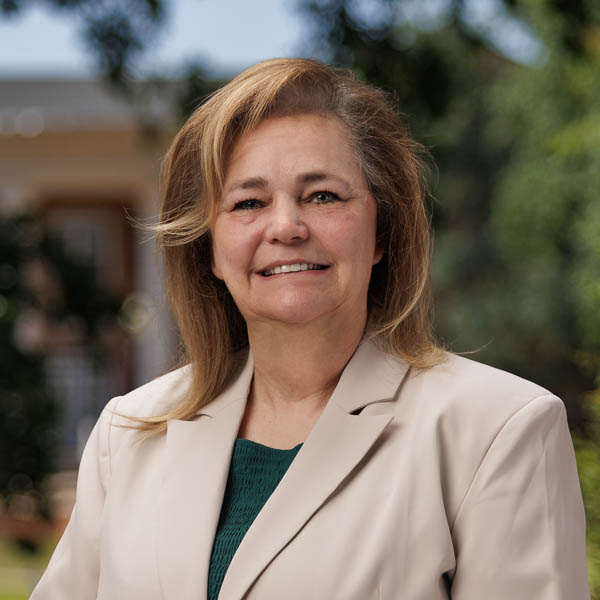 Dr. Rebecca Farley
Associate Professor of Education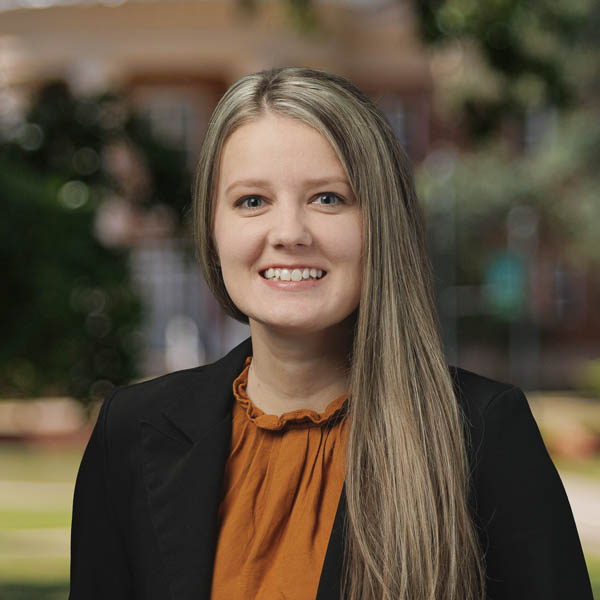 Annie Keehn
Assistant Professor of Education
Co-Director, ACCESS Program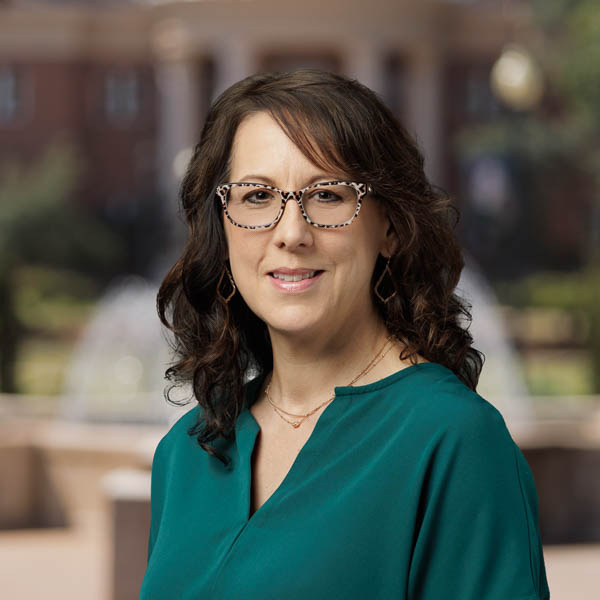 Dr. Kellie D. Young
Violet Sturgeon Minton Associate Professor of Early Childhood Education