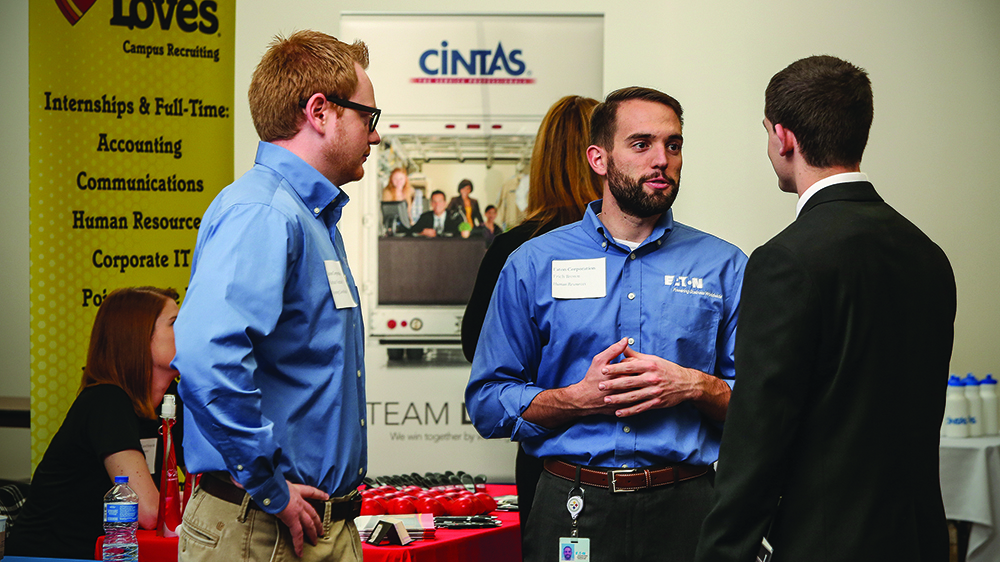 The Career Development Office provides career assessment services and information concerning vocational opportunities for students and alumni. We strive to support students by assisting them in discovering, realizing and pursuing the highest and best uses of their God-given talents. Our primary purpose is to effectively equip students with the necessary skills to prepare for life beyond OBU.
Check out where other OBU graduates have landed by checking out "Where Do OBU Graduates Go?".
---
Leverage the world's largest professional network to build relationships and connect with opportunity. Use LinkedIn Jobs to harness the power of your network to uncover insights such as whom you know at a company, providing you an edge in your job search.