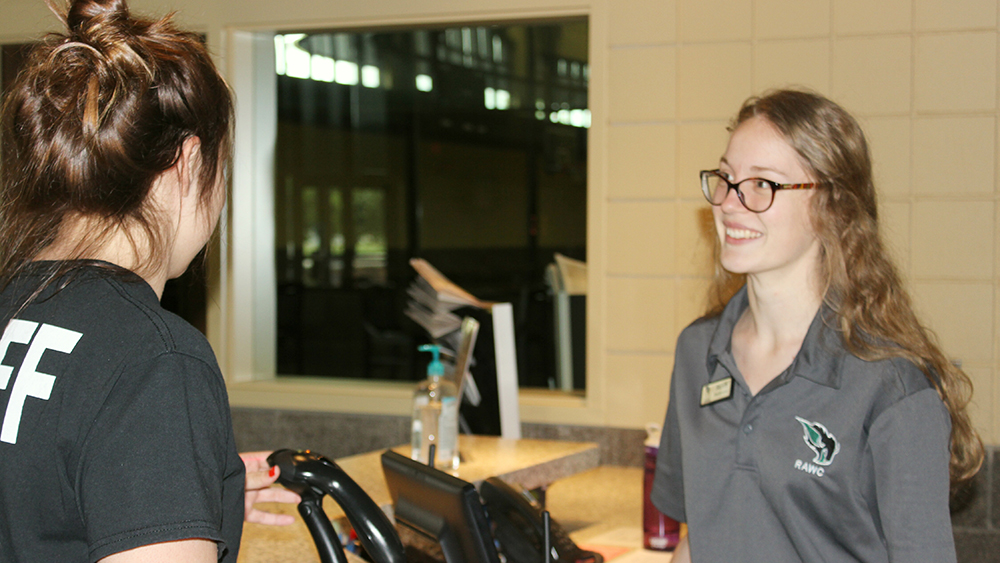 Student Employee Hiring Process
Policy – All Student Employee Jobs are to be posted on the Career Portal. Students desiring to work will consult the Career Portal.
Any department or college with student employee jobs will post their jobs on the Student Career Development Job Portal.
Application Process
Student will go to the Career Portal and search posted jobs.
Student will need to upload a current resume into the document library which will be submitted for the jobs he/she is interested in.
The hiring supervisor will review the resumes and select candidate(s) for interview.
Hiring Process
Hiring Supervisor will post open position on the OBU Career Portal located on the Hireobugrads.com webpage
Hiring supervisor will interview and select the candidate(s) to hire.  Hiring supervisor will complete the Student Employee Personnel Recommendation form and instruct the student to take the form along with the other documents required to complete the hiring process in the Payroll Department.
Student delivers the following completed forms to the Payroll Department:

Student Worker Personnel Recommendation form
Pre-Employment Background Authorization/Release Form
I-9 form
W-4 form
Direct Deposit Authorization/Cancellation form

Student will be required to sign an OBU Student Employee Confidentiality and Work Agreement.
Student will be given a document to return to the supervisor indicating they have completed the hiring process. Students are not to work until this document is in the possession of the supervisor.
Notes
Any job designated to work with minors (under the age of 18) requires a background verification.
Any job designated as a safety-sensitive job requires a drug test.