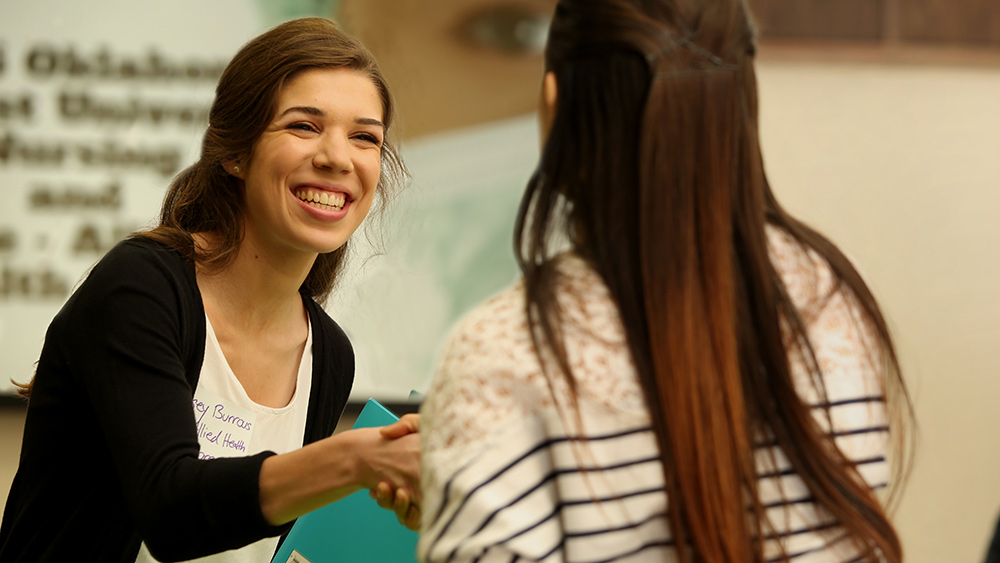 For updated career opportunities, feel free to visit the OBU Career Portal.
To create an account:
Click Register and fill in the required fields
Confirm account using confirmation email
Log in and begin applying for positions, registering for career fair events, and more!
For questions concerning the registration process please call the Career Development Office at 405-585-5262.