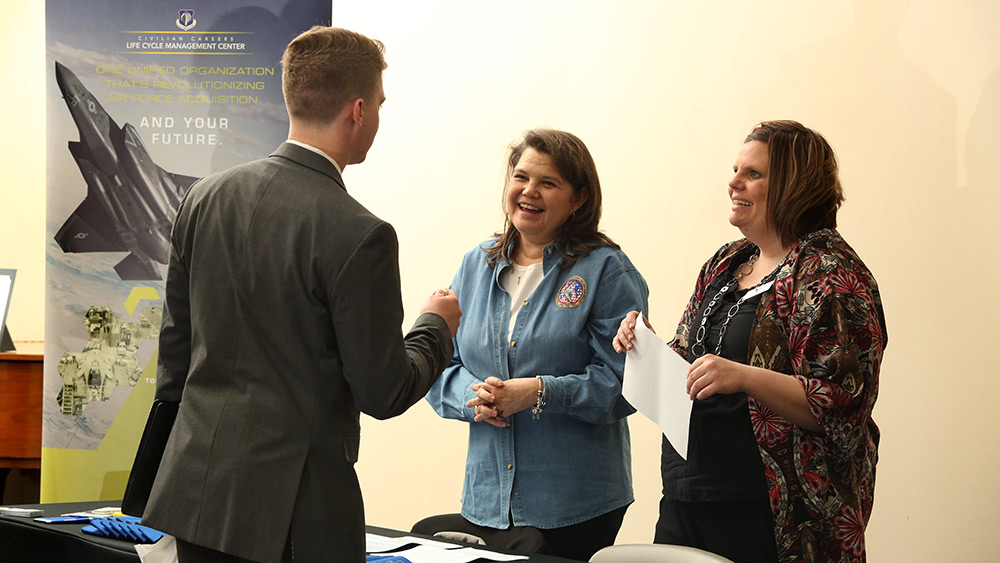 OBU Career Development is your central point-of-contact, helping you to connect with OBU students, alumni, and faculty. We believe you will find our students and alumni to be among the best and brightest in the nation, well-prepared to take on the complexities of an ever-changing world.
---
Why you should consider hiring an OBU Graduate
As a Christian liberal arts university, OBU transforms lives by equipping students to pursue academic excellence, integrate faith with all areas of knowledge, engage a diverse world and live worthy of the high calling of God in Christ. OBU is an institution founded on Christian principles and teachings whose primary purpose is to conduct educational programs in the traditional arts and sciences and in other disciplines with the intent to prepare students for effective leadership and service in the various vocations. Our mission finds expression through a strong liberal arts core curriculum which supports degree programs designed to prepare students for careers and graduate study; through activities planned to stimulate spiritual, intellectual, social, cultural, and physical development; and through an environment that reflects the application of Christian principles and teachings.
National Recognition
OBU has been ranked as the only Oklahoma college or university on U.S. News & World Report's annual ranking of "A-Plus Schools for B Students" for Regional Colleges for 2013.annual OBU also was ranked on "Great Schools, Great Prices" for 2013. OBU has been listed as Oklahoma's highest-ranked college in "Best Regional Colleges" for the 19th consecutive year and has made the news magazine's "top 10" in its category for 21 consecutive years.
For the eighth consecutive year, OBU has been named one of the best colleges and universities in the western United States by The Princeton Review.
OBU consistently is ranked in the Forbes.com listing of "America's Best Colleges."
We have ten bachelor's degrees in 85 areas of study.
Two master's degrees, Master of Business Administration and Master of Science in Nursing, offered at OBU Graduate School.