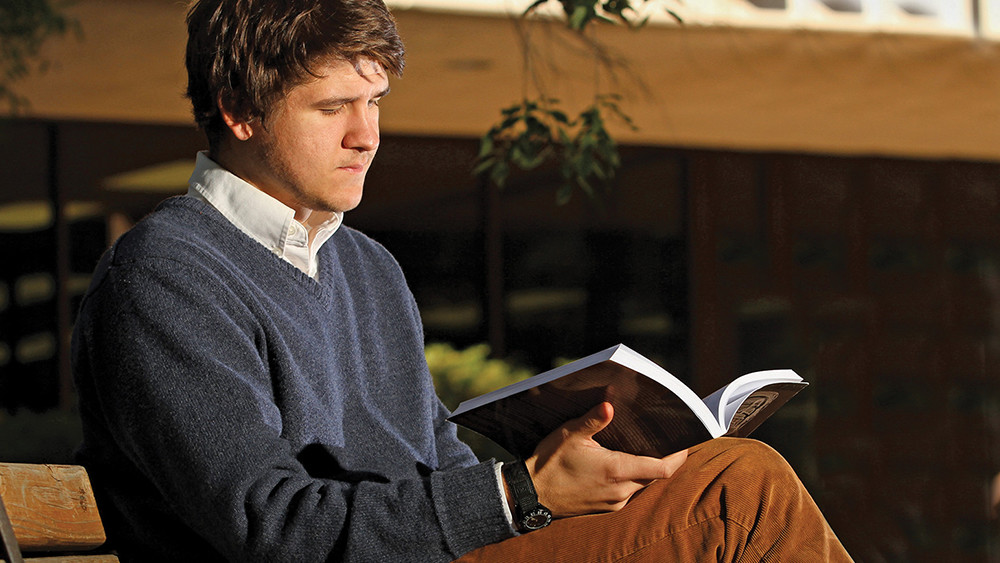 Undergraduate and Graduate Scholarships at OBU
OBU ranks as one of the most affordable private Christian colleges in the country. There are many undergraduate scholarships and scholarship opportunities for graduate students at our university. In fact, 99 percent of undergraduate students at OBU receive some form of financial aid to attend.
Incoming freshmen qualify for an annual award of $7,000 per year – a total award of $28,000 for a four-year degree, as long as students maintain at least a 2.0 GPA. We also offer many need-based and academic scholarships, as well. You can afford the private Christian college experience. Undergraduate scholarships are available for those who qualify. Browse our many undergraduate and graduate scholarship offerings below and find the financial aid option that best fits your need.
An investment in OBU is an investment in your future – so apply today! For more information or to speak with a counselor, contact us.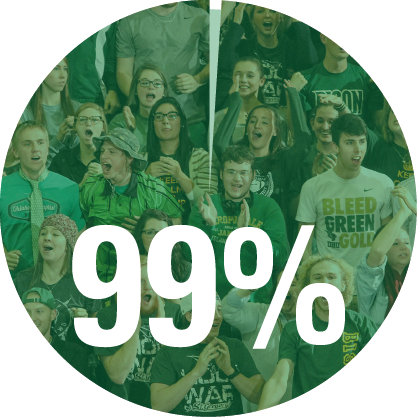 Did you know?
99 percent of our students receive scholarships and financial aid.
Scholarships
Find the scholarship that is right for you:
Other Aid
There are other ways to fund your time at Oklahoma Baptist University:
All OBU Scholarships are awarded on a nondiscriminatory basis.