A degree from the Hobbs School of Theology and Ministry formally prepares you for ministry, whether proclaiming the word of God through teaching, preaching or in practical avenues of leading, loving and serving others. Our mission is to empower and inspire future leaders for Kingdom impact.
We offer a variety of program paths in theology and ministry as well a host of programs you can choose as a minor emphasis. Our school can also prepare you through online and master's degree programs. Each of our academic programs is biblically rooted, theologically faithful and practically relevant.
Undergraduate Programs

Graduate Programs
Master of Arts in Christian Studies
Our Master of Arts degree in Christian studies offers you foundational knowledge and specialized skills for ministry. You will gain a deeper understanding of the Christian faith and Christian worldview. With this degree structure, you can choose from one of three tracks including: biblical and theological studies, leadership or apologetics.
Master of Arts in Intercultural Studies
If you have a heart for advancing the gospel and reaching the world, our intercultural studies program can accelerate your understanding and practical preparation in any discipline at OBU. With an emphasis on the study of various cultures, geographic regions, church planting and missions, you will broaden your vision and develop specialized skills for intercultural ministry.
Integrated MA
As an undergraduate student in any major at OBU, you can begin work on a Master of Arts in Christian studies or Master of Arts in intercultural studies through our integrated MA program. This program allows you to begin work towards a graduate degree at OBU while still completing your bachelor's degree.
World-Class Faculty
OBU faculty are experts in their fields and will be with you every step of the way.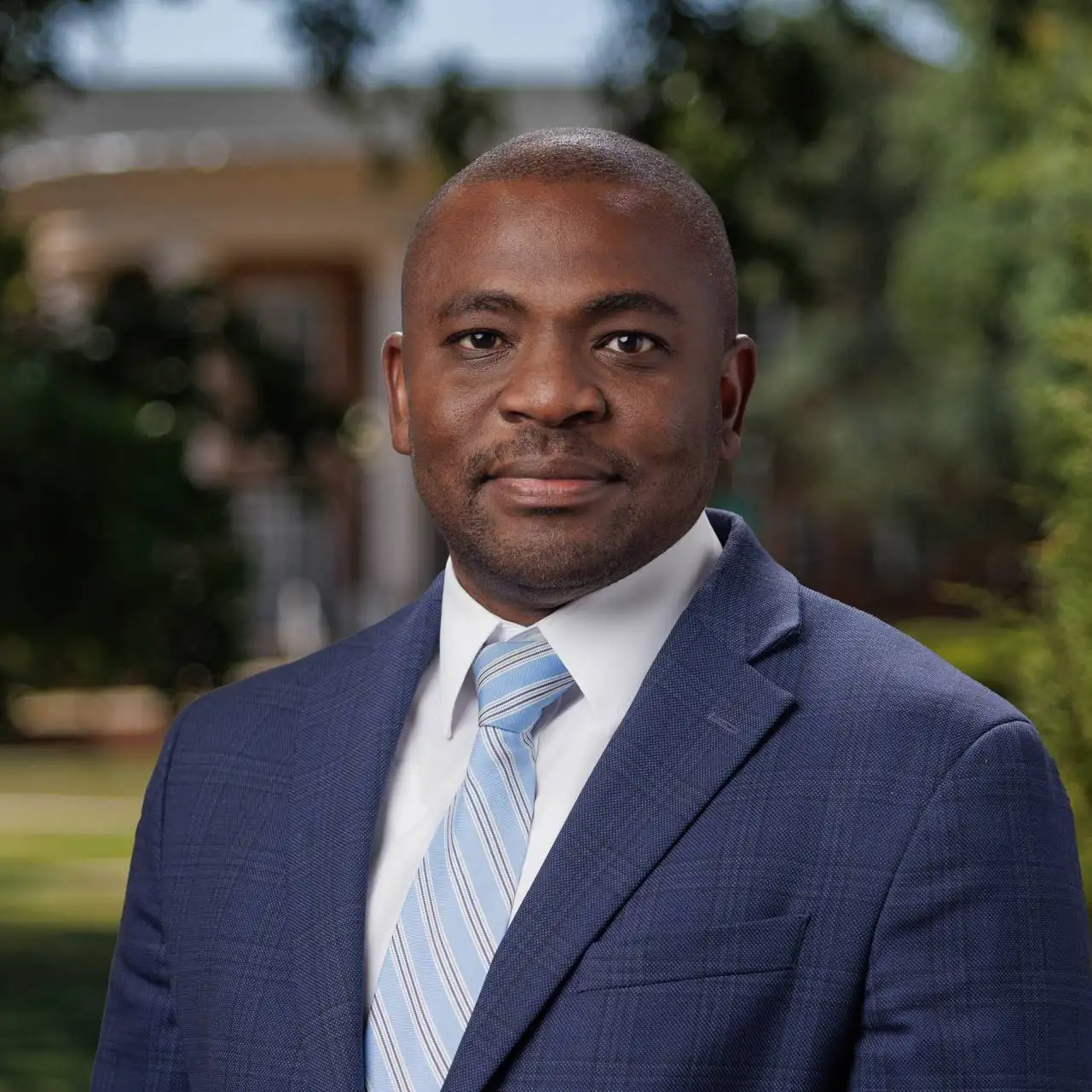 Dr. David Gambo
Interim Chair, School of Theology and Ministry
Reverend A.E. and Dora Hughes Chair of Christian Ministry
Assistant Professor of Christian Ministry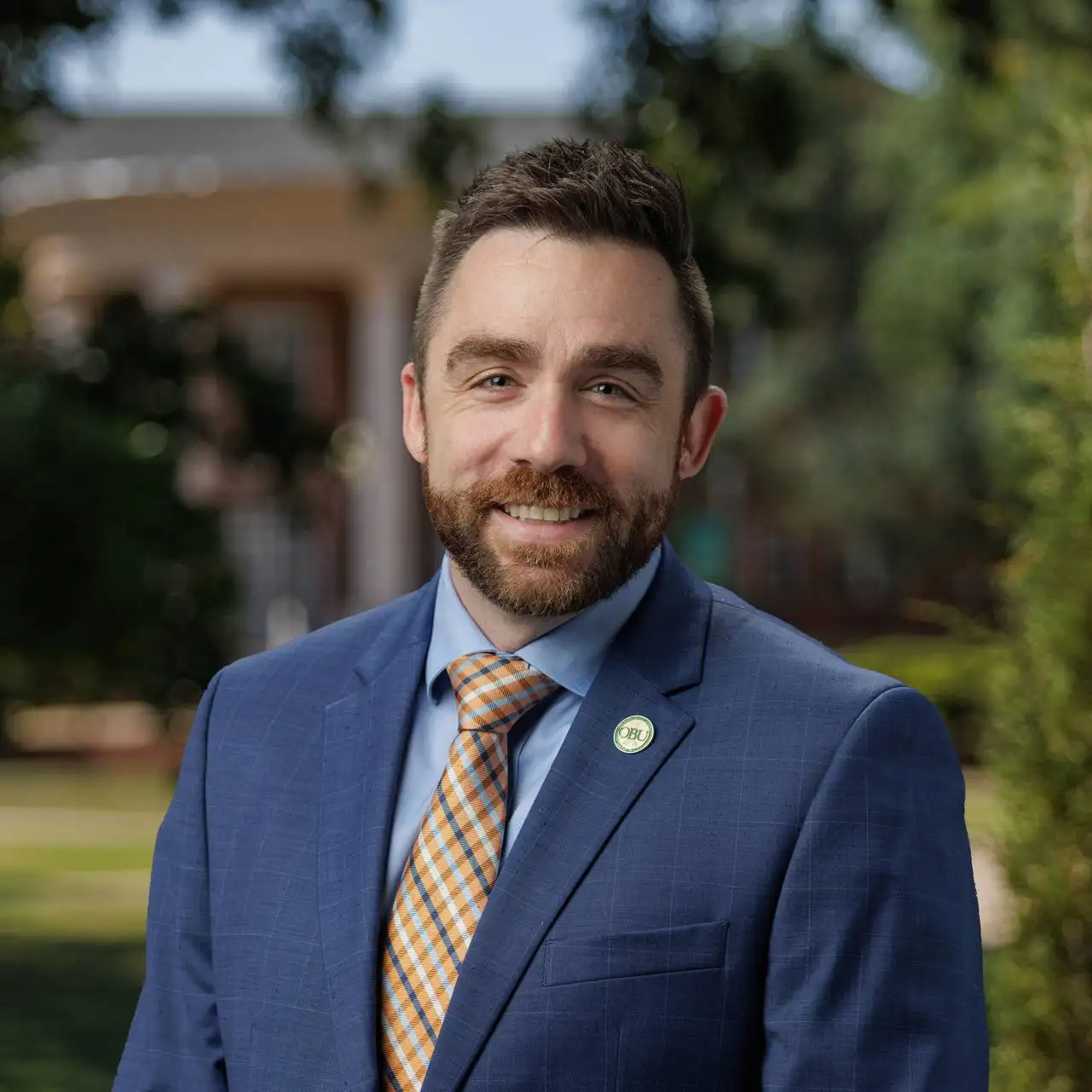 Dr. Matthew Y. Emerson
Co-Provost
Dean of Theology, Arts and Humanities
Floyd K. Clark Chair of Christian Leadership
Professor of Religion