As you pursue the path of biblical and theological studies, you can choose from one of five areas of concentration. Each will guide you through the rich study of biblical texts in their historical, cultural and language contexts. You will gain valuable insights into scripture and strengthen your scriptural knowledge and theological foundation.
The specific areas of emphasis include biblical studies, biblical languages, Bible and theology, history and theology, and practical theology. The knowledge you gain from this rigorous program will lay the groundwork for leadership and ministry in a variety of contexts. As a student, your education will be enhanced by the university's distinctive liberal arts curriculum that exposes you to critical thinking, curiosity and rigorous academics.
OBU's biblical and theological studies program is taught in person and also in a fully online format.
Benefits of OBU Biblical and Theological Studies Program
Faculty Experts
The Hobbs School of Theology and Ministry offers you a distinguished lineup of faculty who are experts in their disciplines, sharing valuable insights from their formal training and years of practical experience in their specific field. They are respected both locally and globally as published authors, preachers, guest speakers, lecturers and missionaries. Several have authored books covering various theological subjects.
Liberal Arts University
Our vibrant campus community offers you a host of opportunities as a student. You are encouraged to engage in our active collegiate student life where you experience opportunities in leadership, service, athletics, student organizations, community engagement and social activities. You will not only receive unparalleled biblical and theological training, but your academic experience will include the university's distinctive Christian liberal arts core curriculum. This added dimension to your education fosters critical thinking, intellectual curiosity and the opportunity to learn with non-ministry students.  
Program Options
Bachelor of Arts (BA)
World-Class Faculty
OBU faculty are experts in their fields and will be with you every step of the way.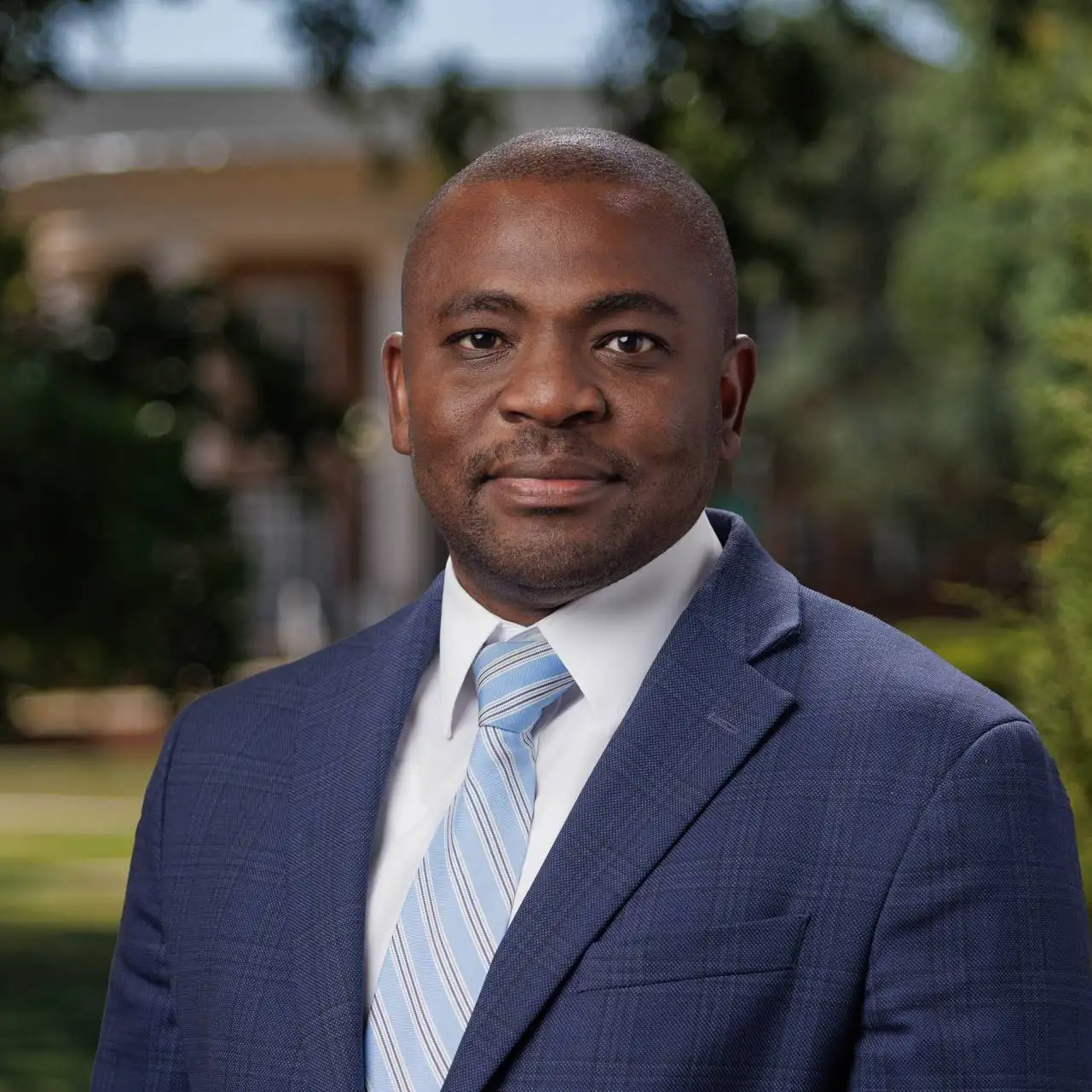 Dr. David Gambo
Interim Chair, School of Theology and Ministry
Reverend A.E. and Dora Hughes Chair of Christian Ministry
Assistant Professor of Christian Ministry