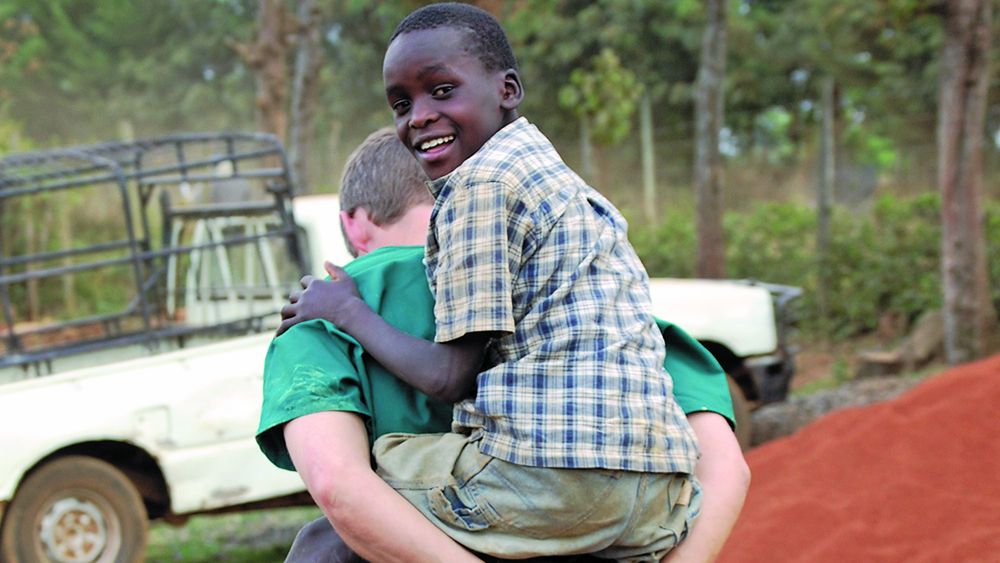 The Study Abroad Program champions the OBU Mission Statement which says "As a Christian liberal arts university, OBU transforms lives by equipping students to pursue academic excellence, integrate faith with all areas of knowledge, engage a diverse world, and live worthy of the high calling of God in Christ." There is no better way to accomplish each element of the OBU Mission Statement at the undergraduate level than to study abroad.
The importance of travel and study abroad is widely recognized, and recent studies indicate employers look for graduates who have international study experience. Statistically, graduates who have traveled internationally and studied abroad possess a broader perspective, as well as a greater sense of direction and flexibility than those who have not.
In addition to enhancing career opportunities, studying abroad contributes to personal growth enabling students to develop intellectually, appreciate diverse cultures and adapt to international differences.
Please use the links below as resources when beginning your study abroad process.
Scholarship Opportunities
Study Opportunities
There are a variety of options available to study off-campus for OBU students. Many professors take students on various study tours throughout the United States and around the world in conjunction with specific classes or in partial fulfillment of Honors Program requirements. Students may also choose to participate in an exchange program with a partnering university, or take advantage of a study program offered by one of our partners listed below.
Learn more about international exchange programs.
Additional options for study abroad are available through the following organizations:
CCCU Best Semester - BestSemester.com is the portal for the off-campus study programs offered by the Council for Christian Colleges & Universities.
Consortium for Global Education (CGE) -- CGE offers a wide variety of study abroad opportunities. Click here for more information.
Learn more about mission opportunities abroad.
How to Begin
The Study Abroad Student Packet contains detailed information on the process for students who wish to participate in a program abroad.
You must contact Dr. Joy Turner to set up an advising meeting at joy.turner@okbu.edu in order to begin the process for studying abroad.