As our society continues to demonstrate a strong emphasis on sports, recreation and personal wellness, the OBU division of Exercise Science, Sports and Recreation (ESSR) is on the forefront of trends, training and career programs related to these topics.
A sports and recreation or exercise science degree from OBU provides a strong educational foundation in athletics, recreation, leisure studies, sports, outdoor adventure, coaching, allied health, kinesiology, pre-occupational therapy, pre-physical therapy, fitness, and sports science. Our six program emphases offer specialized training to equip you to make positive differences in the lives of others.
World-Class Faculty
OBU faculty are experts in their fields and will be with you every step of the way.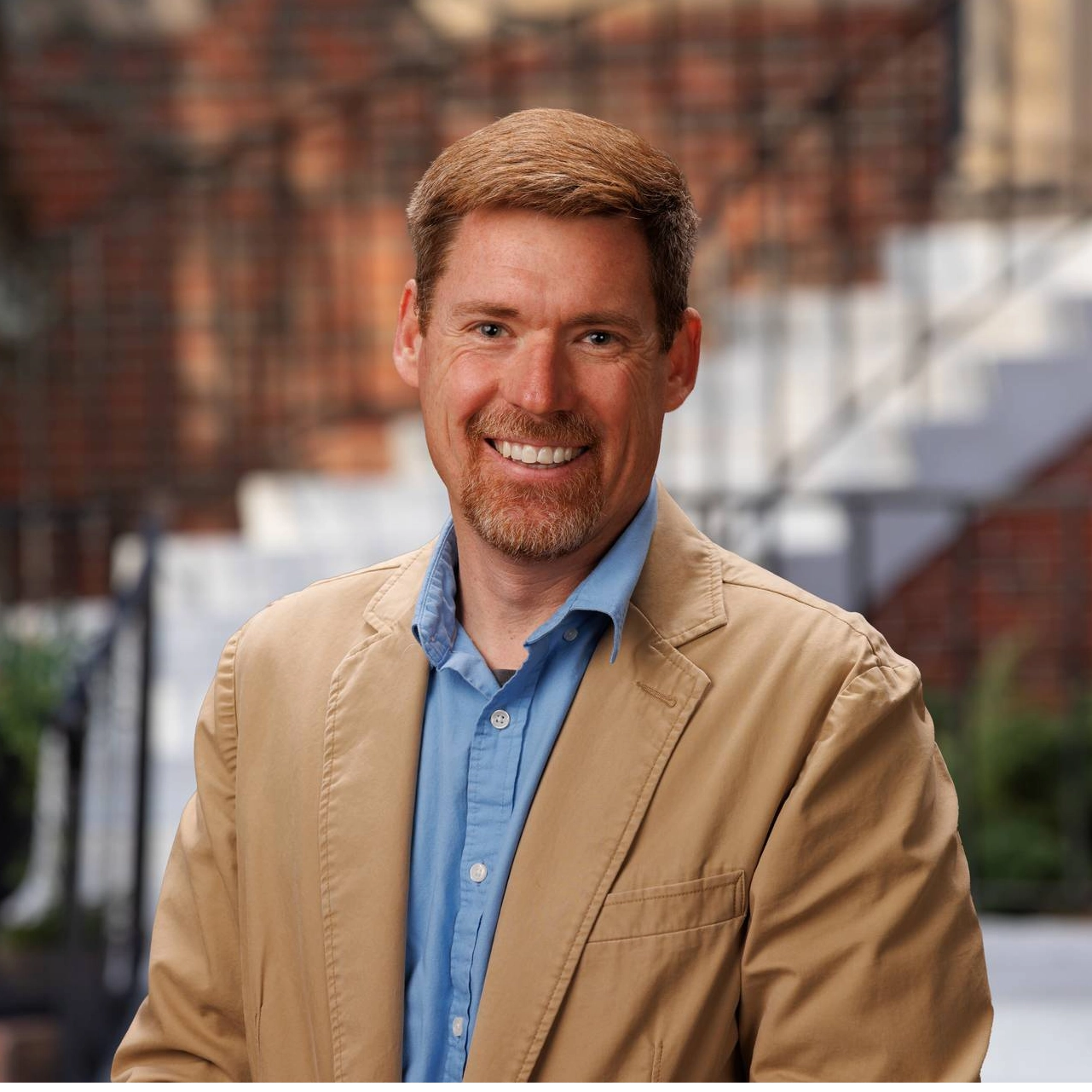 Dr. Chad Payn
Chair, Division of Exercise Science, Sports and Recreation
Associate Professor of Exercise Science, Sports and Recreation
Director, NSRMC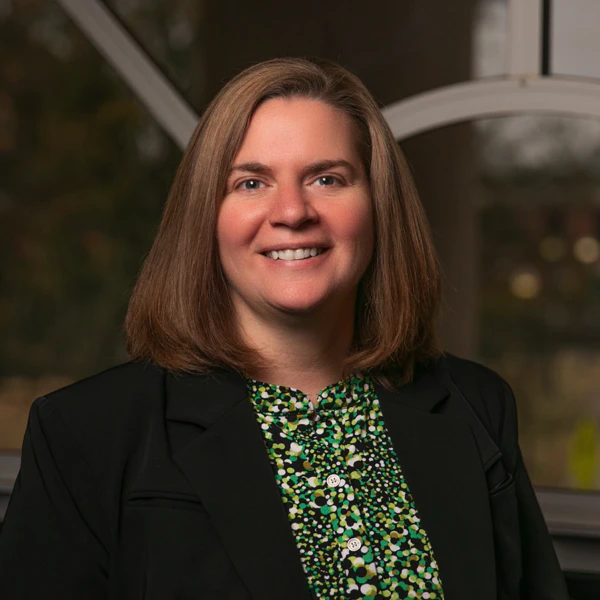 Dr. Larinee Dennis
Co-Provost
Chief Academic Officer
Dean of Business, Health, Science and Education
Professor of Education