A well-managed sports program is important to the success of any organized athletic discipline. With a sports and recreation management emphasis degree, you will gain a strong foundation related to the management of exercise and sports.
You will learn to develop safe and relevant programs while learning to strengthen your communication and interpersonal skills. Our faculty will introduce you to topics such as organization and administration, ethics, promotion of sports programs, managing events, research, sports governance, regulations and more.
Benefits of OBU Exercise Science, Sports Management Program
Impact of Exceptional Faculty
As a Sports and Recreation, Sports Management student, you will have personal interaction with professors who have leadership experience in a variety of sports professions. They share their knowledge and expertise with you in a small classroom setting allowing you to enjoy interpersonal relationships. They serve as both professors and mentors, investing in you as you continue to grow and develop in sports and recreation management.
Articulation Agreements with Graduate Level Programs
The Exercise Science, Sports and Recreation program continually seeks partnerships with universities offering admission for advanced degrees. The agreements are designed to align with programs of interest to our students. Currently, OBU has a guaranteed admissions program with Oklahoma State University's Center for Health Sciences (CHS). The program guarantees two top graduates from OBU's ESSR program, who apply and meet specified criteria, will be guaranteed admission to the OSU-CHS Master of Athletic Training program pending an interview and selection.
Program Options
Bachelor of Arts (BA)
World-Class Faculty
OBU faculty are experts in their fields and will be with you every step of the way.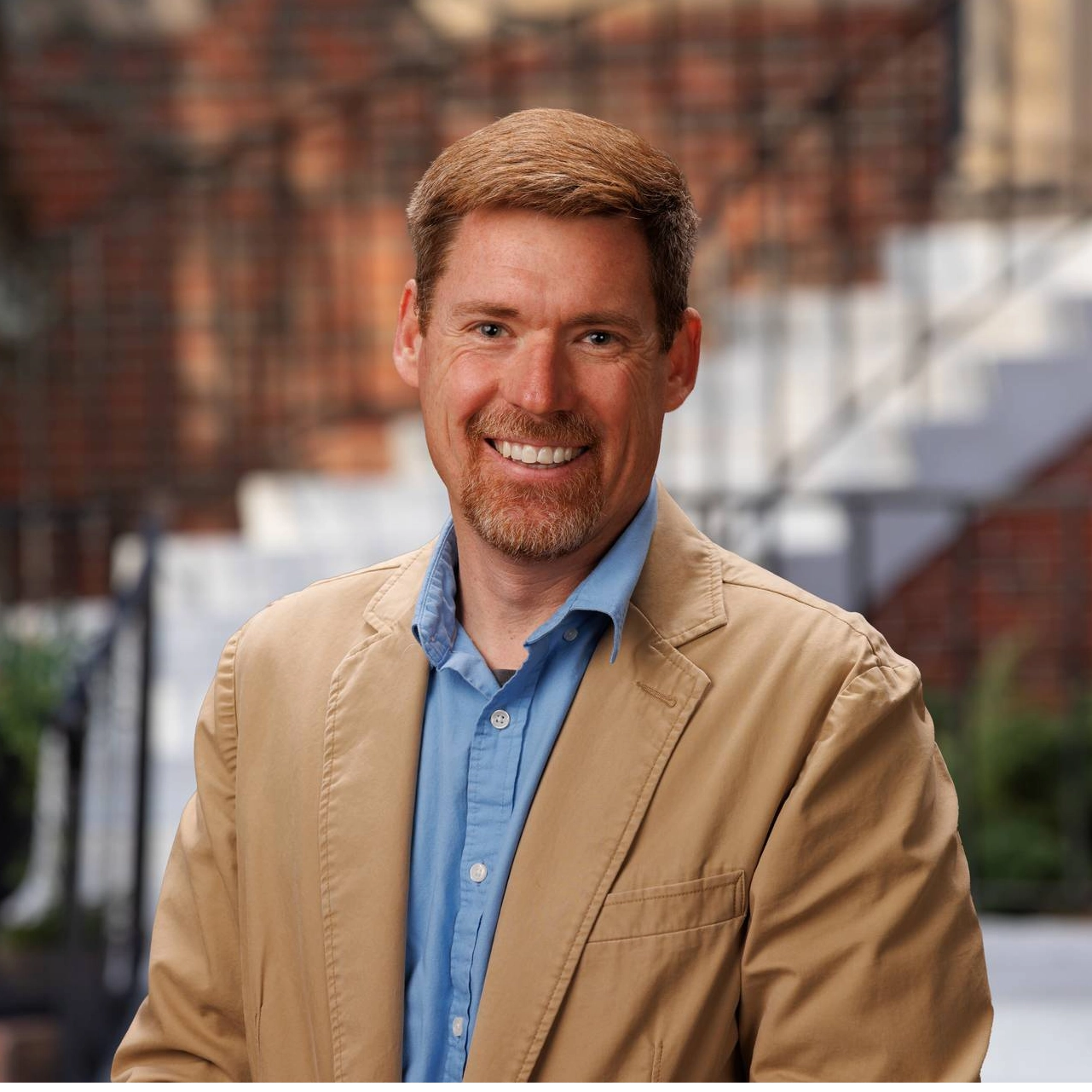 Dr. Chad Payn
Chair, Division of Exercise Science, Sports and Recreation
Associate Professor of Exercise Science, Sports and Recreation
Faculty Athletics Representative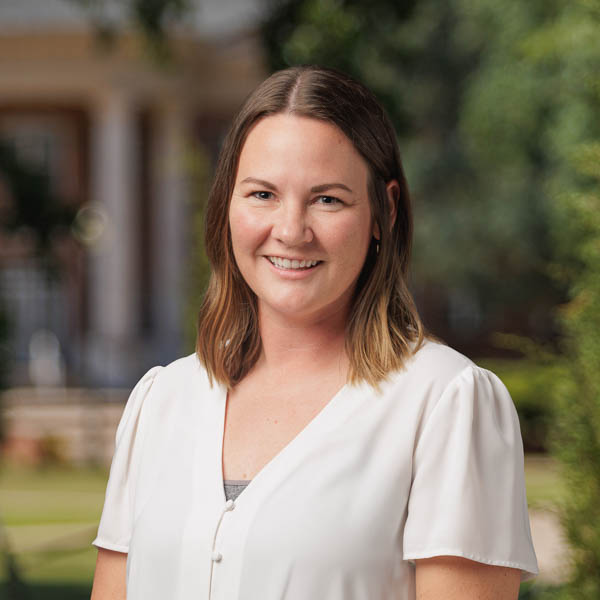 Dr. Meredith Bailey
Assistant Professor of Exercise Science, Sports and Recreation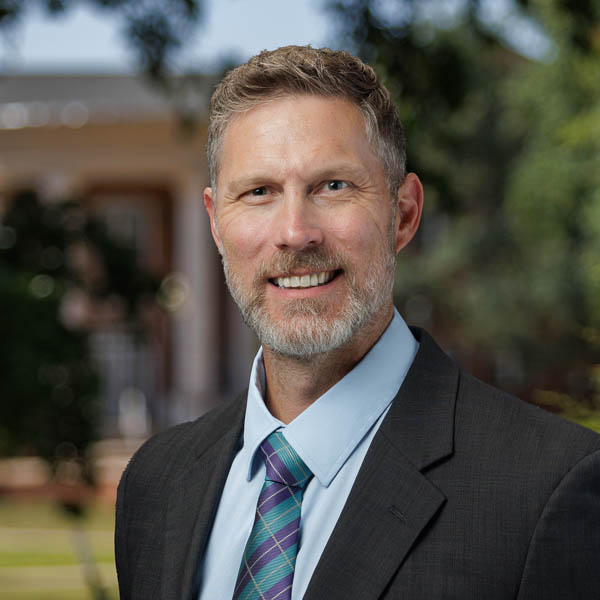 Dr. Jeffrey Hogan
Assistant Professor of Exercise Science, Sports and Recreation