Our Warren M. Angell School of Visual and Performing Arts allows students to pursue a bachelor's degree in fine arts at a private Christian college in Oklahoma. Earn your bachelor's degree through programs offered in one of three areas: art and design, communication arts, or music.
Our diverse course offerings and performance opportunities enrich our students' artistic and performance experiences, while remaining grounded in the foundations of a Christian worldview.
Students in the Warren M. Angell School of Visual and Performing Arts receive individualized attention and maximized opportunities for artistic, academic, and spiritual growth. Leading by example, our faculty helps students develop an appreciation for the fine arts, creativity and aesthetic judgment.
Our purpose is to enrich our students and transform their lives – after earning a bachelor's degree, we hope our students will go forth with a sharper eye for the world in which they live and the artistry of our Creator.
World-Class Faculty
OBU faculty are experts in their fields and will be with you every step of the way.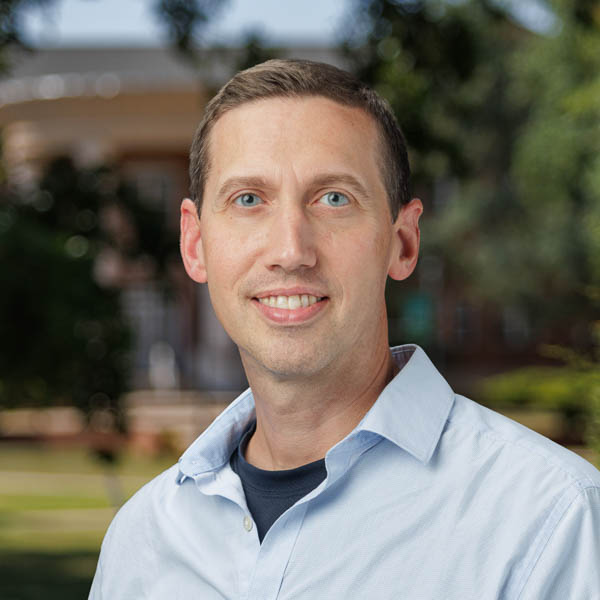 Benjamin Baxter
Chair, Division of Communication Arts
Associate Professor of Animation and Media Production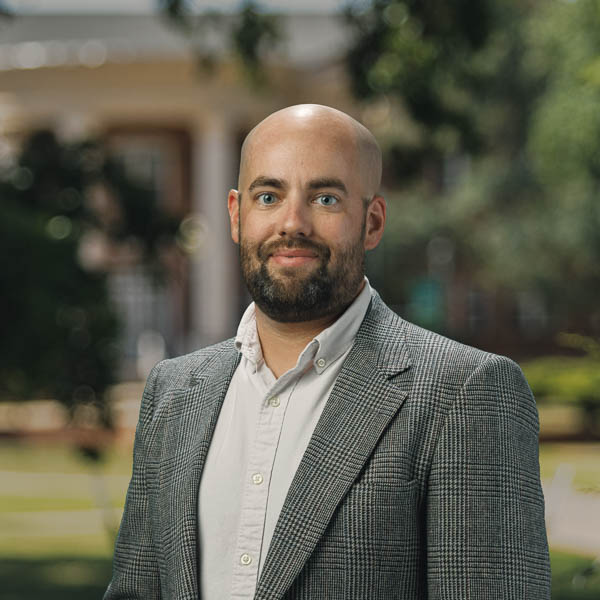 Corey Fuller
Chair, Division of Art and Design
Ruth Jay Odom Professor of Fine Arts
Professor of Graphic Design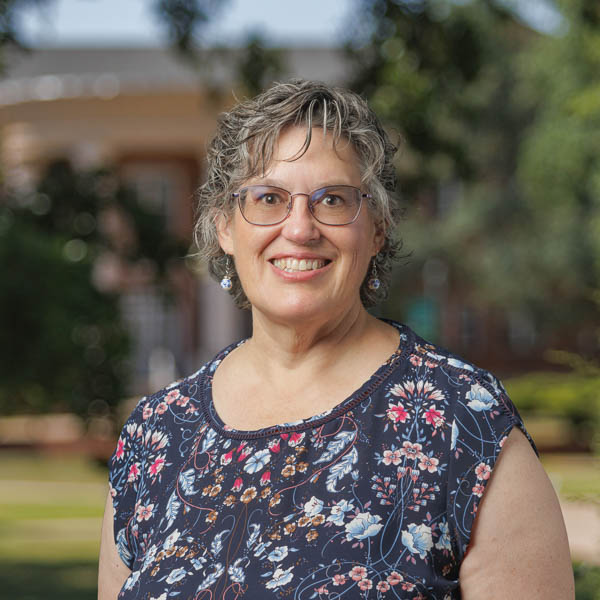 Dr. Patty K. Nelson
Chair, Division of Music
Associate Professor of Music Education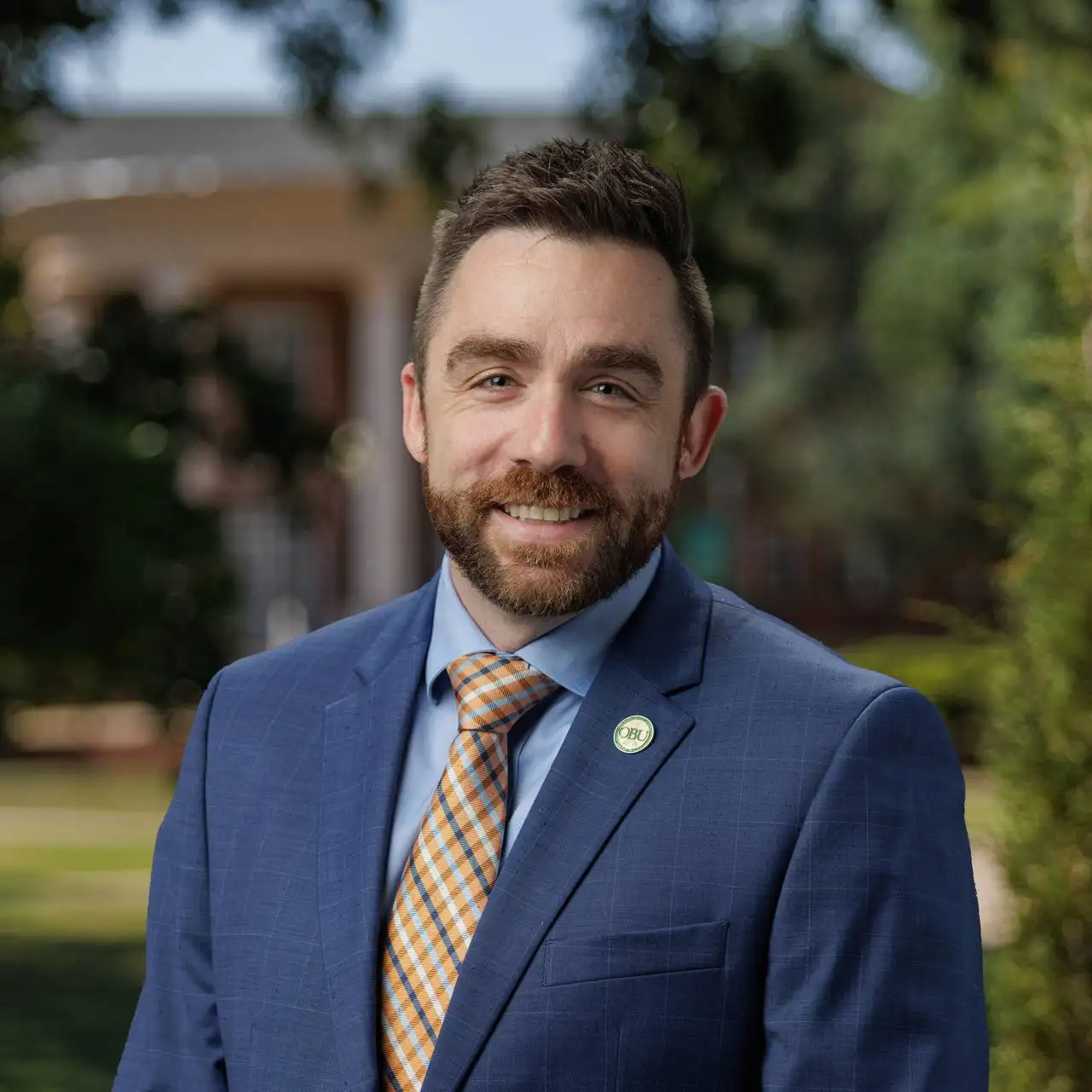 Dr. Matthew Y. Emerson
Co-Provost
Dean of Theology, Arts and Humanities
Floyd K. Clark Chair of Christian Leadership
Professor of Religion