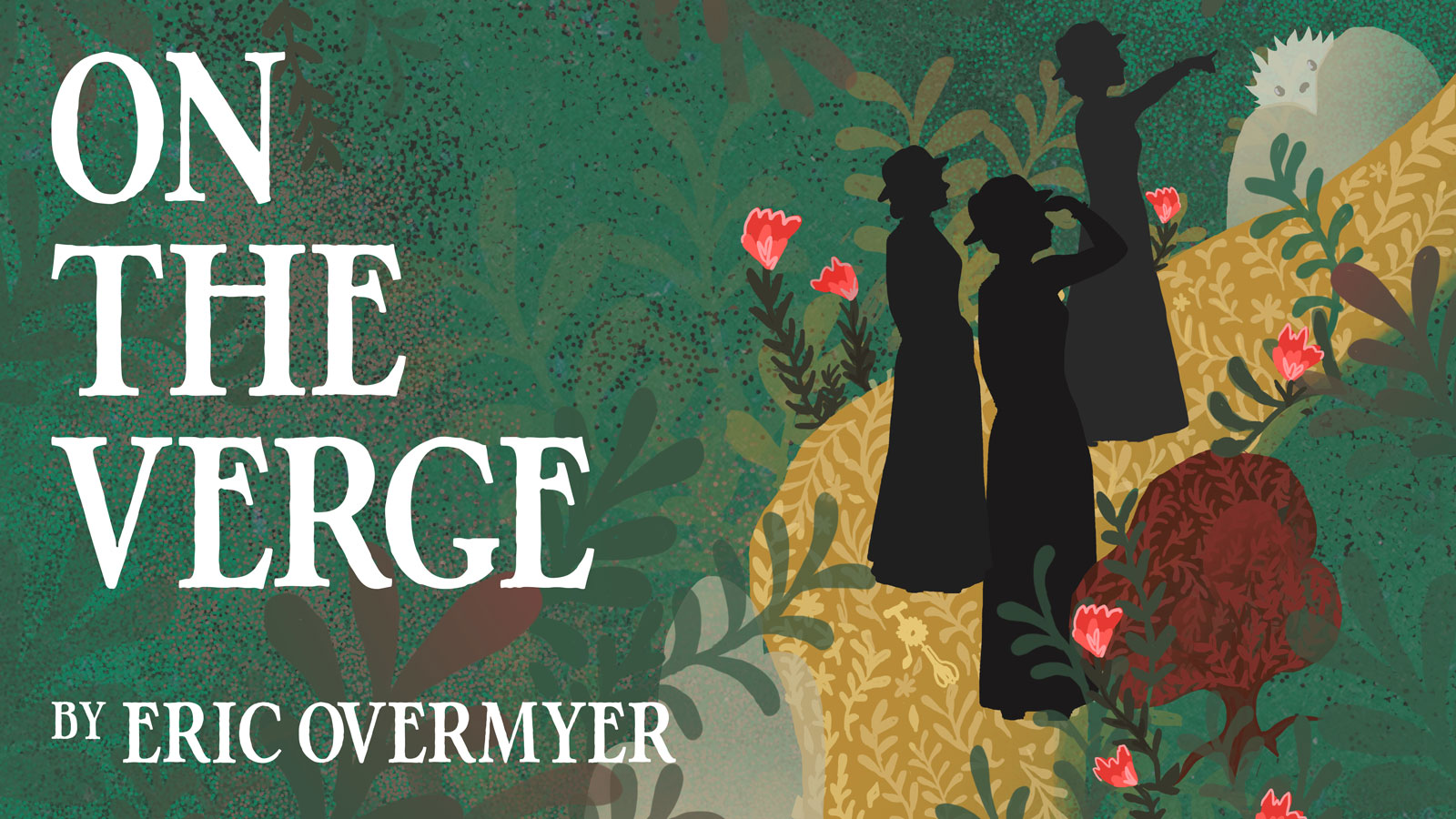 ON THE VERGE
By Eric Overmyer
April 7, 8, 9 at 7:30 p.m.
April 10 at 2:30 p.m.
Craig-Dorland Theatre
Seating is on the stage and will be limited!
Adults $12 | Students $5
Heed the call to discovery! Journey through uncharted territories! With wit, nerve and distinctive Victorian sensibilities, Mary, Fanny and Alexandra bushwhack their way through the mysterious Terra Incognita— the last uncharted land on the globe. A whimsical, fantastical comedy that bends time, space and the English language willy-nilly, On The Verge (or The Geography of Yearning) navigates the search for our place in the world.