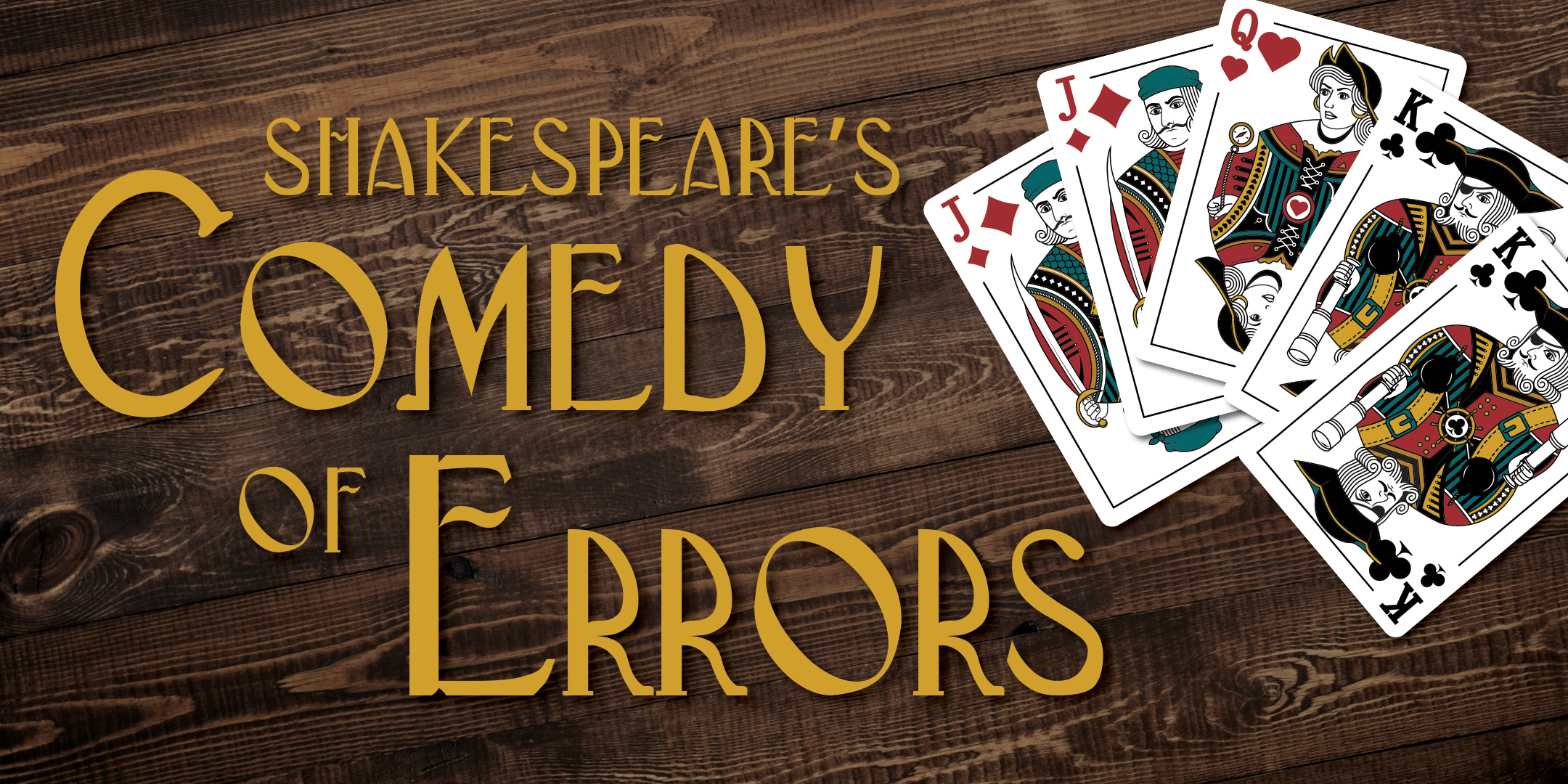 Comedy of Errors
by William Shakespeare
November  4, 5, 11 at 7:30 p.m.
November 6, 12, 13 at 2:30 p.m.
Craig-Dorland Theatre
Adults $12 | Students $5
Come see William Shakespeare's hilarious story of lost twins, mistaken identity, romance, and reunion. Don't miss this fast, funny, and action-packed production.
---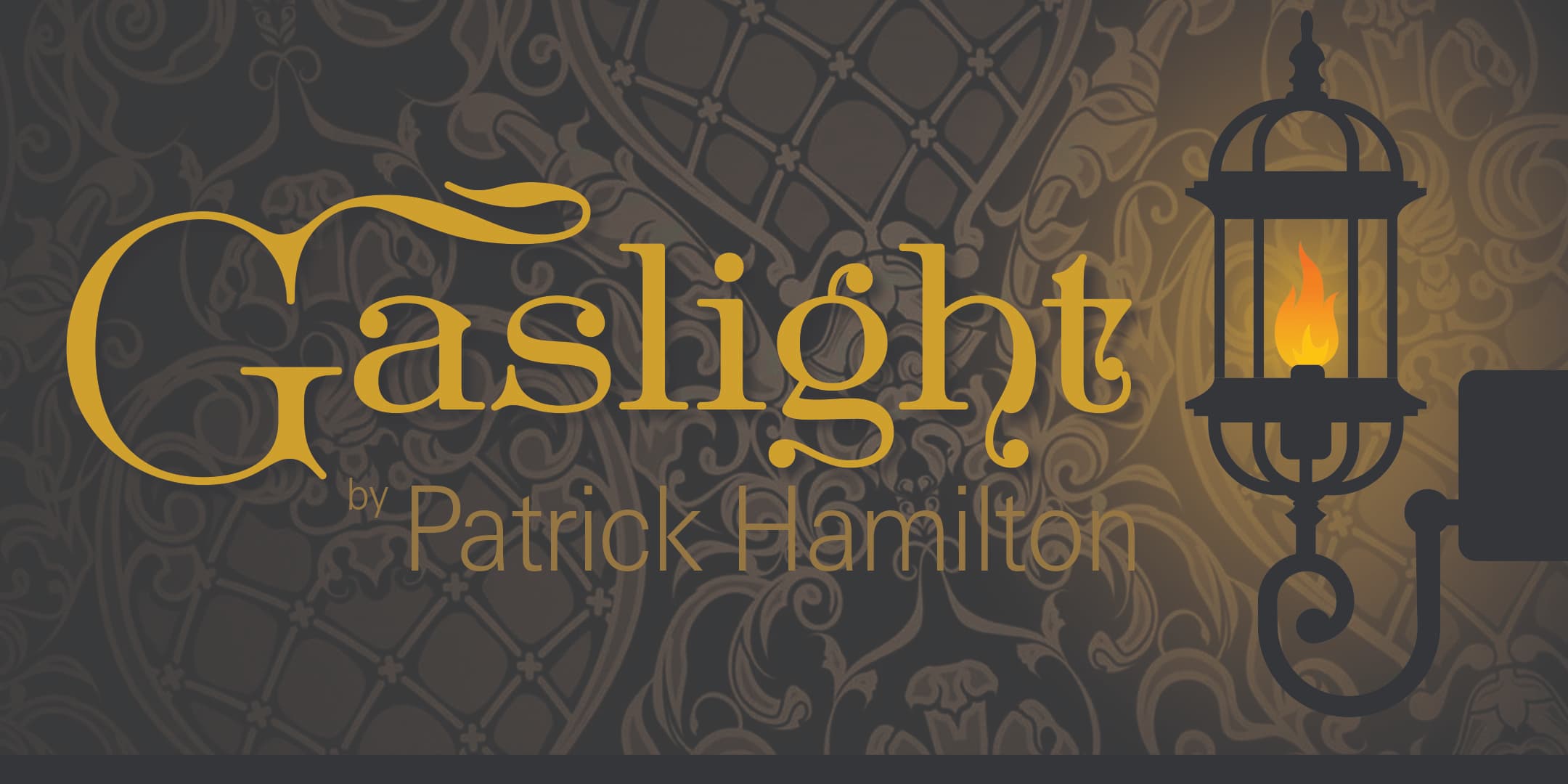 Gaslight
by Patrick Hamilton
April 27, 28 at 7:30 p.m.
April 29, 30 at 2:30 p.m.
Sarkeys Black Box Theatre
Adults $12 | Students $5
Tickets go on sale April 1, 2023
Join us in the Sarkeys Black Box Theatre for the moody and suspenseful Gaslight. This Broadway thriller features the inaugural use of "gaslighting," or someone making them think they are crazy. The play-made-movie stars  Ingrid Bergman, Charles Boyer and Joseph Cotton in a winding search for truth.