VINTAGE HITCHCOCK: A LIVE RADIO SHOW
By Joe Landry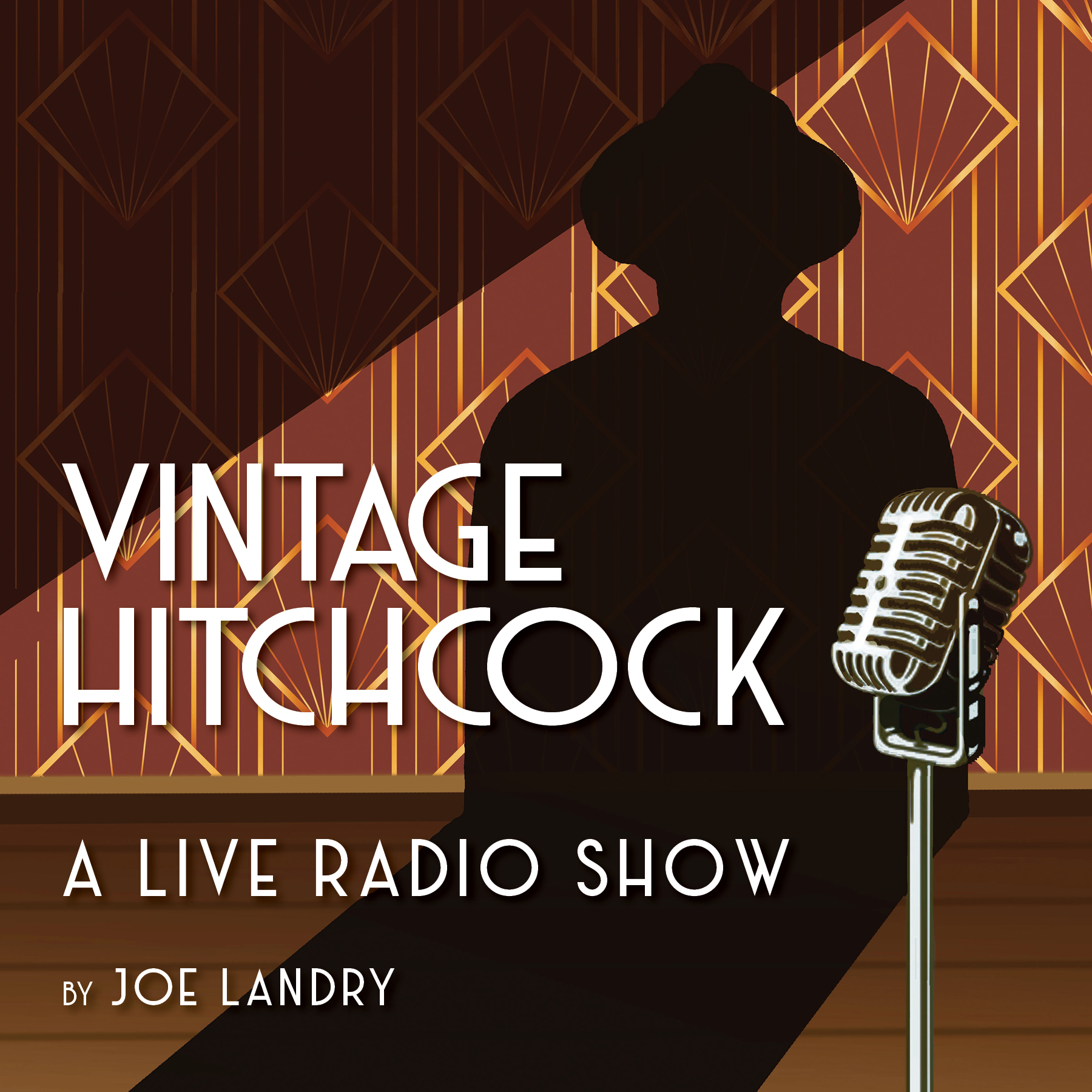 November 5, 6, 11, 12 at 7:30 p.m.
November 7, 13 at 2:30 p.m.
Sarkeys Black Box Theater
Adults $12 | Students $5
Art Deco gild and glamour meets the hurly-burly, hilarious realities of producing a live studio-show in OBU Theatre's production of Vintage Hitchcock. Witness the romance, suspense and thrill of three of Alfred Hitchcock's early films—The Lodger, Sabotage and The 39 Steps— explode to life through the magic of on-stage foley sound-effects and nostalgia-drenched spectacle in this 1930's style live radio show.
THE ACTING AND DIRECTING CLASS SHOWCASE 
December 10 at 7:00 p.m.
Craig-Dorland Theatre
Free Admission
Open to the public, this one-night event of curated scenes and monologues will feature the work of students in this years' Acting-I and Directing-I classes.
ON THE VERGE
By Eric Overmyer
April 7, 8, 9 at 7:30 p.m.
April 9, 10 at 2:30 p.m.
Craig-Dorland Theatre
Adults $12 | Students $5
Heed the call to discovery! Journey through uncharted territories! With wit, nerve and distinctive Victorian sensibilities, Mary, Fanny and Alexandra bushwhack their way through the mysterious Terra Incognita— the last uncharted land on the globe. A whimsical, fantastical comedy that bends time, space and the English language willy-nilly, On The Verge (or The Geography of Yearning) navigates the search for our place in the world.