Develop your passion for theatre in a Christian learning environment at OBU. Immerse yourself in a holistic education that nurtures your spiritual, intellectual, vocational, and artistic growth. As a theatre student, you will thrive in a collaborative atmosphere, producing a diverse range of classic and contemporary works. Upon graduation, you will be equipped with faith, excellence, and exceptional skills to embark on a successful career or pursue further education in the dynamic world of theatre.
Benefits of OBU Theatre Program
From the day you arrive on campus as an OBU theatre major, you will be involved in all OBU main stage productions, whether you are interested in being on stage, involved in technical areas, or management and marketing. Our faculty will strongly encourage you to seek out all opportunities in your field to build a strong professional resume before you graduate. These activities are supported through attendance at conferences, festivals and scheduled professional auditions and interviews.
Program Options
Bachelor of Arts (BA)
Minor
World-Class Faculty
OBU faculty are experts in their fields and will be with you every step of the way.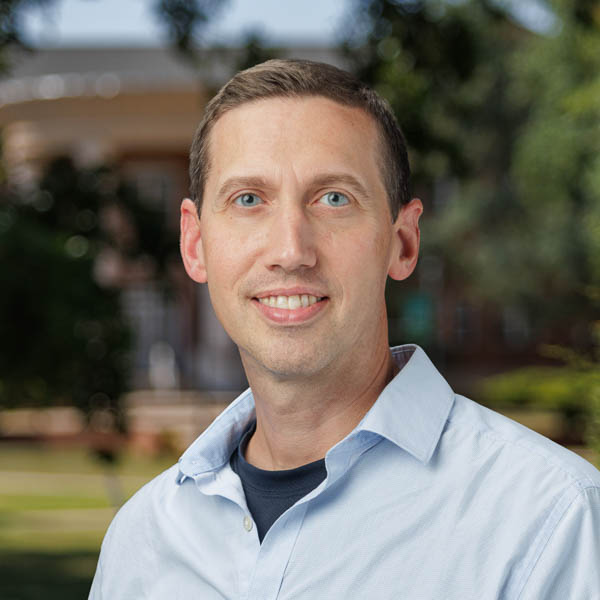 Benjamin Baxter
Chair, Division of Communication Arts
Associate Professor of Animation and Media Production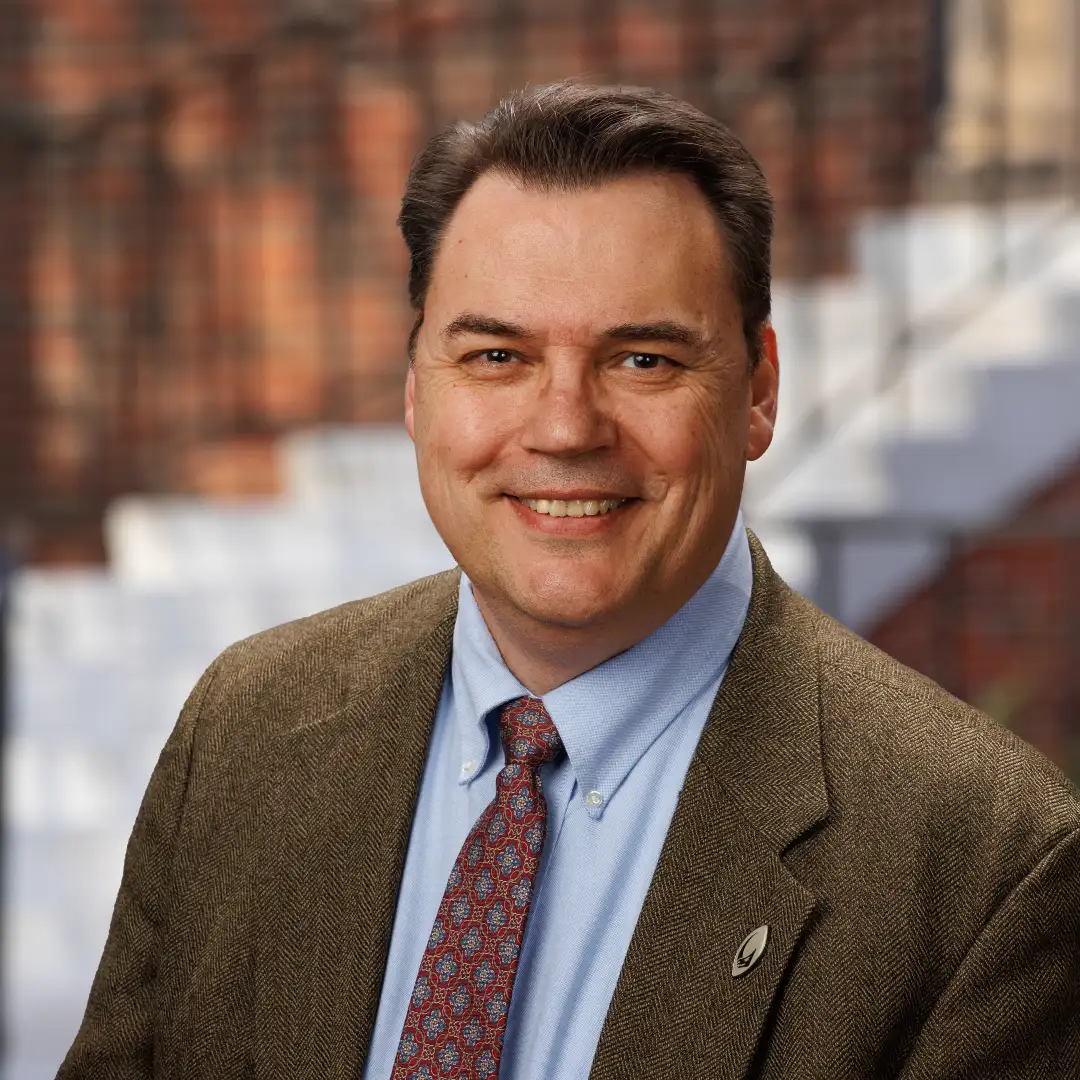 John R. Dement
Associate Professor of Theatre
Director of Theatre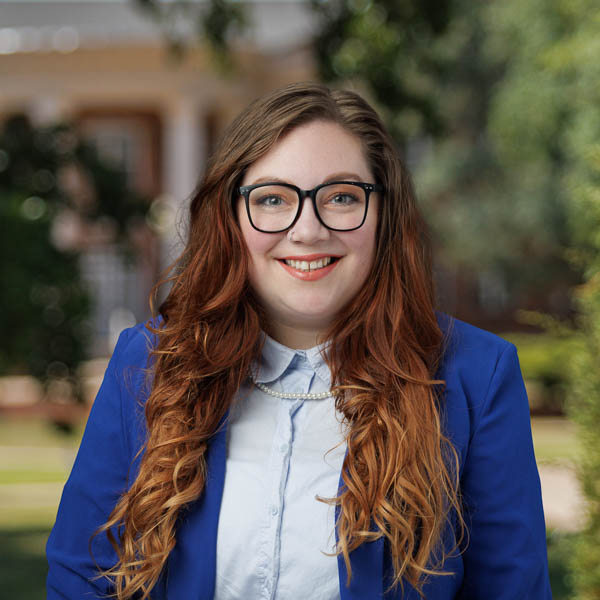 C. Alex Webster
Assistant Professor of Theatre Technology and Design