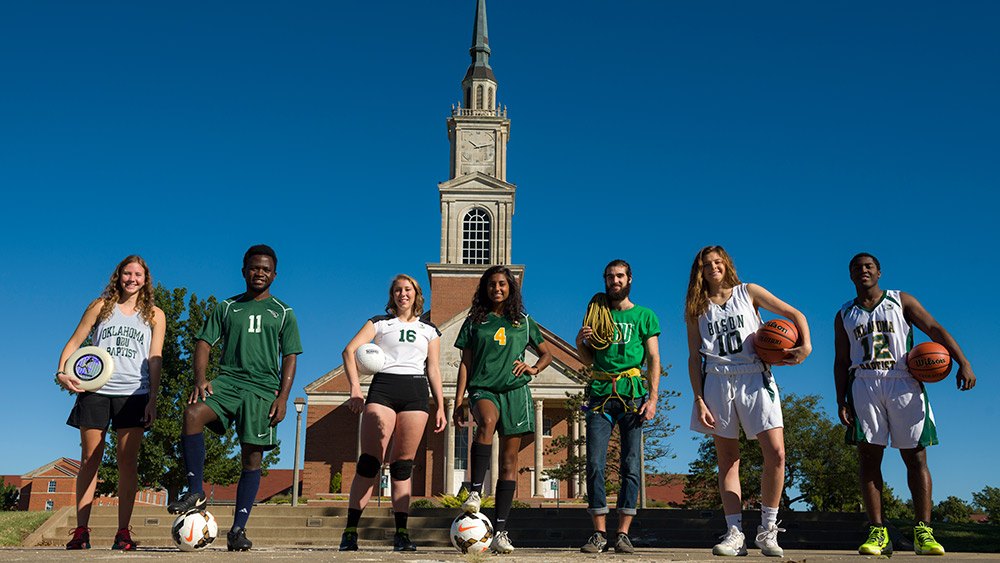 Club sports is a way groups of students with similar interests come together to organize and participate in a specific sport and / or recreational sporting activity.
We have 6 active club sports that compete in local, regional and intercollegiate competitions. There are several other Clubs that are in development as well. Whether you have been playing a sport for years or want to try something new, we encourage you to join a team or get one started!
Active Club Sports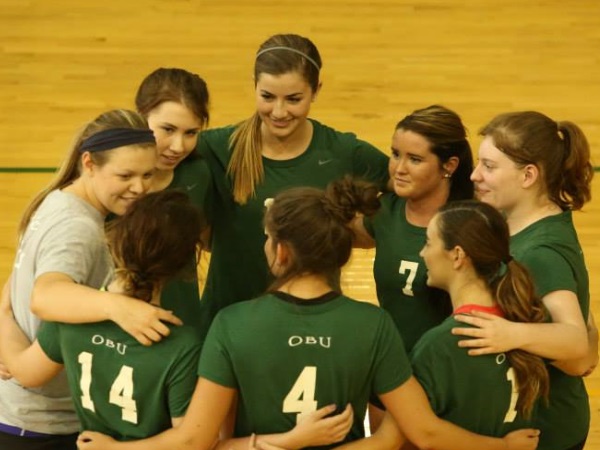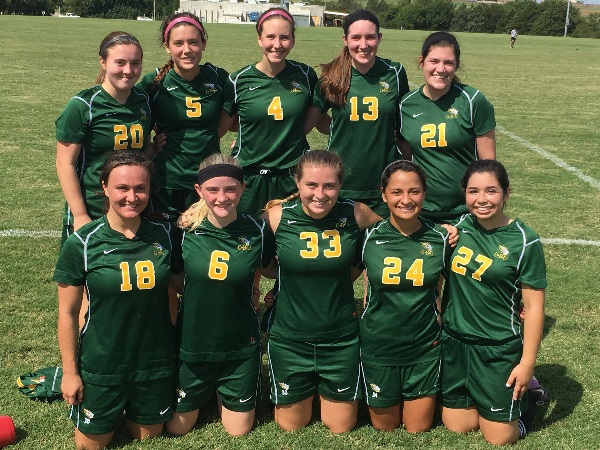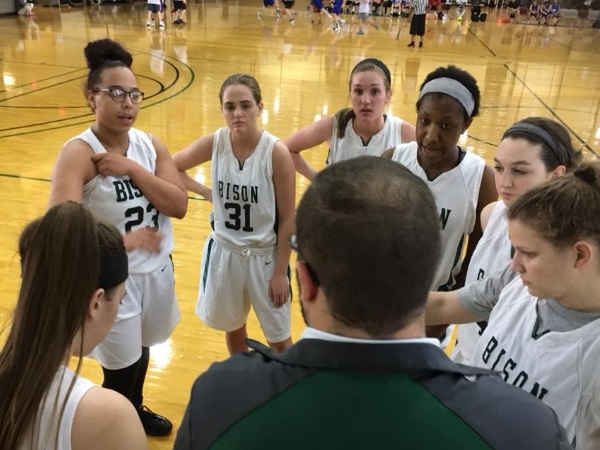 Women's Club Volleyball       Women's Club Soccer      Women's Club Basketball
          Climbing Club                  Men's Club Soccer            Men's Club Basketball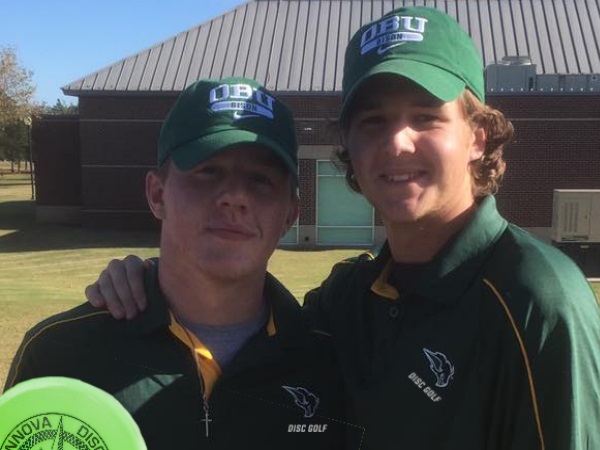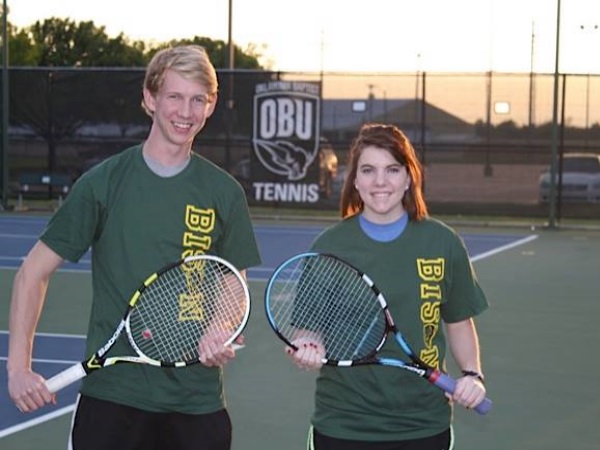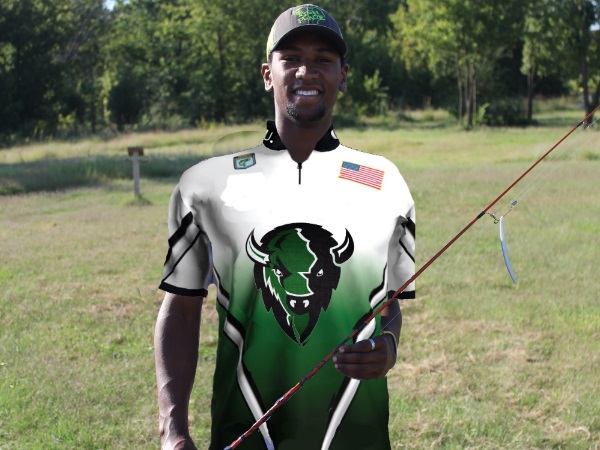 Disc Golf                                 Tennis                              Bass Fishing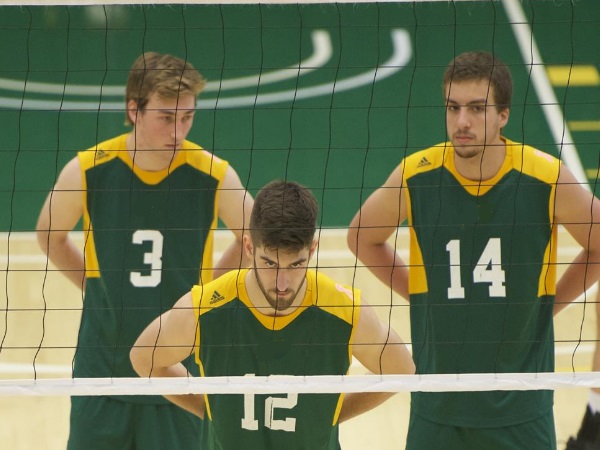 Men's Volleyball
Club Sports in Development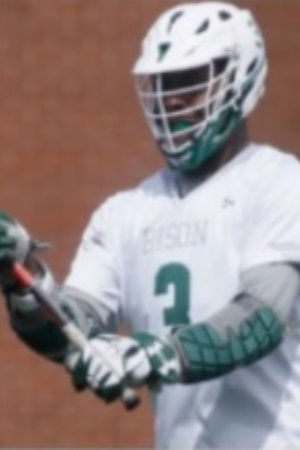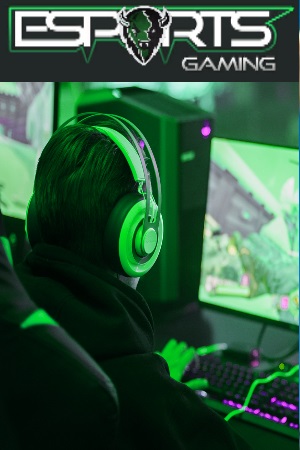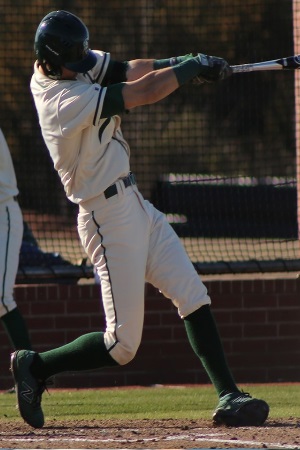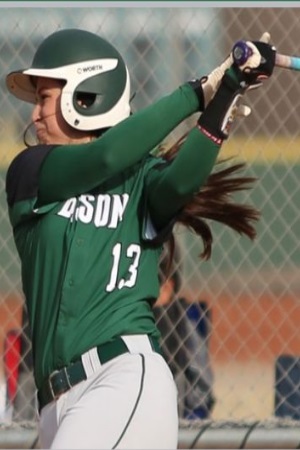 Men's Lacrosse      E*Sports           Baseball           Softball
Participant Consent/Medical Info Form
Contact
For more information about a specific club, or if you're interested in starting a new club sport, please contact the Office of Club Sports at clubsports@okbu.edu or 405.585.5227.