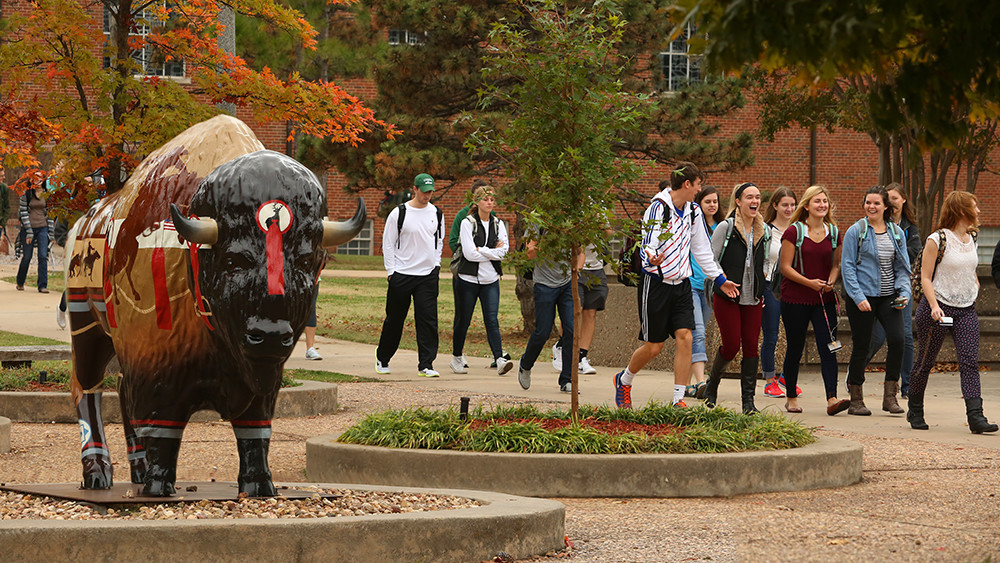 Current Students
The Campus Nurse office is in GC 206.  Office hours are Monday through Thursday from 9 a.m. -3 pm. For your convenience, the following information is being provided:
St Anthony's Physicians, 3315 Kethley Blvd. 405-273-5801
St Anthony's Urgent Care, 3200 Medical Park Dr. 405-878-7160
Xpress Wellness Urgent Care, 12 E. MacArthur St. 405-275-1001
Future Students
All incoming students are required to use Med+Proctor to submit medical/immunization records.
Med+Proctor Website Med+Proctor Information Sheet
For questions regarding the record submission process please contact the campus nurse at 405.585.5263 or health@okbu.edu.
Health Insurance
Domestic Insurance
U.S. citizens or those students who are not on an F-1 VISA needing health insurance coverage have the option to purchase coverage through Edusure.
International Students
For more information please see: International Student Health Insurance
Forms/Further Information