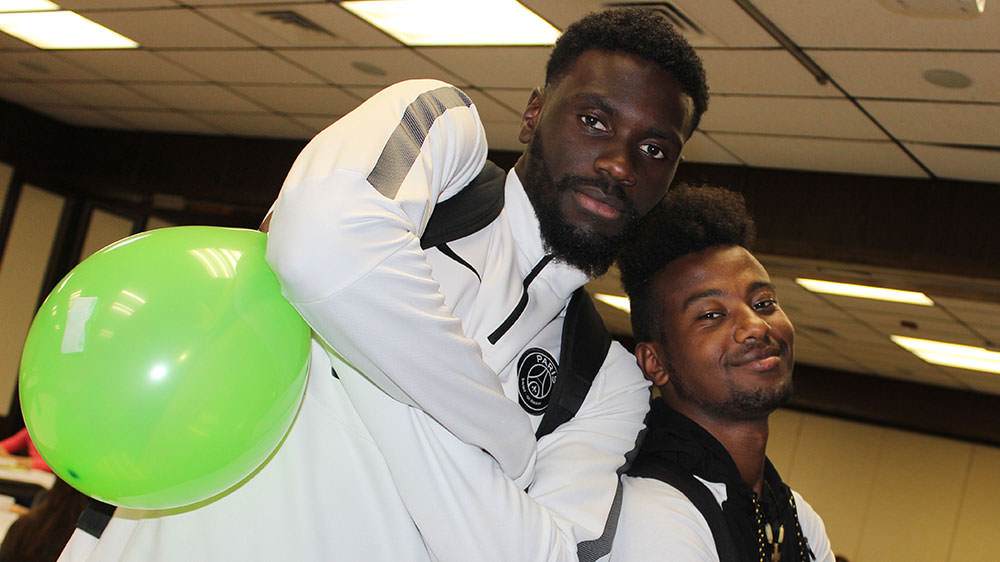 Oklahoma Baptist University (OBU) requires that all F-1 International students maintain medical health insurance coverage during their academic program at OBU.  
Insurance Requirements:
All international students' health insurance policies must meet the following requirements.     
Medical benefits of at least $100,000 per accident or illness
Repatriation of remains in the amount of $25,000
Medical Evacuation expenses in the amount of $50,000
A deductible not to exceed $500 per accident or illness
A.M. Best rating of A- or above, Insurance Solvency International, Ltd. (ISI) rating of A-I or above, Standard and Poor's Claims Paying Ability rating of A- or above, or Weiss Research Inc. rating of B+ or above.  Or the policy must be backed by the full faith and credit of the government of the student's home country.
If you are an international student athlete or involved in any athletic activity (intercollegiate, club, or intramural) on campus, your insurance must cover you during athletic participation at a coverage of at least $5000 per athletic injury.  
All international students must submit a copy of their insurance card, plan information, and the signed Insurance Coverage Form to the Director of International Student Services at international.services@okbu.edu.
Please email international.services@okbu.edu with any additional questions.