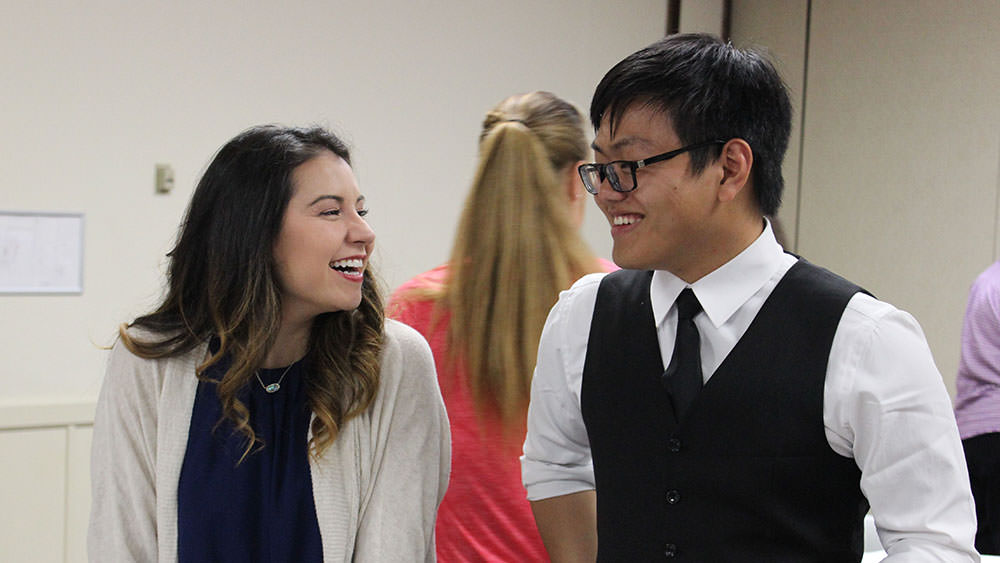 Maintaining Legal Status
The U.S. has laws that govern the foreign nationals that live within its borders. It is very important for you to learn about these laws and changes that occur to them.
If you have questions about immigration laws and regulations, please contact the International Student Services Office. Students who arrive in the U.S. are granted the nonimmigrant classification of F-1. This is referred to as your status.  
In order to remain in the U.S. legally you must maintain your status. To maintain your status you must follow all the rules that apply to your visa.
The most important rules for F-1 Students are as follows:
You must attend the school that you were authorized to attend on your I-20.
You must maintain a full course of study during the academic year. A full course of study is at least 12 credits, and only one of those classes can be online.
You may not drop below full time status without authorization from the International Student Services Office.  A reduced course load is possible in your last semester if you need fewer than 12 credits to graduate, but you must have prior approval on your I-20 through the International Student Services Office.
You can only engage in on-campus employment.  You cannot be employed off-campus without proper authorization of CPT or OPT, which must be obtained prior to working off campus and must be connected to your major. (See: Employment Guidelines under helpful links)
You must have a clean criminal record.  Offenses such as DUI (driving under the influence), possession of an illegal substance, MIP (minor in possession), buying/owning a firearm, or assault will lead to the termination of your legal status. The International Student Services Office cannot assist you with criminal charges.
You must follow the Department of Homeland Security rules regarding:
Extending your stay (apply for extensions before I-20 expires)
Changing from one degree program level to another (Bachelor's, Master's, Ph.D.)
Transferring to another school
Reporting any changes to your residential address to the International Student Services Office within 10 days of moving.
Reporting any change of your major to the International Student Services Office
Only staying in the United States while you are on a valid I-20 or within your grace period
In addition to DHS rules, you must stay in compliance with the guidelines and policies set forth for students by Oklahoma Baptist University.
Helpful Link
Please review the information in the link below to help you have a stronger knowledge for successfully maintaining your F-1 VISA status.
Questions? international.services@okbu.edu