The Paul Dickinson School of Business at OBU sets you on a path towards a bright and successful future in the business world. With a reputation for producing hardworking, dedicated, and capable graduates, OBU's business school is highly regarded by employers seeking top talent. A business degree from OBU opens doors to a wide array of exciting and rewarding career opportunities.
Whether your passion lies in crunching numbers as an accountant, exploring the possibilities of computer science, delving into the complexities of finance, engaging in international business ventures, leading teams in management roles, or crafting compelling marketing strategies, our comprehensive program will equip you with the knowledge and skills needed to excel in any of these fields. Moreover, the School of Business provides ample opportunities for hands-on experience, internships, and networking with industry professionals. This practical exposure will not only enhance your learning but also make you a competitive candidate in the job market.
Undergraduate Programs

Graduate Programs
Master of Business Administration
Earn your MBA degree from OBU with the choice of corporate innovation or project management. Certification programs including corporate innovation, project management and strategic business operations can be earned on their own or in conjunction with an MBA degree.
World-Class Faculty
OBU faculty are experts in their fields and will be with you every step of the way.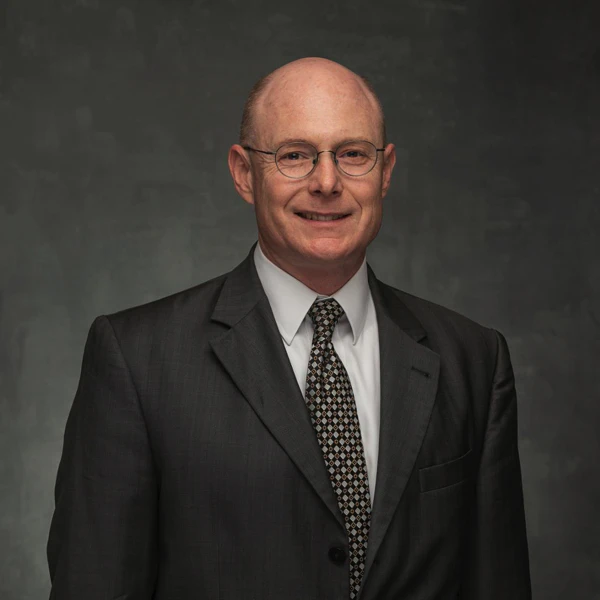 Dr. David Houghton
Chair, School of Business
Lloyd G. and Betty E. Minter Chair of Business
Professor of Business
Director, MBA Program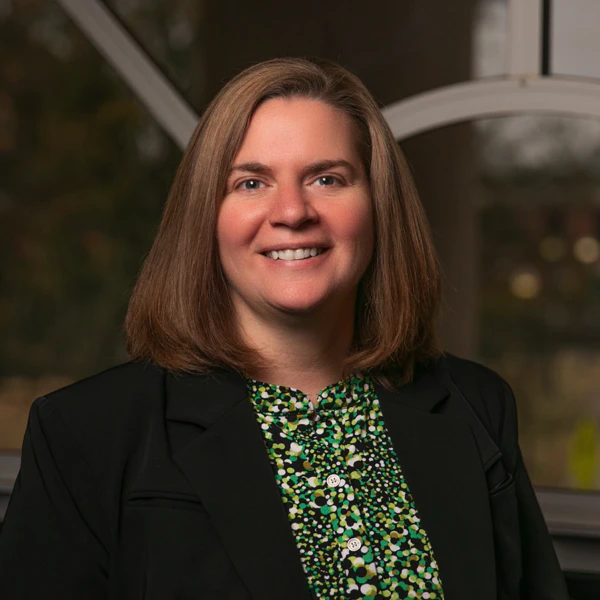 Dr. Larinee Dennis
Co-Provost
Chief Academic Officer
Dean of Business, Health, Science and Education
Professor of Education
Accreditation
OBU's business degree programs are nationally accredited by the Accreditation Council for Business Schools and Programs. The Bachelor of Science in Computer Science is not a business degree and is not accredited by ACBSP. The Computer Science degree is accredited through the Higher Learning Commission.