In the international business program, you will study business subjects while also developing cross-cultural skills which will give you the experience you need to navigate international business relations. 
Benefits of an OBU International Business Degree
This degree opens diverse career opportunities in multinational corporations, international organizations, government agencies, consulting firms and non-profit organizations.  
A Changed Marketplace 
The OBU International business major will provide you with a solid foundation in key business disciplines such as finance, marketing, operations and strategy, while also incorporating a global perspective. This knowledge will equip you with the skills necessary to navigate complex global markets and make informed business decisions.
Cross-Cultural Experiences 
Through our program, our business students have traveled to Israel, Japan, Kazakhstan and many other destinations.
Introduction to Business Course 
This course provides you with the opportunity to create a small business under the supervision of faculty. The profits from the business are split at the end of the semester with half of the profits going to a charity your team selects, and the other half going to a scholarship fund awarded to business students.
Program Options
Bachelor of Business Administration (BBA)
World-Class Faculty
OBU faculty are experts in their fields and will be with you every step of the way.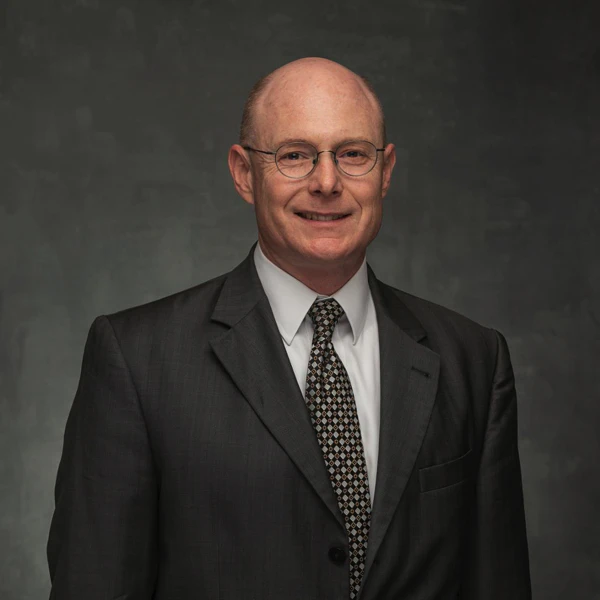 Dr. David Houghton
Chair, School of Business
Lloyd G. and Betty E. Minter Chair of Business
Professor of Business
Director, MBA Program