You can learn how to effectively lead employees with an OBU management degree. Our students are prepared for leadership in top businesses across the country.
Benefits of an OBU Management Degree
With this degree we won't just introduce you to, but you will come to know and thoroughly understand business: accounting, economics, computer information systems, finance, international business and marketing. You will gain even a greater understanding of management by taking additional courses in production and project management, organizational behavior, human resource management, international management and new venture development.
Immediate Experience
You will receive experience by running a small business as part of a class project during your first year at OBU. When future employers start talking specifics, you will be ready to join in. Through our Introduction to Business Course, you will have the opportunity to create a small business under the supervision of faculty. The profits from the business are split at the end of the semester with half of the profits going to a charity your team selects, and the other half going to a scholarship fund awarded to business students. This is extremely beneficial not only in your development as a great manager, but also boosts our initiative of training you to be an outstanding leader.
Program Options
Bachelor of Business Administration (BBA)
World-Class Faculty
OBU faculty are experts in their fields and will be with you every step of the way.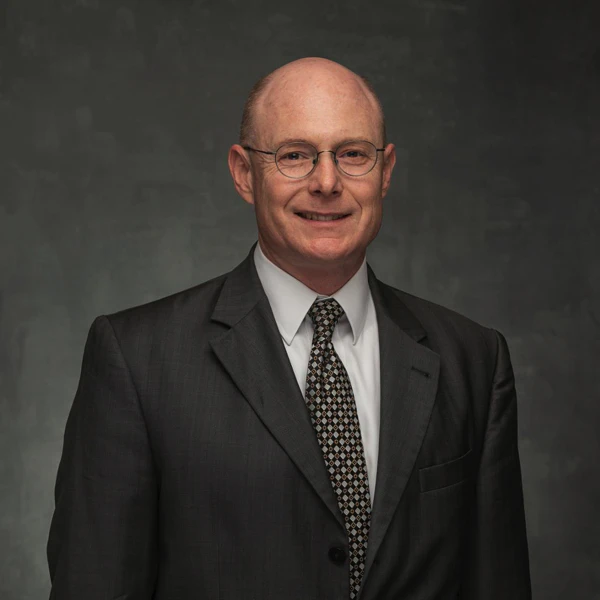 Dr. David Houghton
Chair, School of Business
Lloyd G. and Betty E. Minter Chair of Business
Professor of Business
Director, MBA Program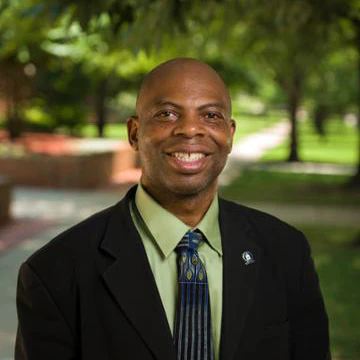 Dr. Daryl Green
Dickinson Chair of Business
Associate Professor of Business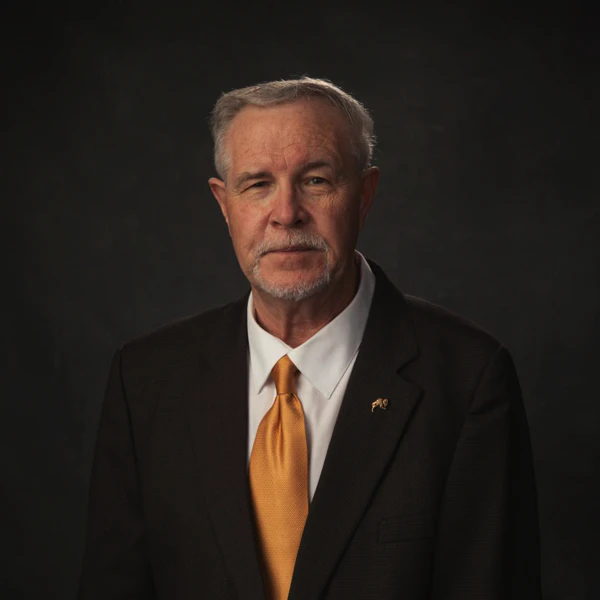 Dr. Keith Harman
Ernest C. Wheeler Chair of Business
Professor of Business
Dr. Rich Rudebock
Robert L. and Sara Lou Cargill Chair of Business
Professor of Business
Become a Future Shaper
Loading...