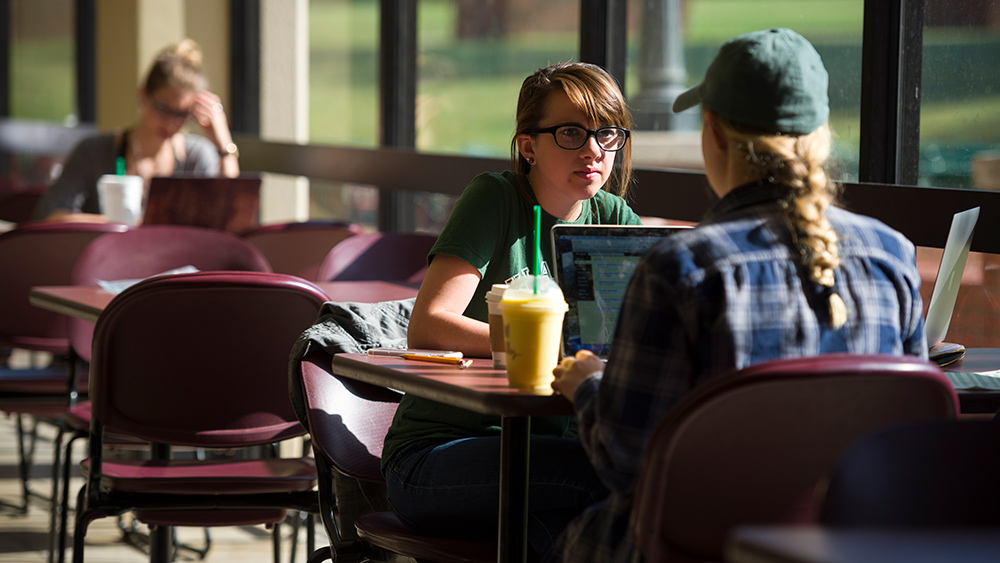 Scholarships for Transfer Students
Transfer Student Academic Scholarships
OBU offers the following scholarships for transfer students.
Deans Transfer Academic Scholarships
Scholarship Award Levels

| Academic Award | GPA | GPA required for renewal |
| --- | --- | --- |
| $8,000 Transfer Academic | 2.49 and below | 2.00 |
| $10,000 Transfer Academic | 2.50–2.99 | 2.00 |
| $11,000 Transfer Academic | 3.00–3.59 | 2.00 |
| $12,000 Transfer Academic | 3.60 and above | 2.00 |
* Scholarships listed are applicable for students entering OBU for the first time during the 2023-24 academic year. Students must enroll full-time to qualify.
Phi Theta Kappa Scholarships: $1,000 per year
The PTK Scholarships are for transfer students who are members of Phi Theta Kappa. (3.0 GPA required for renewal)
OBU Bison Grants or OBU Endowed Scholarship: Amounts Vary
Need-based grants awarded based on unmet demonstrated need and other financial aid student is receiving.
Air Force ROTC Dorm Room Scholarship
This scholarship is for recipients of Air Force ROTC Type I or Type II Scholarships who are active in OBU's cross-town ROTC program at OU. Scholarship covers OBU room charges (does not apply to private room charges). Present documentation of ROTC participation to your Student Financial Services counselor in order to receive the scholarship.
If you have questions, please contact your Transfer Admissions Counselor at admissions@okbu.edu.