Your accounting degree will open the door to a career in multiple fields, including tax preparation, bookkeeping and auditing. Our most recent outcomes report shows that 95% of OBU's Business School graduates are employed or are in graduate school. We are also 16th in the nation for programs of our size for first time pass rates on the CPA exam.
Benefits of an OBU Accounting Degree
An OBU accounting degree is a great choice if you want to enter a challenging career field with virtually unlimited opportunities for growth and advancement.
Individual and Personal
Class sizes are small so you can build relationships with your classmates and professors that will last long after you leave Bison Hill.
CPA Certification
Our program is designed to prepare you to pass the Uniform Certified Public Accountant examination, opening the door to work around the world as an accountant.
Program Options
Bachelor of Professional Accountancy (BPA)
Minor
World-Class Faculty
OBU faculty are experts in their fields and will be with you every step of the way.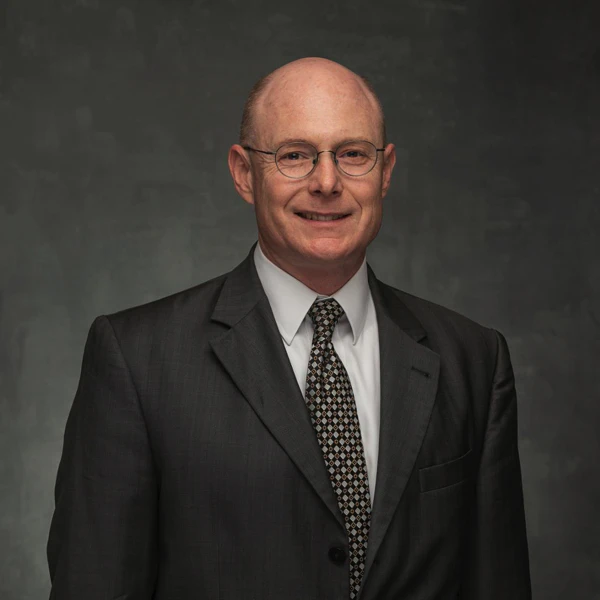 Dr. David Houghton
Chair, School of Business
Lloyd G. and Betty E. Minter Chair of Business
Professor of Business
Director, MBA Program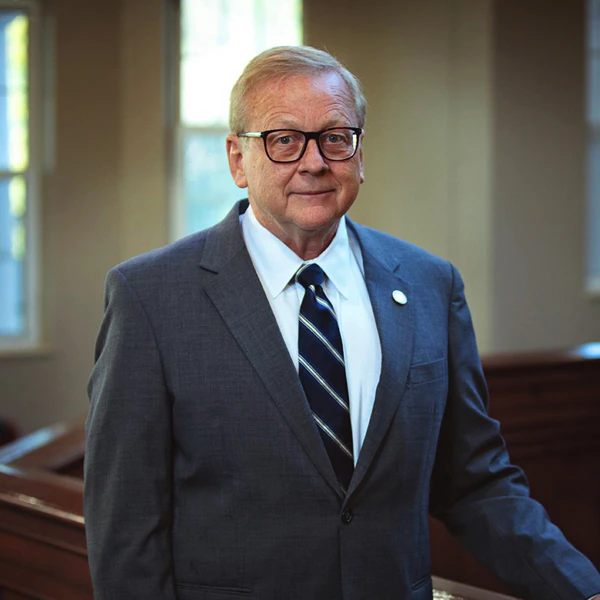 David Greenwell
Bill and Twylah Horne Professor of Accounting
Assistant Professor of Accounting