As a financial expert, your OBU degree will prepare you for many areas of money management, including financial planning financial analysis and banking.
Benefits of an OBU Finance Degree
The experience you will gain will not only familiarize you with the finance industry, but it will also provide you real-time experience to make the transition much more seamless. As OBU finance students you will graduate with Bloomberg certification, the gold-standard in the finance industry.
Industry Support 
Donations from First United Bank and Vision Bank allow you as a finance major to work with over $100,000 in the stock market in a Student Managed Investment Fund. This practical experience gives our students a competitive edge in the job market. As an upper division student, you will manage this fund, which has a performance of 34.38% since its inception in 2013.
Program Options
Bachelor of Business Administration (BBA)
World-Class Faculty
OBU faculty are experts in their fields and will be with you every step of the way.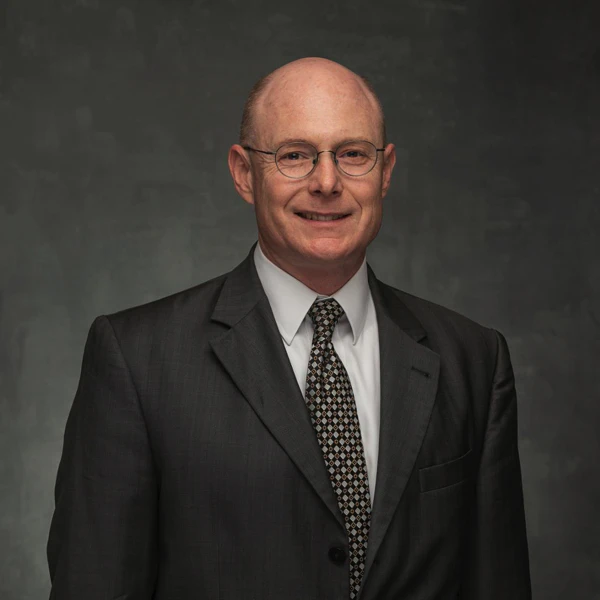 Dr. David Houghton
Chair, School of Business
Lloyd G. and Betty E. Minter Chair of Business
Professor of Business
Director, MBA Program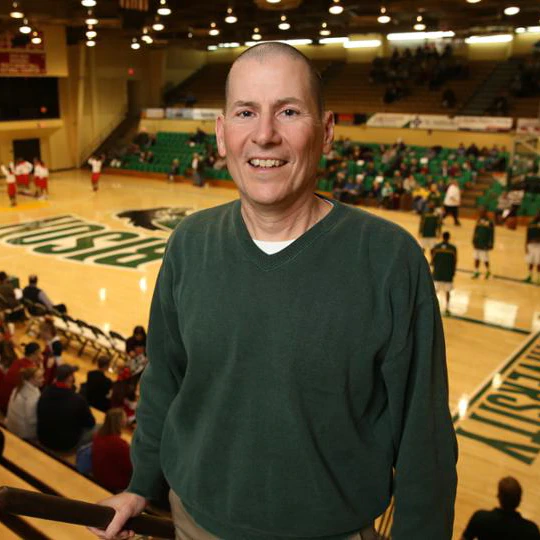 Dr. Craig Walker
Ernest C. and Ruby Wheeler Professor of Business
Professor of Economics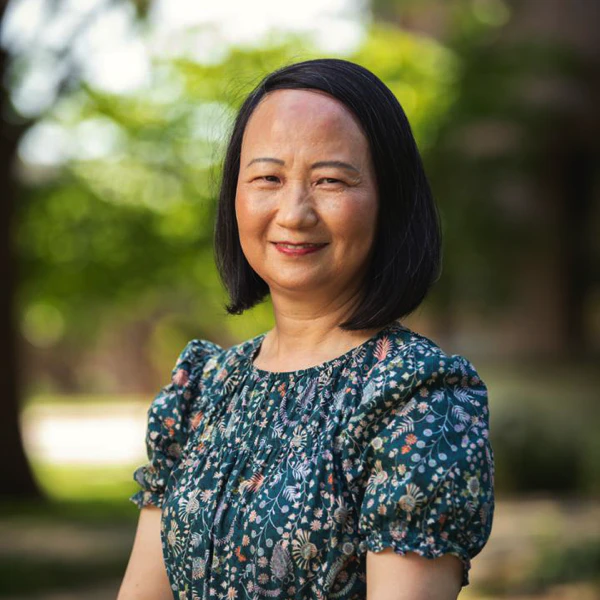 Dr. Liying Xu
Albert J. Geiger Chair of Business
Assistant Professor of Finance
Become a Future Shaper
Loading...