The Art and Design division at OBU is where personalized education meets boundless creativity! With small class sizes and dedicated faculty, students form close relationships with professors, ensuring individualized attention and support. Explore diverse media like painting, illustration, package design, ceramics, and more, while having the opportunity to engage in real-world projects with actual clients. Our integrated approach with other departments on campus offers exciting collaborations, and we take pride in investing in your academic, social, and spiritual growth, making your college experience truly transformative. Join us and unleash your artistic potential in a nurturing and inspiring environment.
Undergraduate Programs
Art
Discover your artistic potential in OBU's art degree program. Immerse yourself in a supportive community that blends creativity and faith, fostering personal and artistic growth. With expert faculty, diverse artistic disciplines, and a focus on Christian values, our program offers a transformative experience that prepares you for a fulfilling career as an artist.
Graphic Design
The OBU graphic design degree program is where creativity meets purpose! Our comprehensive curriculum blends artistic expression with ethical principles, empowering you to make a positive impact through your designs. As a student, you will benefit from state-of-the-art facilities and passionate Christian faculty who will guide you in honing your skills and finding your unique calling as a graphic designer.
Awards
OBU has won numerous awards from the American Advertising Federation, in both the student and professional categories.
World-Class Faculty
OBU faculty are experts in their fields and will be with you every step of the way.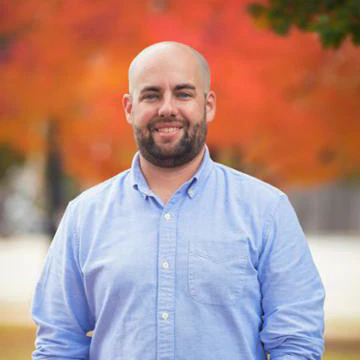 Corey Fuller
Chair, Division of Art and Design
Ruth Jay Odom Professor of Fine Arts
Professor of Graphic Design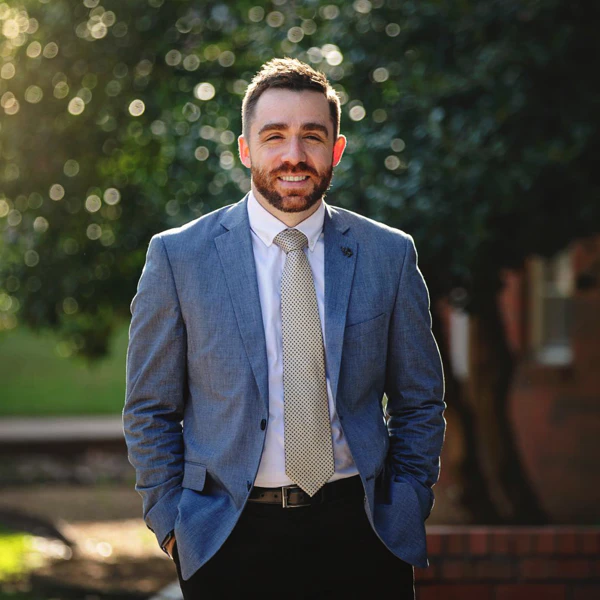 Dr. Matthew Y. Emerson
Co-Provost
Dean of Theology, Arts and Humanities
Floyd K. Clark Chair of Christian Leadership
Professor of Religion