If you have an interest in engaging with other cultures and nations, OBU's cross-cultural ministry degree can prepare you in this comprehensive program. As a student, you will gain the knowledge, skills and understanding necessary to engage in work and ministry in diverse cultural contexts including language, customs, geographic impact and more.
The cross-cultural ministry degree offers you academic preparation, spiritual development and practical experience for ministry and missions, whether you plan to serve domestically or overseas. By choosing an area of emphasis, you can utilize the knowledge gained as a pathway into multi-cultural settings and engagement with various people groups.
Benefits of OBU Cross-Cultural Ministry Program
Faculty Experts
The Hobbs School of Theology and Ministry offers you a distinguished lineup of faculty who are experts in their disciplines, sharing valuable insights from their formal training and years of practical experience in their specific field. They are respected both locally and globally as published authors, preachers, guest speakers, lecturers and missionaries. Several have authored books covering various theological subjects.
Tom Elliff Center for Missions
As a complement to cross-cultural ministry students or any OBU student interested in gaining more knowledge and training in the role of career missionaries, the Tom Elliff Center for Missions (TECM) is a uniquely positioned program on campus.
The center enhances your education experience by introducing you to key mission leaders on the field through Missions Forums and other related events held regularly on campus. Distinguished faculty, ministry partners, retired missionaries and key leaders are committed to investing in the next generation of missionaries as they seek to fulfill the Great Commission.
Program Options
Bachelor of Arts (BA)
Minor
World-Class Faculty
OBU faculty are experts in their fields and will be with you every step of the way.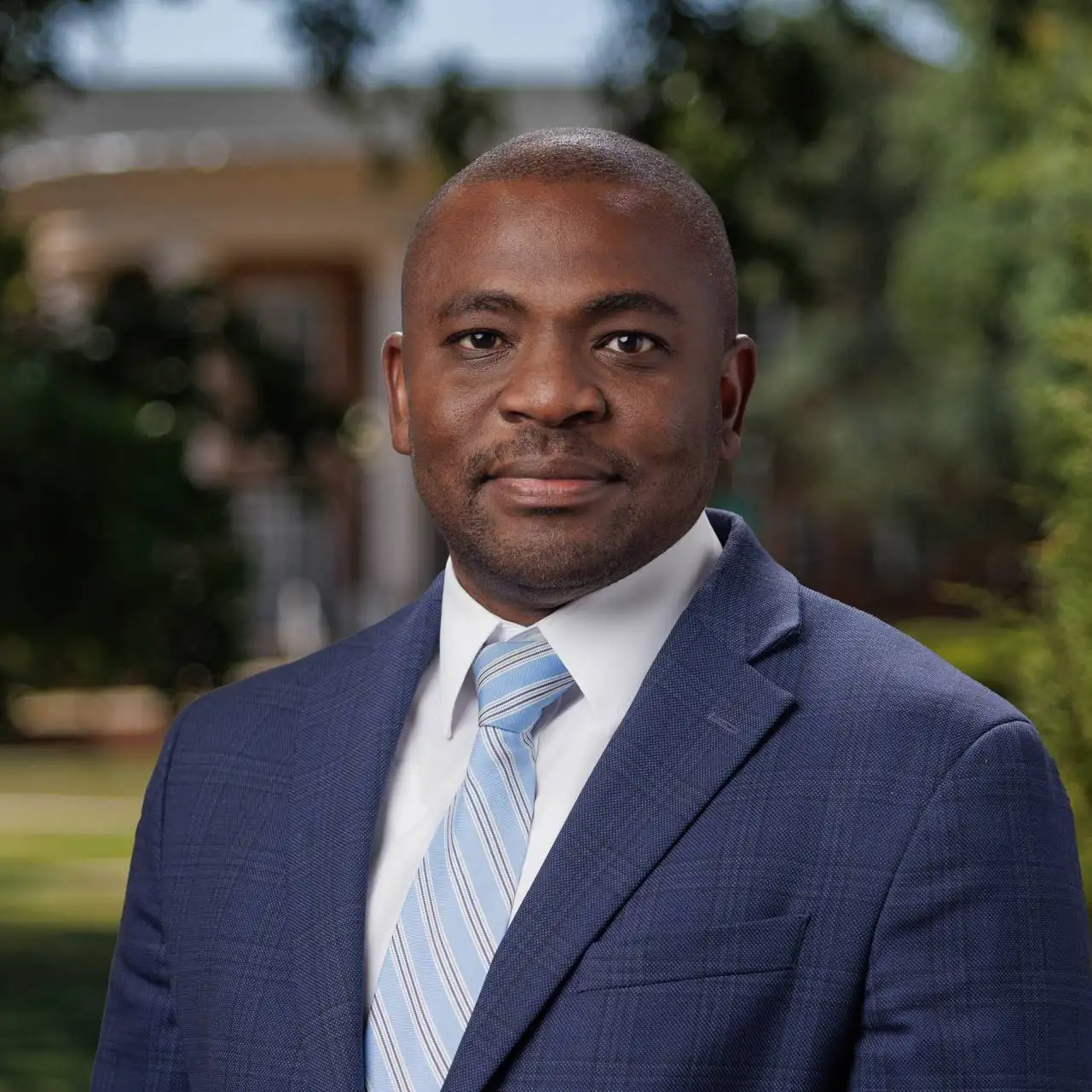 Dr. David Gambo
Interim Chair, School of Theology and Ministry
Reverend A.E. and Dora Hughes Chair of Christian Ministry
Assistant Professor of Christian Ministry