Are you passionate about worship and dreaming of becoming an impactful worship leader in your local church? Our Worship Studies program is tailor-made for you! Through engaging classes and hands-on experiences, we aim to equip you with the necessary tools to lead worship thoughtfully, effectively, and with confidence. You'll receive biblical training, musical guidance, and a range of practical skills that are directly applicable to modern corporate worship settings.
Benefits of OBU Worship Studies Program
At OBU, in addition to other music courses, you will receive additional skills in audio production, multimedia production, design or photography, and communication, all intended to prepare the worship leader for those important tasks that take place behind the scenes.
Program Options
Bachelor of Arts (BA)
World-Class Faculty
OBU faculty are experts in their fields and will be with you every step of the way.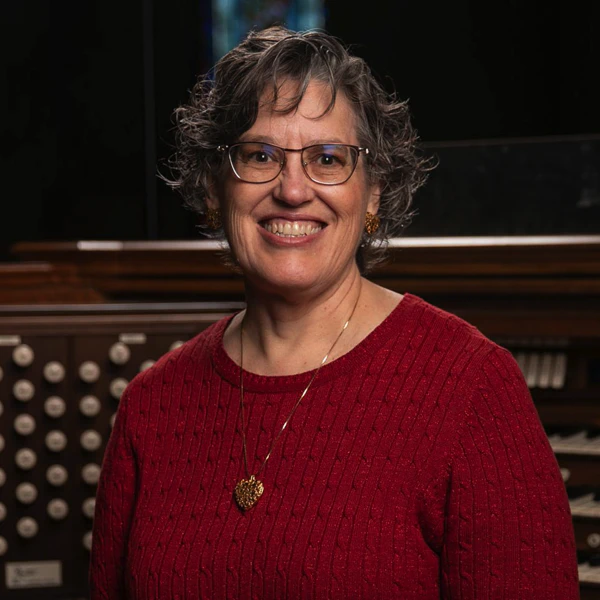 Dr. Patty K. Nelson
Chair, Division of Music
Associate Professor of Music Education
Become a Future Shaper
Loading...