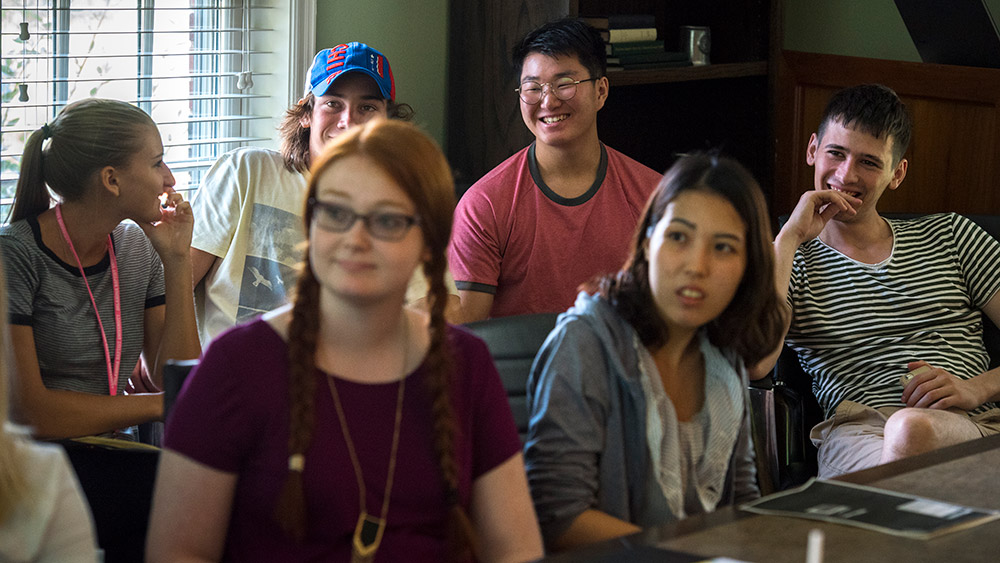 Career / Major Planning
"I have NO idea what I want to major in!" That statement is extremely common among freshmen and sophomores … even juniors and seniors, at times. Many times students have erroneous beliefs on how the career planning process works -- making it more difficult than it needs to be! Let Career Services make the process a little easier. Individual counseling, assessment, and other services are available. To be sure you are on a successful career track, view the career development career track checklists below.
---
Résumés, References, Interviewing, and More
The goal of a resume is not to get you a job. Seriously! The goal of a resume is to land you an interview! Keeping that fact in mind can help relieve some of the pressure usually associated with creating a resume. Check out this Prezi for some general things to keep in mind while creating a resume.
Career Assessment
Career Assessments are very useful tools for matching values, interests, abilities and skills to possible career options. Various career assessments are available from no cost to a small fee. Please contact the Career Development office for more information.
Here are a few Free Career Assessment Tools
Undergraduate Employment Options F-1 Work Options
The most important employment issue to keep in mind is the issue of legal, or "authorized," versus illegal, or "unauthorized," employment. It is your responsibility to make sure that you only obtain legal employment or that which qualifies under USCIS regulations as permissible for F-1 students. Any unauthorized, illegal employment even if you were not aware the job was illegal, renders you out of status and terminates your stay in the United States. Make sure you have the necessary employment authorization before your begin work. Get approval from the liaison before working for any off-campus employer to ensure you do not break the law.
Before you can start working you must obtain a Social Security Number. The liaison can help determine your eligibility to apply for an SSN. Your campus ID is not the same as an SSN. It is a 9 digit code issued by the Social Security Administration for record keeping purposes and is required for employment. When the application process begins it is important to remember to apply in both your home country as well as your desired residence. For more information about appropriate paperwork please visit the International Student page.