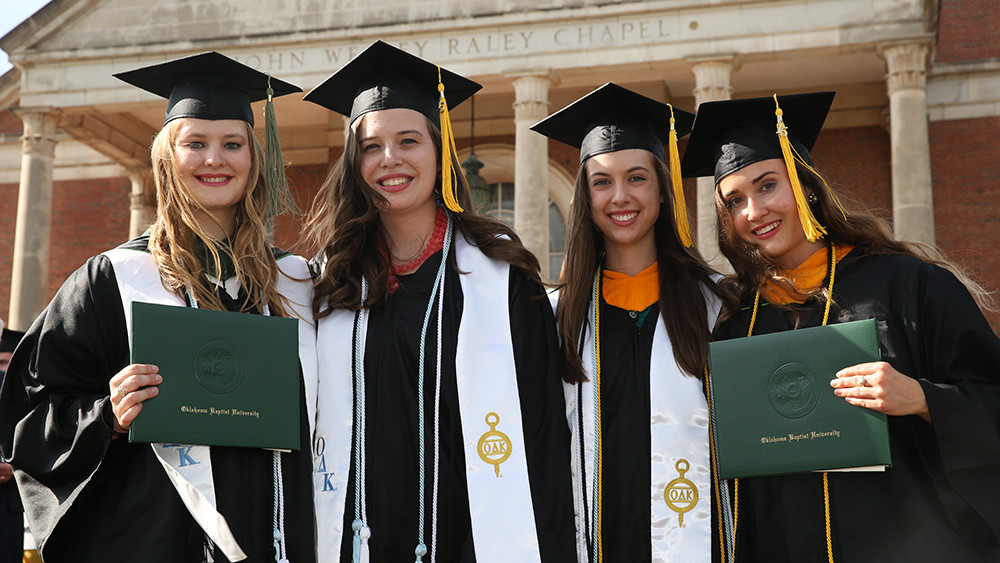 Résumés, References, Interviewing, and More
The goal of a resume is not to get you a job. Seriously! The goal of a resume is to land you an interview! Keeping that fact in mind can help relieve some of the pressure usually associated with creating a resume.
Pursuing membership in professional organizations is a great way to network with likeminded individuals as well as gain information about emerging professional opportunities. Here are a few organizations both local and nationwide:

The Alliance of Emerging Professionals (AEP) is a dynamic organization of young people who share a passion to experience the best of Oklahoma City and the goal of creating a diverse and vibrant community with a superb quality of life.
---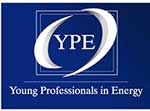 Young Professionals in Energy (YPE) is a non-profit organization with more than 30,000 members worldwide. By providing a forum for networking and career development through social, educational and civic service YPE aims to facilitate the advancement of young professionals in the global energy industry. For more information feel free to visit the YPE website.
---

The Tulsa Young Professionals is an excellent resource for emerging leaders. Founded in 2005 the TYPROS strive to retain young professionals in Oklahoma while providing various opportunities for networking and professional development. For more information visit the TYPROS website.