If you are interested in criminal justice or medical investigation, biology with a forensic emphasis is a major for you. In this program, you will explore cutting-edge knowledge and develop hands-on technical training in our state-of-the-art laboratories. As a student, you will study cellular and tissue samples, as well as collect and analyze data in areas related to DNA and other crucial specimens.
Benefits of OBU Forensic Biology Program
Diverse Job Opportunities
A degree from OBU's biology forensic program provides the groundwork and specialized training needed to work in the areas of criminal forensics, law enforcement, scientific laboratories, criminal justice, pathology, toxicology, research, crime scene investigation, DNA analysis and more.
Impact of Professors
While learning through lectures and laboratory settings, you will enjoy a small environment with 100% of your instruction taught by professors, not graduate students or teaching assistants. The faculty also serve as your academic and career advisors which allows them to be more engaged with your personal and academic success. Their roles as science professors extend even greater as they provide one-on-one mentoring helping you to reach your fullest potential as an individual and as a student.
Program Options
Bachelor of Science (BS)
World-Class Faculty
OBU faculty are experts in their fields and will be with you every step of the way.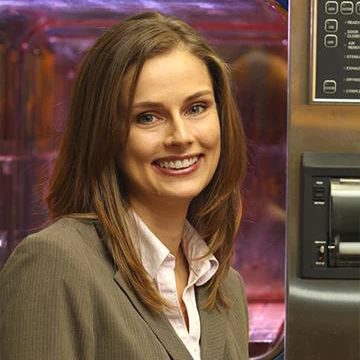 Dr. Contessa Edgar
Chair, Division of Science
Associate Professor of Biology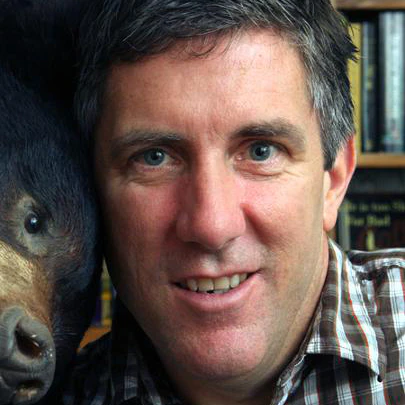 Dr. Bradley Jett
James E. Hurley Professor of Biology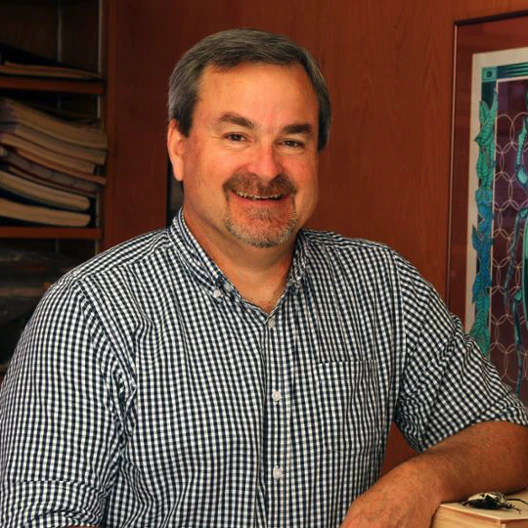 Dr. Dale A. Utt Jr.
Associate Professor of Biology
Become a Future Shaper
Loading...