Biochemistry is a fascinating field of study combining biology and chemistry to study living matter. In this program, you will look closely at cellular chemical reactions to understand how cells develop, behave and react to stimuli. Much of the hands-on training you receive at OBU uses state-of-the-art equipment.
Many biochemistry majors pursue medical, physician assistant, dental, pharmacy or other graduate school education following graduation.
Benefits of OBU Biochemistry Program
Outstanding Pre-Med Preparation
Our team of world-class professors will guide you throughout your undergraduate experience and help you apply to medical school. They can personally write a letter of recommendation because they know you individually, and when you earn an interview at a graduate program, our science faculty arrange a mock interview. Over the past three years, OBU science graduates have experienced a 100% acceptance rate into medical school within one year after graduation.
Impact of Professors
As you learn through lectures and lab settings, you will enjoy a small environment with 100% of your instruction taught by professors, not graduate students or teaching assistants. The faculty also serve as academic advisors which allows them to be more engaged with your personal and academic success. Their roles as science professors extend even greater as they offer one-on-one mentoring to help you reach your fullest potential as an individual and as a student.
Program Options
Bachelor of Science (BS)
World-Class Faculty
OBU faculty are experts in their fields and will be with you every step of the way.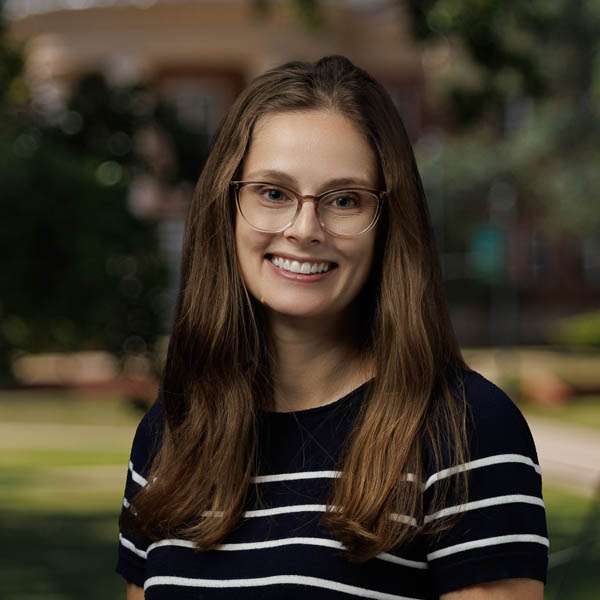 Dr. Contessa Edgar
Chair, Division of Science
Associate Professor of Biology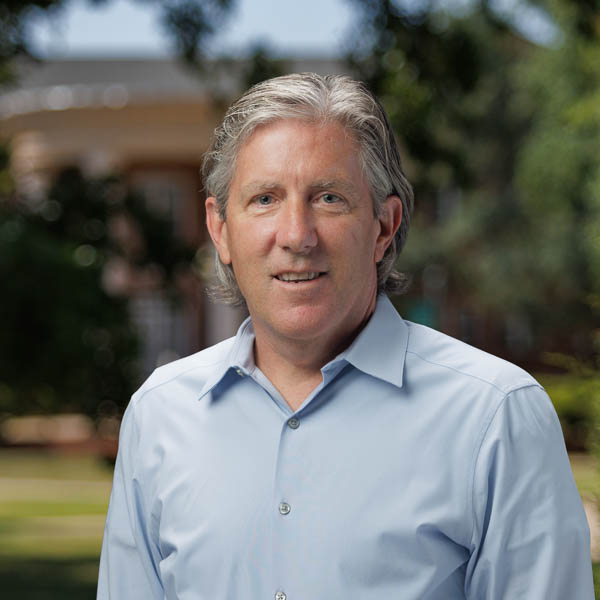 Dr. Bradley Jett
James E. Hurley Professor of Biology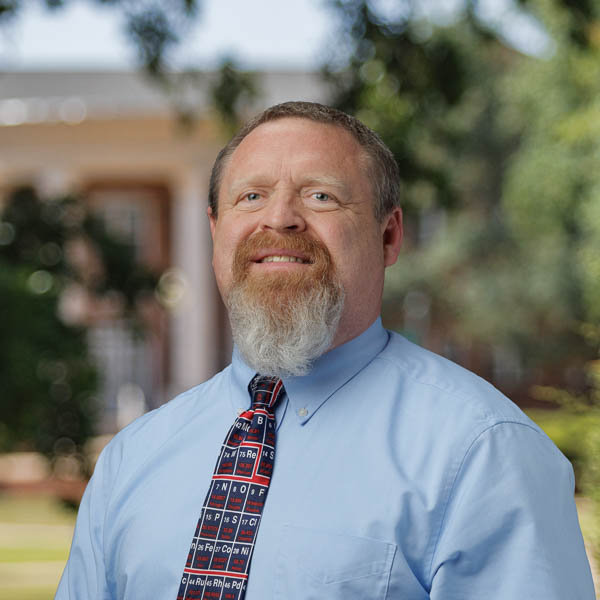 Dr. Chris Jones
Professor of Chemistry
Director of STEM Innovation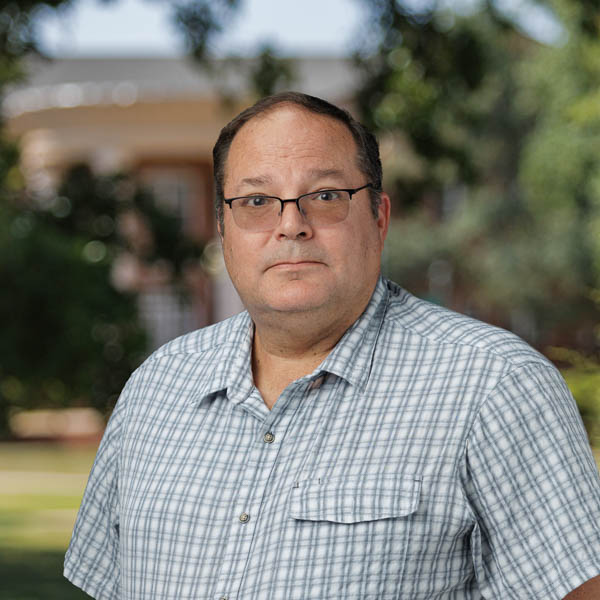 Dr. Michael Jordan
Professor of Chemistry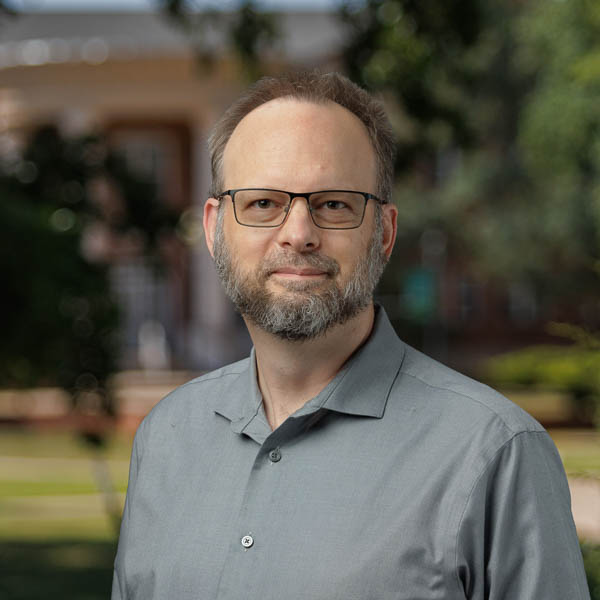 Dr. Nathan Malmberg
Professor of Chemistry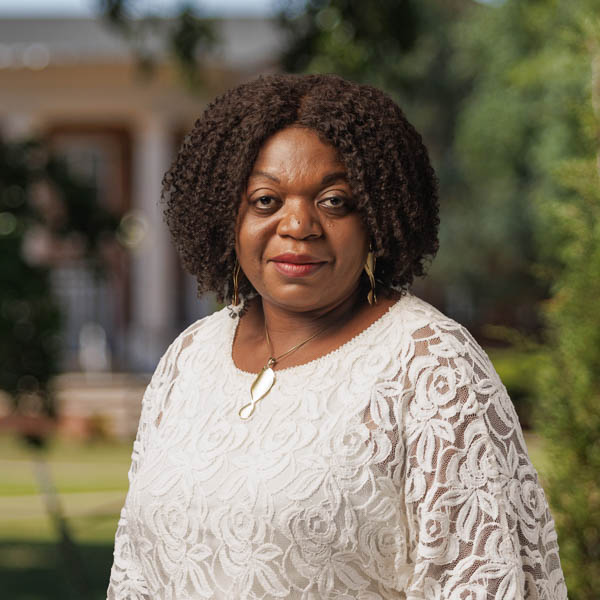 Dr. Yvonne Mbote
Associate Professor of Chemistry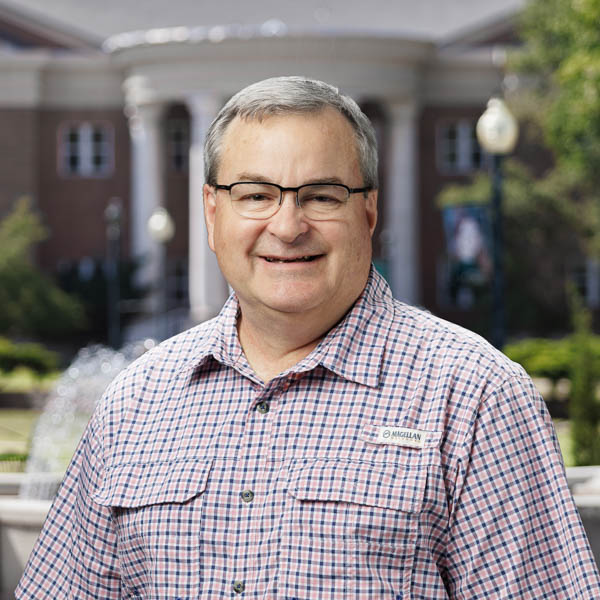 Dr. Dale A. Utt Jr.
Associate Professor of Biology