Engineering is a highly technical and diverse career field that plays an integral role in many facets of today's workforce. Engineers are in high demand as advancements in technology continue to rely on the principles of science, technology, engineering and math.
OBU's distinguished program features state-of-the art lab spaces and world-class faculty who prioritizes the value of hands-on learning. This emphasis, combined with extensive engineering theory and a distinctive Christian liberal arts education, prepares you for a successful and rewarding future.
Engineering Concentrations
You may select from three engineering degree programs at OBU.
Electrical Engineering
In this highly specialized area of engineering, you will discover concepts that will equip you to meet industry's demands.  As a student, you will explore topics such as the areas of circuit design, microchip fabrication, embedded control systems, electromagnetic applications and remote monitoring. Deeper study will include the elements of electrical circuits, electromagnetism, control systems, digital signal processing, electrical power, data communication and microprocessors with personal instruction and hands-on training from world-class faculty holding PhD distinction.
Mechanical Engineering
OBU's mechanical engineering is taught in the context of the aerospace industry. However, graduates can work in any industry. As a student in mechanical engineering, you will study topics such as heat transfer, strength of materials, additive manufacturing, vibrations, fluid mechanics and robotic systems with personal instruction and hands-on training from world-class faculty holding PhD distinction.
Systems Engineering
The systems engineering program will equip you to design and coordinate complex projects and processes. You will study topics such as systems design, systems modeling and simulation, systems validation and aerospace tools. Systems engineers in the aerospace industry work with mechanical engineering and electrical engineers, to ensure that all equipment and systems are working in harmony which includes both the hardware and the software. They look at the big picture to ensure all elements of a given system are properly integrated.
Benefits of OBU's Engineering Program
Hands on Training and Application
In addition to exceptional instruction in engineering theory, a major objective of our program is an emphasis on application of the specific theory taught. Our goal is for you to be well-grounded in concepts and to be able to confidently apply what you are learning in situations on the field through hands-on experience. You will learn to use appropriate equations and formulas to critically assess the results.
Excellent Job Market
As careers in STEM (science, technology, engineering and math) are on the rise, the need for highly trained engineers continues to grow. In the state of Oklahoma, there is a significant lack of engineers in the aerospace workforce. OBU is collaborating with key industry partners related to the aerospace industry. OBU's engineering program is dedicated to producing graduates who can meet this need in our state and nation.  Studies show that engineering is the 2nd highest growing career field with a 10.2% rate of growth from now through 2031.
Program Options
Bachelor of Science (BS)
World-Class Faculty
OBU faculty are experts in their fields and will be with you every step of the way.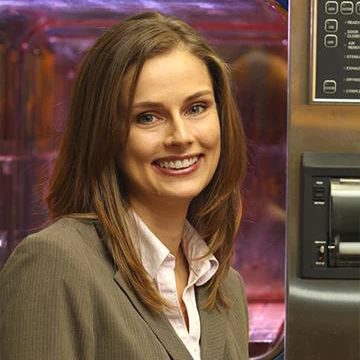 Dr. Contessa Edgar
Chair, Division of Science
Associate Professor of Biology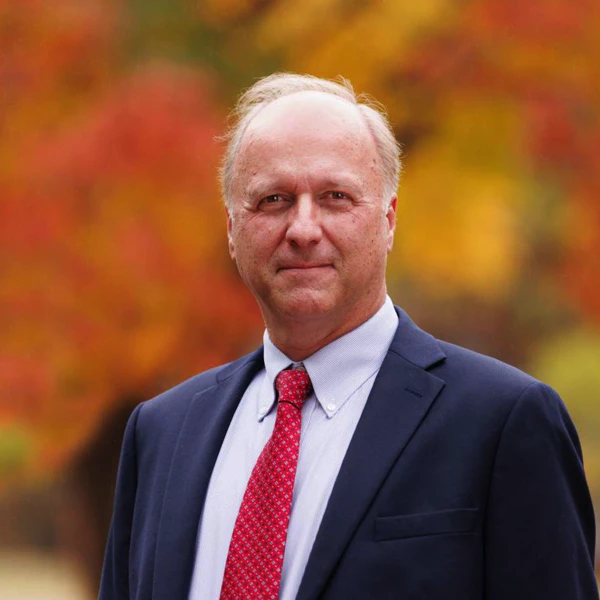 Dr. Chuck Baukal
Associate Professor of Engineering
Director of Engineering Program
Become a Future Shaper
Loading...