At OBU, our Mathematics Education degree offers an exceptional education that combines the strength of one of the most influential majors with the personal attention of small class sizes. If you dream of becoming an education professional, our math education program will thoroughly equip you to inspire the next generation of students in STEM fields. From delving into the fascinating history of mathematics to exploring topics like differential equations, linear algebra, and statistics, our program will nurture your passion for systematic thinking and set you on a path to making a meaningful difference in the world through the language of numbers.
Benefits of OBU Mathematics Education, Secondary Program
Graduate Success 
Our secondary mathematics education graduates consistently rank in the top tier with a 100% passing rate on their certification exams. These new educators teach in public, private, or classical high schools across the state, the nation, and - in some cases - the globe. As they grow in their profession, some of our graduates pursue opportunities in business, school administration, and higher education. Many secondary mathematics education graduates continue on to graduate school to attain their master's or doctorate degree.
Exceptional Faculty
The OBU mathematics faculty is comprised of four full-time professors, each holding doctorate degrees which is a high ratio for a small Christian liberal arts university. They are focused on teaching and student success. At least 95% of all the courses are taught by these full-time faculty members, not adjuncts, offering you individualized training and mentoring. Our small class size, with 25 or fewer students in lower-level courses, and an average of ten students in the upper-level math courses, ensures you are receiving quality, intentional and personal instruction.
Professional Development
OBU mathematics students are invited to attend a regional math conference each year where they are inspired in their leadership and academic abilities through workshops and sessions. Historically, OBU faculty have been featured session speakers and a host of students compete in mathematics competitions. Through varied events such as this, you can build a supportive, professional network that will benefit your future endeavors.
Program Options
Bachelor of Science in Education (BSE)
World-Class Faculty
OBU faculty are experts in their fields and will be with you every step of the way.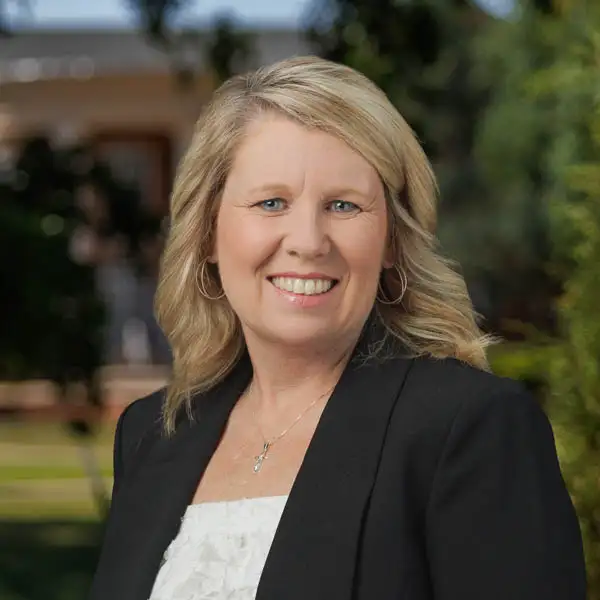 Dr. Elizabeth Justice
Chair, School of Education
Lawrence C. and Marion Harris Chair of Education
Associate Professor of Education
Co-Director, ACCESS Program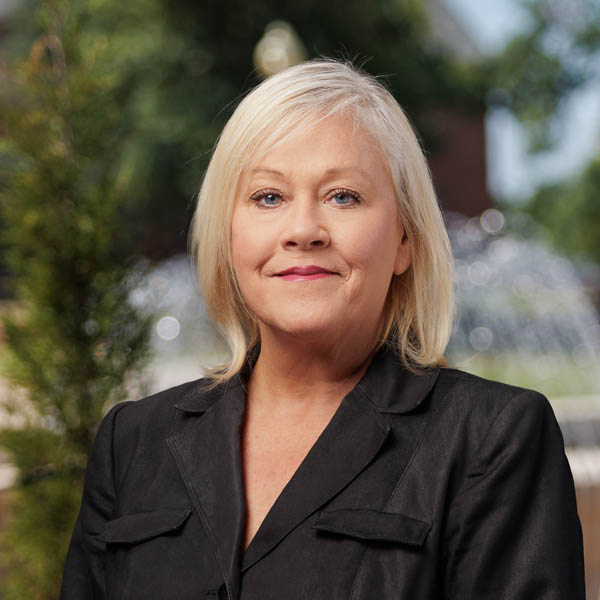 Dr. Jeanne Akin
Mary A. White Professor of Education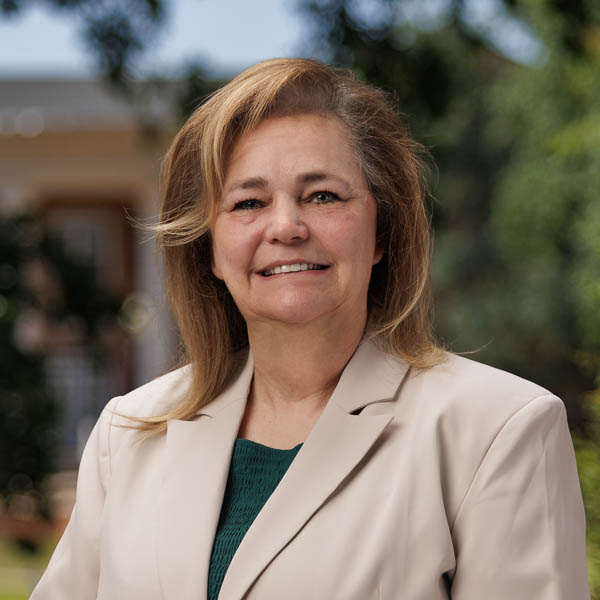 Dr. Rebecca Farley
Associate Professor of Education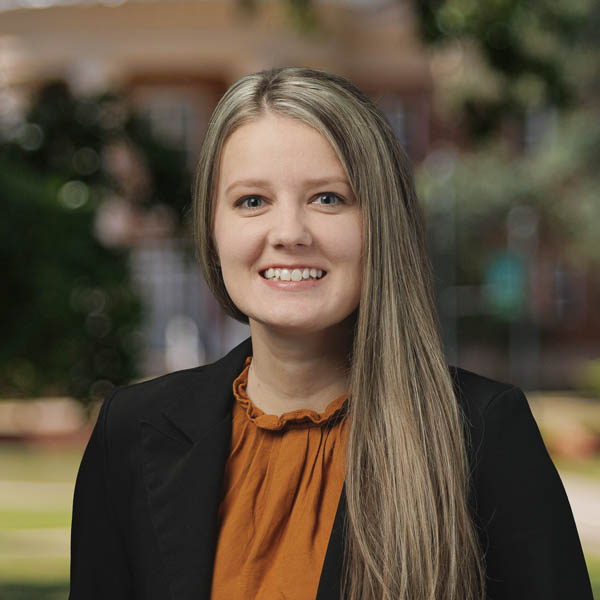 Annie Keehn
Assistant Professor of Education
Co-Director, ACCESS Program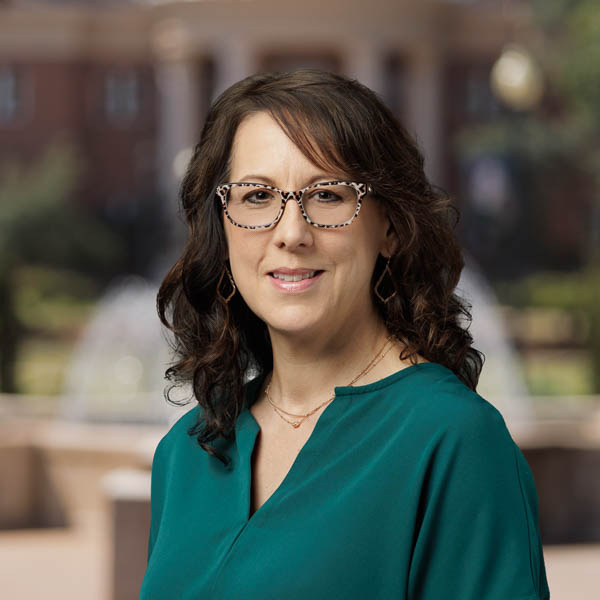 Dr. Kellie D. Young
Violet Sturgeon Minton Associate Professor of Early Childhood Education