In our Elementary Education program, you'll gain a strong foundation in knowledge, skills, and the right mindset to effectively guide children from grades 1 to 8. Our caring faculty emphasizes the significance of nurturing the whole child—academically, morally, and spiritually. By joining this program, you'll become a dedicated educator, shaping the future of young learners and helping them grow into well-rounded individuals.
Benefits of OBU Elementary Education Program
As an elementary education major, you are provided instruction within a Christian context in preparation for a global perspective of education. Other advantages are small class size, a mentoring type of relationship between students and faculty, a wide range of field experiences with real children in real classrooms—in addition to student teaching. Therefore, as an OBU elementary education graduate, you will be highly sought for your teaching expertise.
Program Options
Bachelor of Science in Education (BSE)
World-Class Faculty
OBU faculty are experts in their fields and will be with you every step of the way.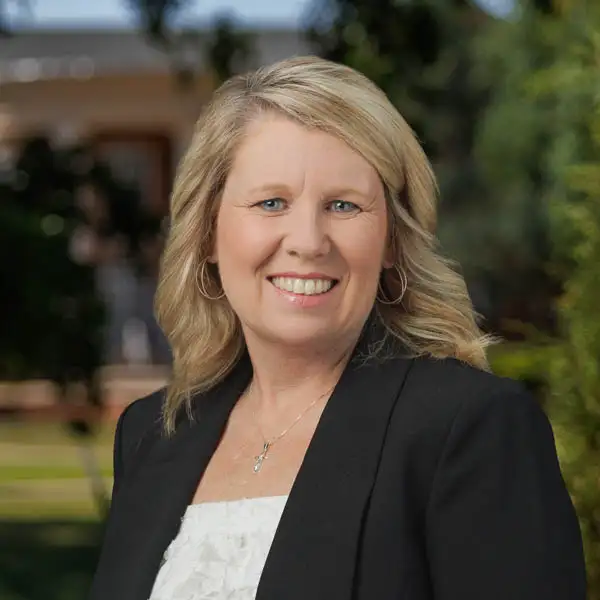 Dr. Elizabeth Justice
Chair, School of Education
Lawrence C. and Marion Harris Chair of Education
Associate Professor of Education
Co-Director, ACCESS Program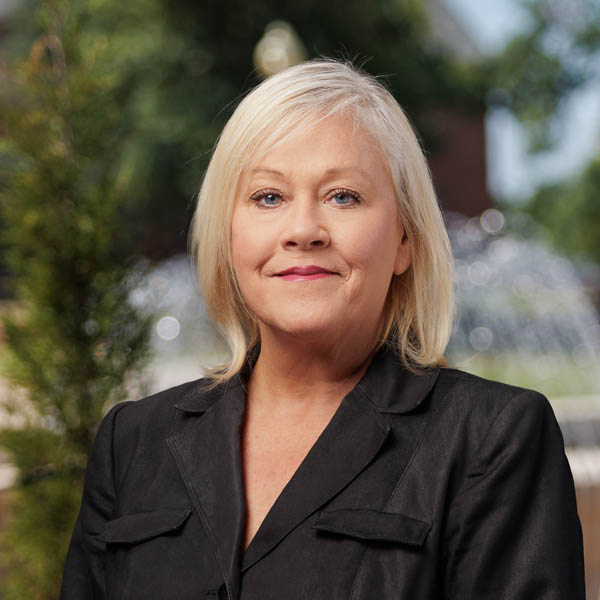 Dr. Jeanne Akin
Mary A. White Professor of Education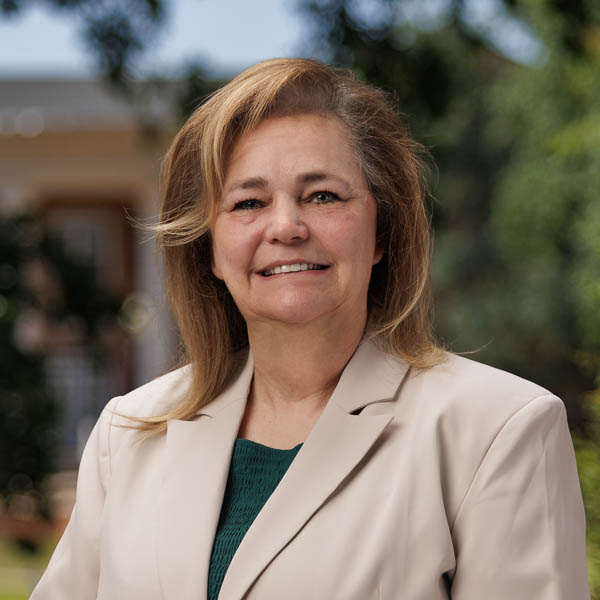 Dr. Rebecca Farley
Associate Professor of Education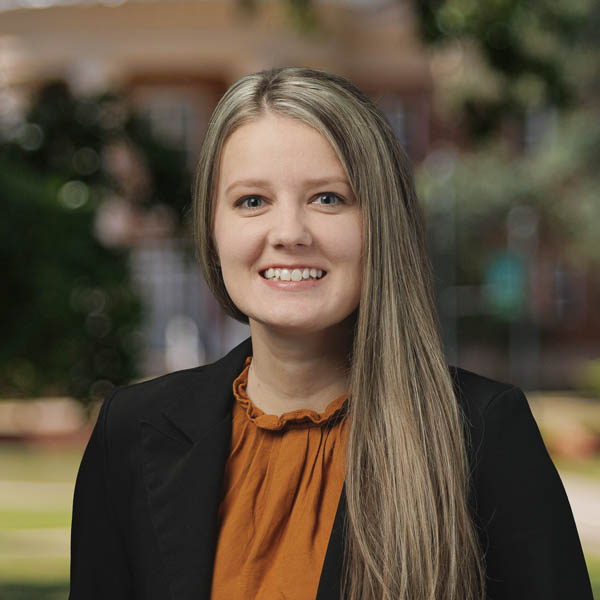 Annie Keehn
Assistant Professor of Education
Co-Director, ACCESS Program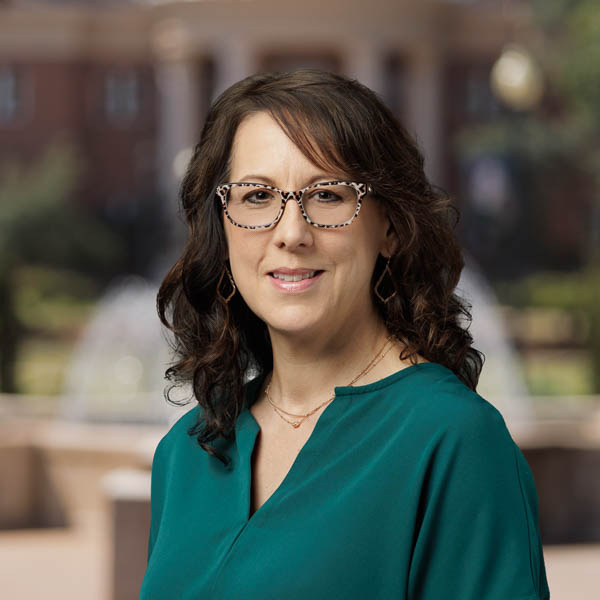 Dr. Kellie D. Young
Violet Sturgeon Minton Associate Professor of Early Childhood Education