If you are passionate about music and love the idea of inspiring others, the OBU music education degree is for you. This degree prepares you to become a certified and successful music teacher, enabling you to share your love for music with students from pre-K to 12th grade.
With this degree, you'll have the chance to make a real impact and spread joy through the power of music, all within the supportive and faith-centered environment of a Christian university. Get ready to embark on a rewarding journey that combines your love for music with your desire to make a difference in young lives!
Benefits of OBU Music Education Program
Prepared for the Future
Joining our program means more than just being on Bison Hill; it's a journey designed to prepare you for a successful career. In this prestigious program you will have numerous on- and off-campus experiences to ready you for your career as a music educator.
Mentoring by Master Teachers
You will learn from gifted faculty members and receive mentoring by master teachers. You will also observe and participate in junior and senior high school instrumental and vocal events hosted by the Division of Music.
Professional Experience
Plus, you will enroll and engage in the Oklahoma Music Educators Association and the National Association for Music Education and have opportunities to teach private lessons through the Preparatory Department of OBU. 
Program Options
Bachelor of Music Education (BME)
World-Class Faculty
OBU faculty are experts in their fields and will be with you every step of the way.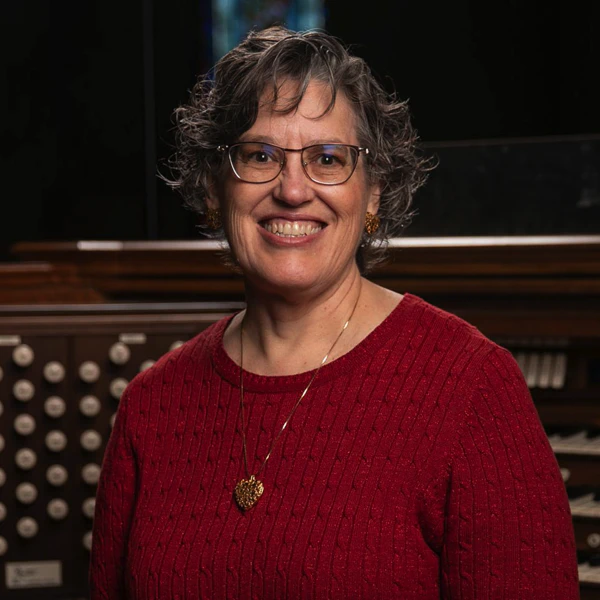 Dr. Patty K. Nelson
Chair, Division of Music
Associate Professor of Music Education
Become a Future Shaper
Loading...