OBU's Social Sciences Education program equips you with a solid foundation of knowledge and essential skills to become a social studies teacher. Our program offers a unique and holistic educational experience that blends academic excellence, faith integration, character development, and community engagement. This comprehensive preparation equips you to make a profound and positive impact on your future students and society as a whole.
Benefits of OBU Social Sciences Education, Secondary Program
Faculty Mentors
At OBU, we take great pride in our faculty, who genuinely care about you as an individual. They are passionate about your success and will serve as role models, demonstrating the compassion and dedication needed to thrive in working with students and parents from diverse backgrounds, cultures, and regions worldwide.
Well-Equipped Graduates
With your degree from OBU, you'll be fully equipped to make a difference in the lives of young learners. Our comprehensive program emphasizes critical teaching skills, social studies expertise, and a faith-based approach to education. You'll develop a deep understanding of historical events, diverse cultures, and civic responsibilities, enabling you to foster a love for learning and a sense of global citizenship in your future students.
Program Options
Bachelor of Science in Education (BSE)
World-Class Faculty
OBU faculty are experts in their fields and will be with you every step of the way.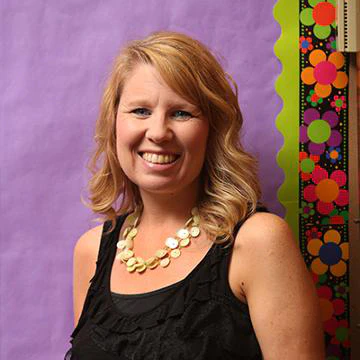 Dr. Elizabeth Justice
Chair, School of Education
Lawrence C. and Marion Harris Chair of Education
Associate Professor of Education
Co-Director, ACCESS Program
Dr. Jeanne Akin
Mary A. White Professor of Education
Dr. Rebecca Farley
Associate Professor of Education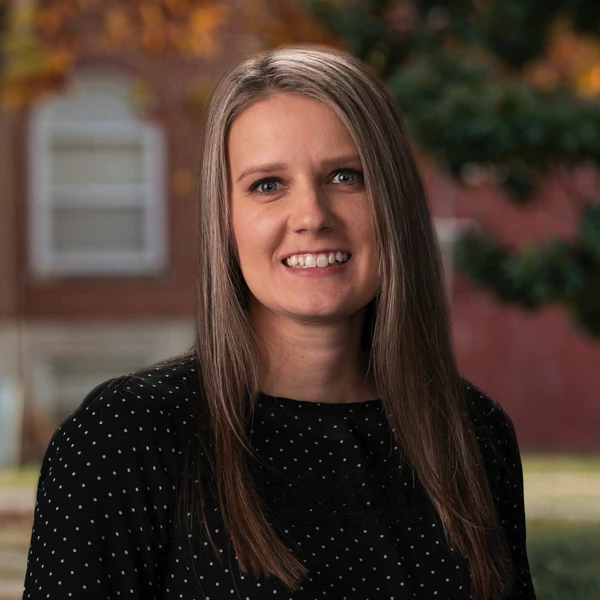 Annie Keehn
Assistant Professor of Education
Co-Director, ACCESS Program
Dr. Kellie D. Young
Violet Sturgeon Minton Associate Professor of Early Childhood Education
Become a Future Shaper
Loading...