You have the opportunity to develop a foundation of knowledge and skills through experiences that will help you prepare developmentally appropriate educational programs for young children from prekindergarten through third grade.
Benefits of OBU Early Childhood Education Program
You will:
be supported in your learning within the guidance and nurturing of a Christian environment.
gain knowledge of developmental milestones.
understand the learning process in relation to the development of young children.
learn relationship building skills and how to create a positive classroom culture.
focus on hands-on learning experience that engage young children.
Program Options
Bachelor of Science in Education (BSE)
World-Class Faculty
OBU faculty are experts in their fields and will be with you every step of the way.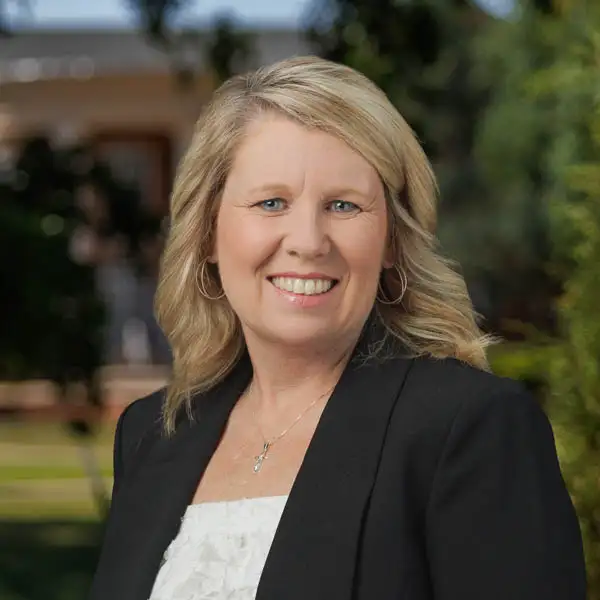 Dr. Elizabeth Justice
Chair, School of Education
Lawrence C. and Marion Harris Chair of Education
Associate Professor of Education
Co-Director, ACCESS Program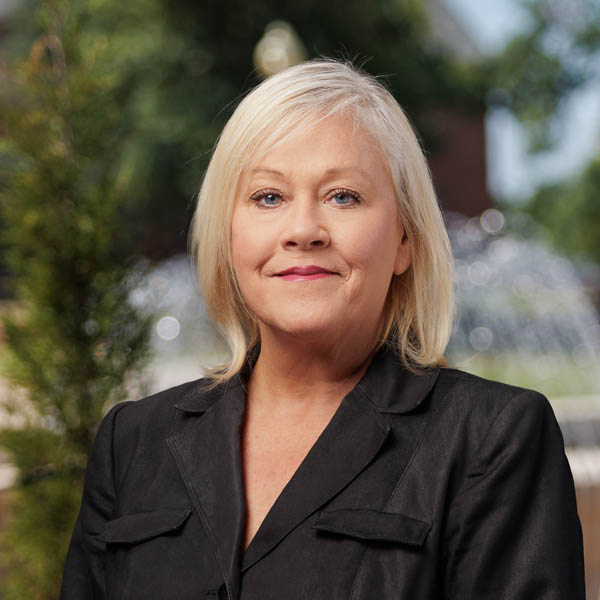 Dr. Jeanne Akin
Mary A. White Professor of Education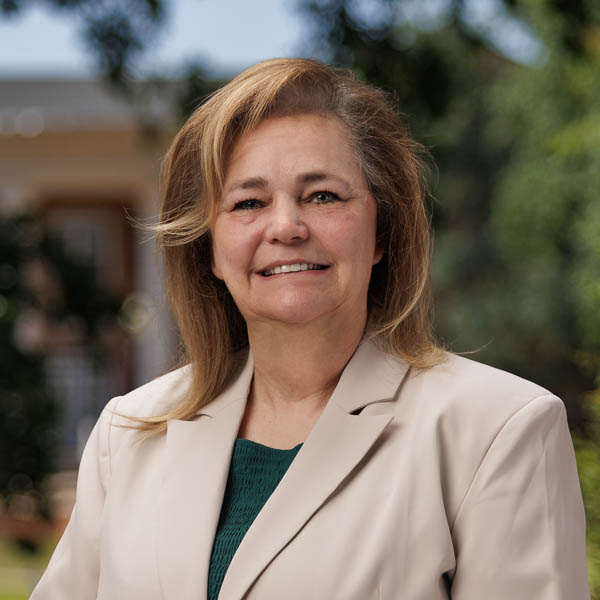 Dr. Rebecca Farley
Associate Professor of Education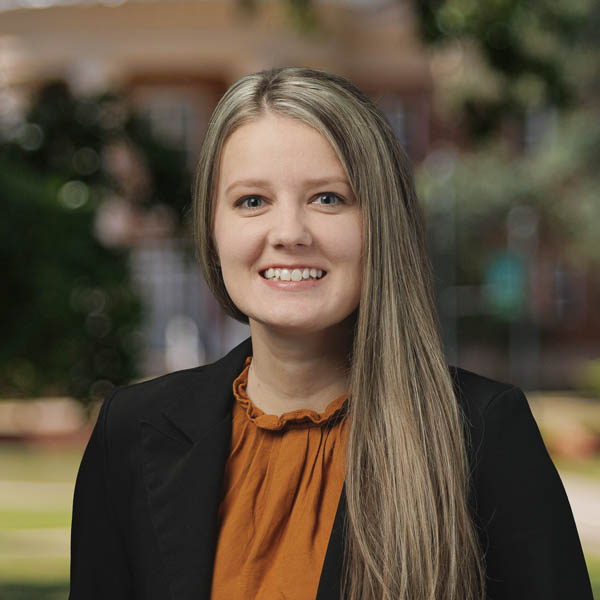 Annie Keehn
Assistant Professor of Education
Co-Director, ACCESS Program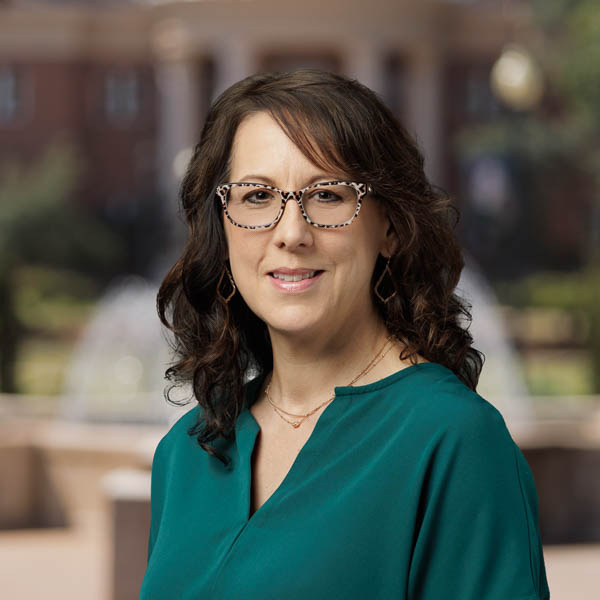 Dr. Kellie D. Young
Violet Sturgeon Minton Associate Professor of Early Childhood Education