OBU's Creative Writing program opens opportunities for you to imagine, explore and build your personal writing skills on the foundation of Christian faith. Your unique vision and creativity can blossom as you learn aspects of fiction, poetry, non-fiction, playwriting and screenwriting.
You will be instructed and inspired by our faculty who are published writer-scholars. As you are exposed to a variety of different genres, you can expand your imagination and gain a deeper love for culture, strengthen your creative talent, and develop writing that reflects your individual style.
Benefits of OBU Creative Writing Program
Faculty Mentors
Our faculty, who teach in a small class setting, are active, published writer-scholars and serve as personal mentors. As they actively write and submit their works for publication, they in turn, can offer individual, relevant and effective guidance to your work. You will enjoy regular and direct interaction with faculty who instill a solid foundation of faith and biblical perspective through their teaching and their personal lives.
Key Enrichment Events
OBU hosts the annual Lamppost Literary Conference and the Visiting Writer Seminars, events where you can interact with contemporary and renowned writers and thinkers and be inspired by a robust community of readers and storytellers. The Lamppost Conference features keynote speakers, panels and breakout sessions and a student writing competition. The Visiting Writer Seminars bring a nationally-known writer to campus each year.
Program Options
Bachelor of Arts (BA)
Minors
World-Class Faculty
OBU faculty are experts in their fields and will be with you every step of the way.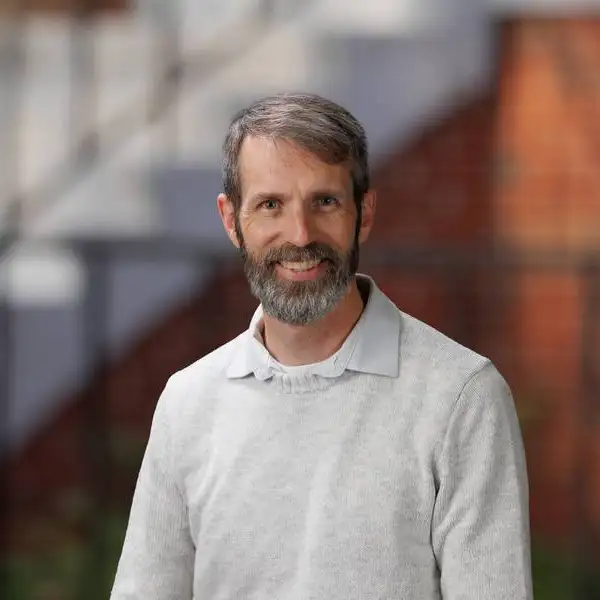 Dr. Brent Newsom
Chair, Division of Language and Literature
Associate Professor of English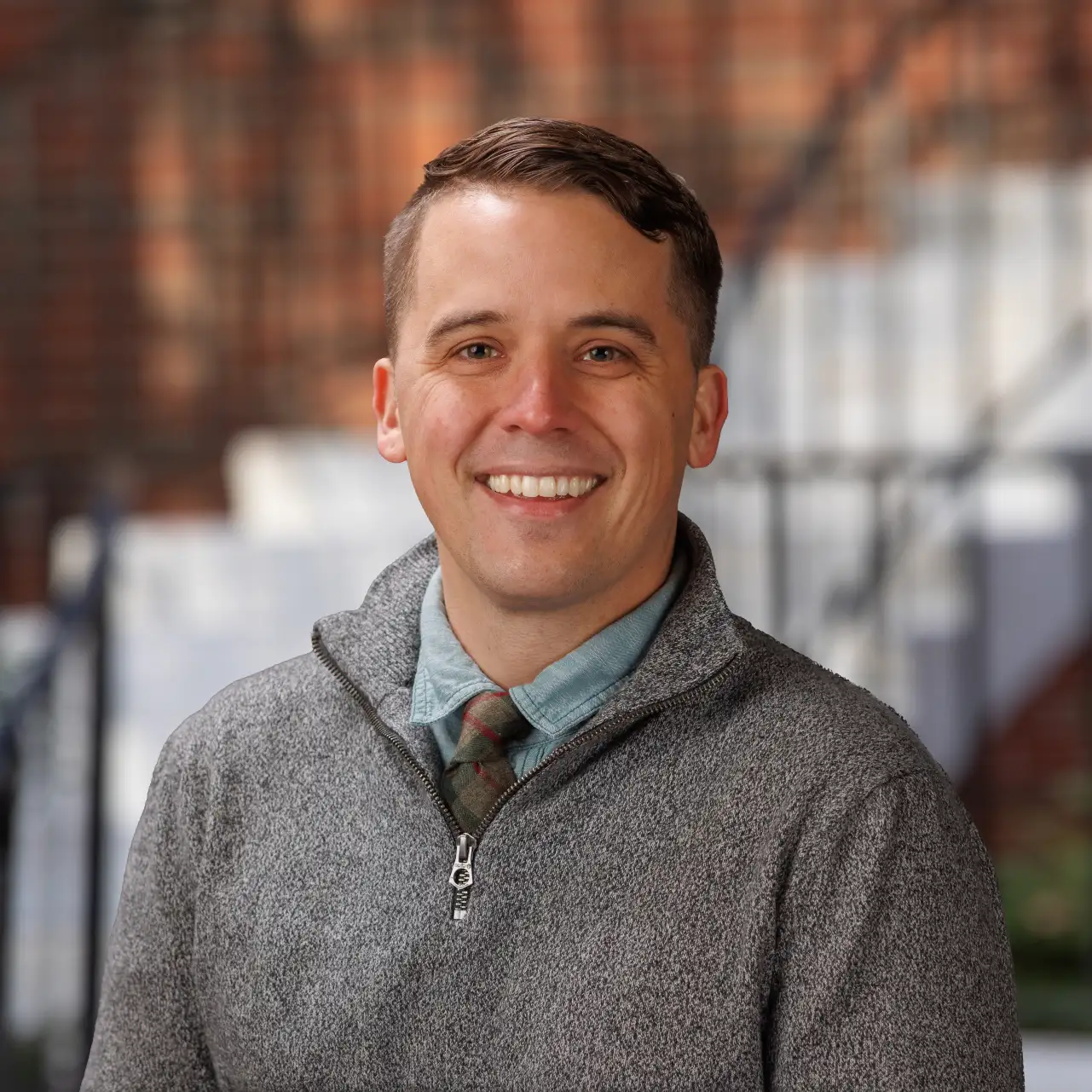 Dr. Edward English
Assistant Professor of English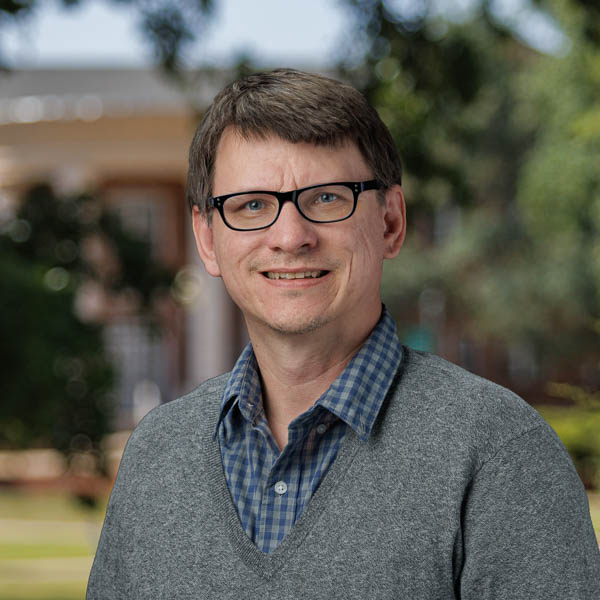 Dr. Kaine Ezell
Associate Professor of English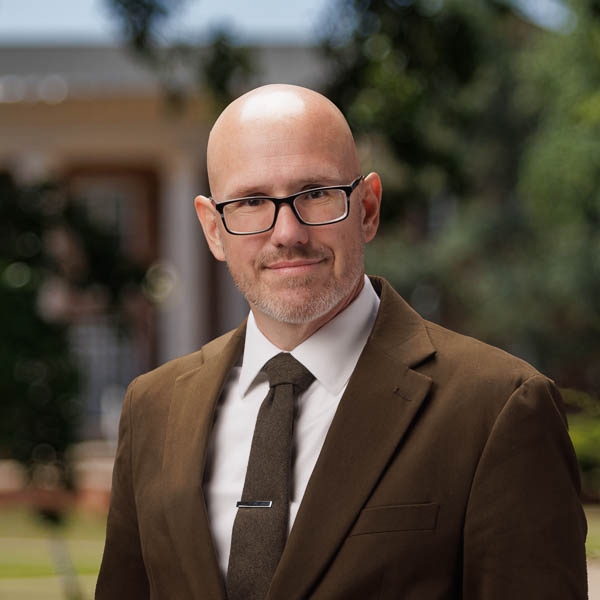 Dr. Benjamin Myers
Crouch-Mathis Professor of Literature
Professor of Literature and English
Director of the Honors Program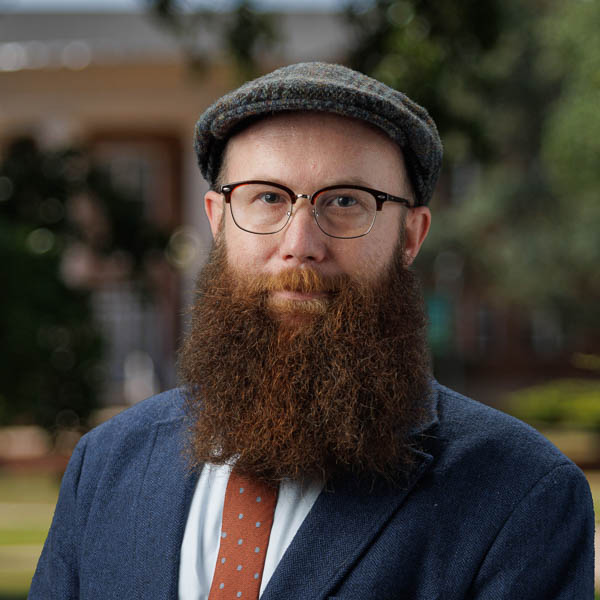 Dr. Alan Noble
Associate Professor of English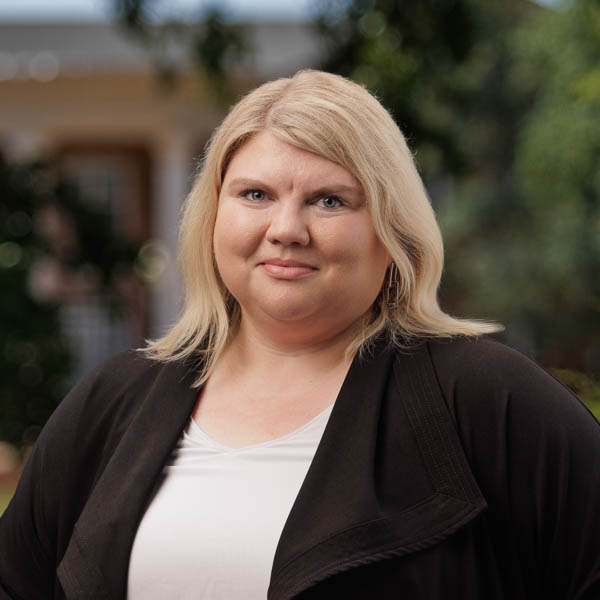 Dr. Jessica Rohr
Associate Professor of English, TESOL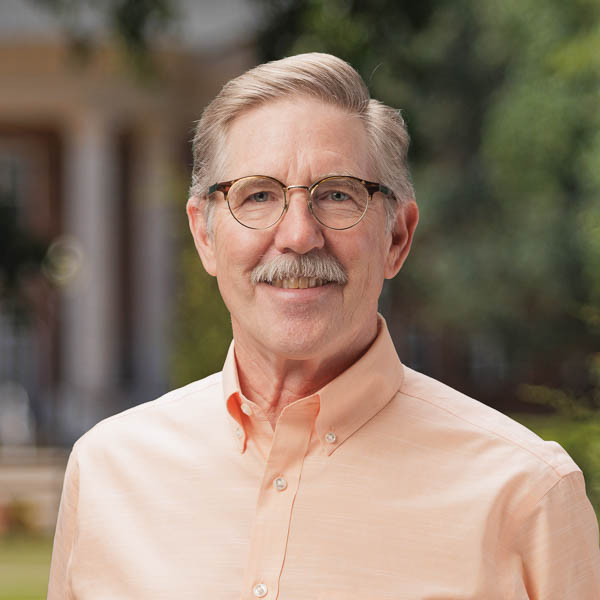 Dr. Charles Swadley
Associate Professor of English and Spanish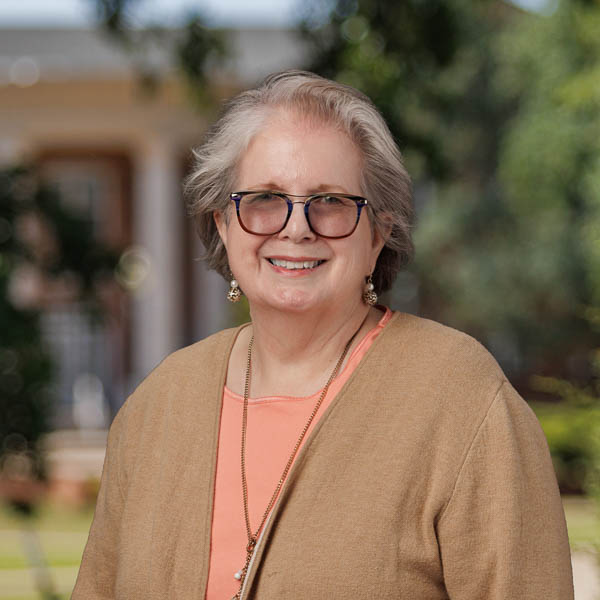 Dr. Sidney Watson
Professor of English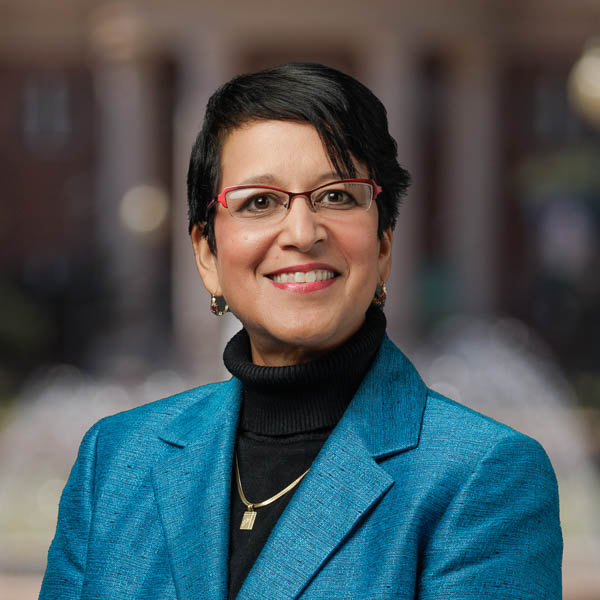 Dr. Lyda Murillo Wilbur
Associate Professor of Spanish