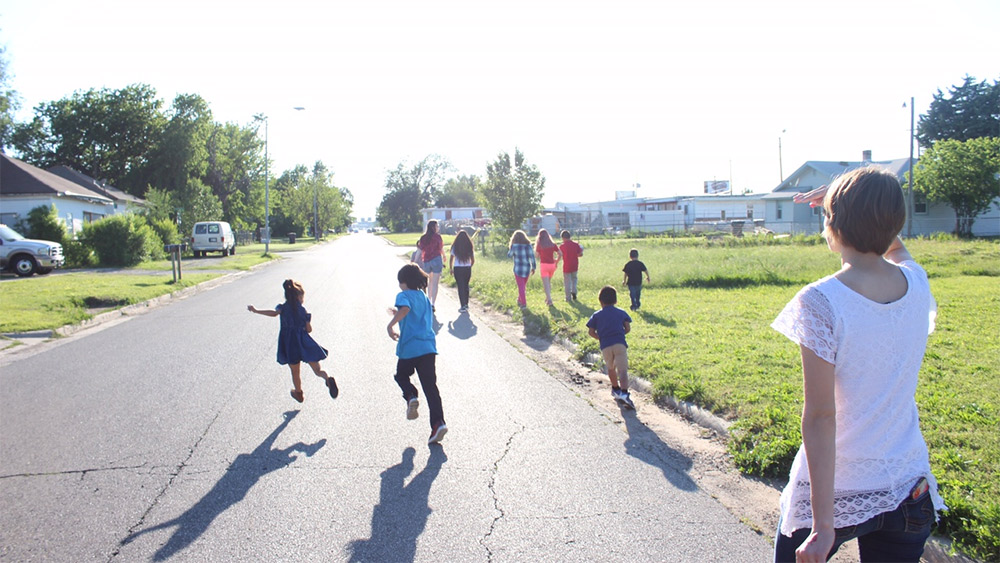 Purpose 
Our goal is to mentor young disciples of Christ in a disadvantaged area of Oklahoma City and develop a strong body of OBU student leaders to evangelize in the stockyards.
We work with inner-city children in the Stockyards of OKC every Friday night. We play games with them, mentor and disciple them, and share the love and message of Christ with them through Bible stories each week. We strive to create a strong fellowship of believers working for the glory of Christ.
Sponsor
Joy Turner
Activities 
Each Friday at 5 p.m. we carpool to OKC to serve the children that live in the stockyards area.
Our main events include a Christmas party and end of school party for the kids.
We also do fundraising initiatives and have nights of spiritual renewal and fellowship for the volunteers where we worship and grow together.