Group Fitness Instructors
Candida Hurley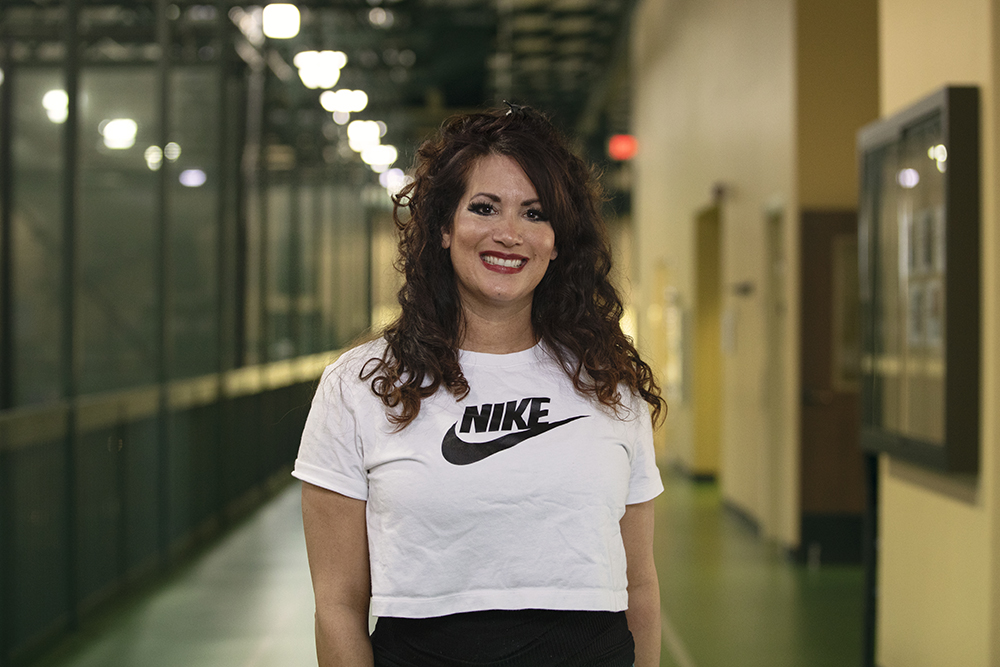 I am a mother of two amazing children (one in college). I have my Master's in Psychology as I love learning about people. I was born in New York but grew up all over the world (Military). I have worked in Behavioral Health for around 7 years, and I love it because I get to mentor youth and young adults. I have also been in the fitness industry for over 13 years, and my passion is dancing.
Danielle Mason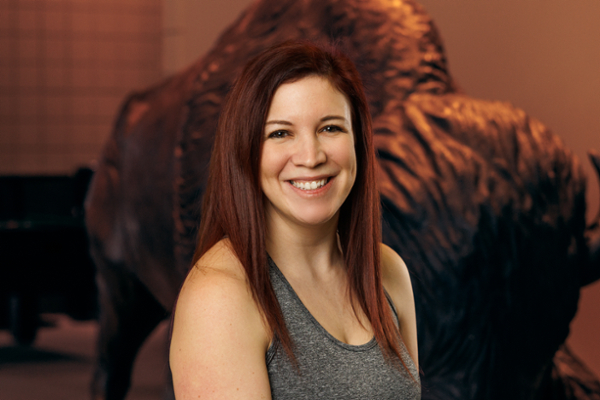 When I am not teaching group fitness, I am busy with my day job at Gateway to Prevention & Recovery, being a wife and mom, and (usually) training for my next half marathon. I got into fitness in about 2016 when I fell in love with Pound "at first strike." 
I was born and raised in Del City, Ok, and moved to the Shawnee area about seven years ago. I became a certified Pound instructor in 2017  and had been teaching classes for most of that time. Since then, I have also been certified as an AFAA Group Fitness Instructor. In 2020, I became a certified Barre Above instructor and began teaching barre classes in 2022. I want every person who walks into my class to feel comfortable, whether it is their first time in a gym or their hundredth. All levels are welcome in my classes. I provide options for various levels so that everyone feels included in the workout. One of my favorite things about group fitness is the community it provides, and I hope participants think that in my classes. I love seeing friendships form between people who would never have met outside of group fitness! 
Traci Fuhramn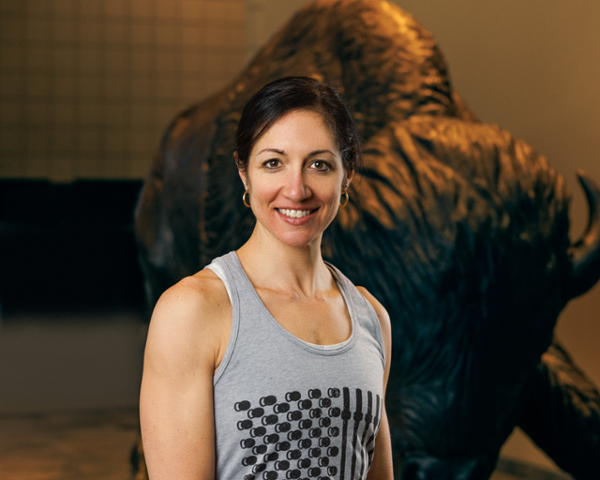 I have been teaching and working in the health and fitness industry for 18 years. My passion is to motivate and educate others to live their healthiest life! Originally from Pennsylvania, I started out dancing at four years old and have never stopped moving since. Entering college, my love of fitness blossomed, and I received my Master's in Health and Physical Education. I moved to Oklahoma in 2006 with my husband, who has been serving in the US Navy, and yes, we now call ourselves Okies. I would love for you to try out my classes! You can expect a combination of cardio strength intervals in my boot camp classes, encouragement and motivation throughout the entire class, and modifications to align with your fitness level, and you always see a smile on my face!
Teresa Gardner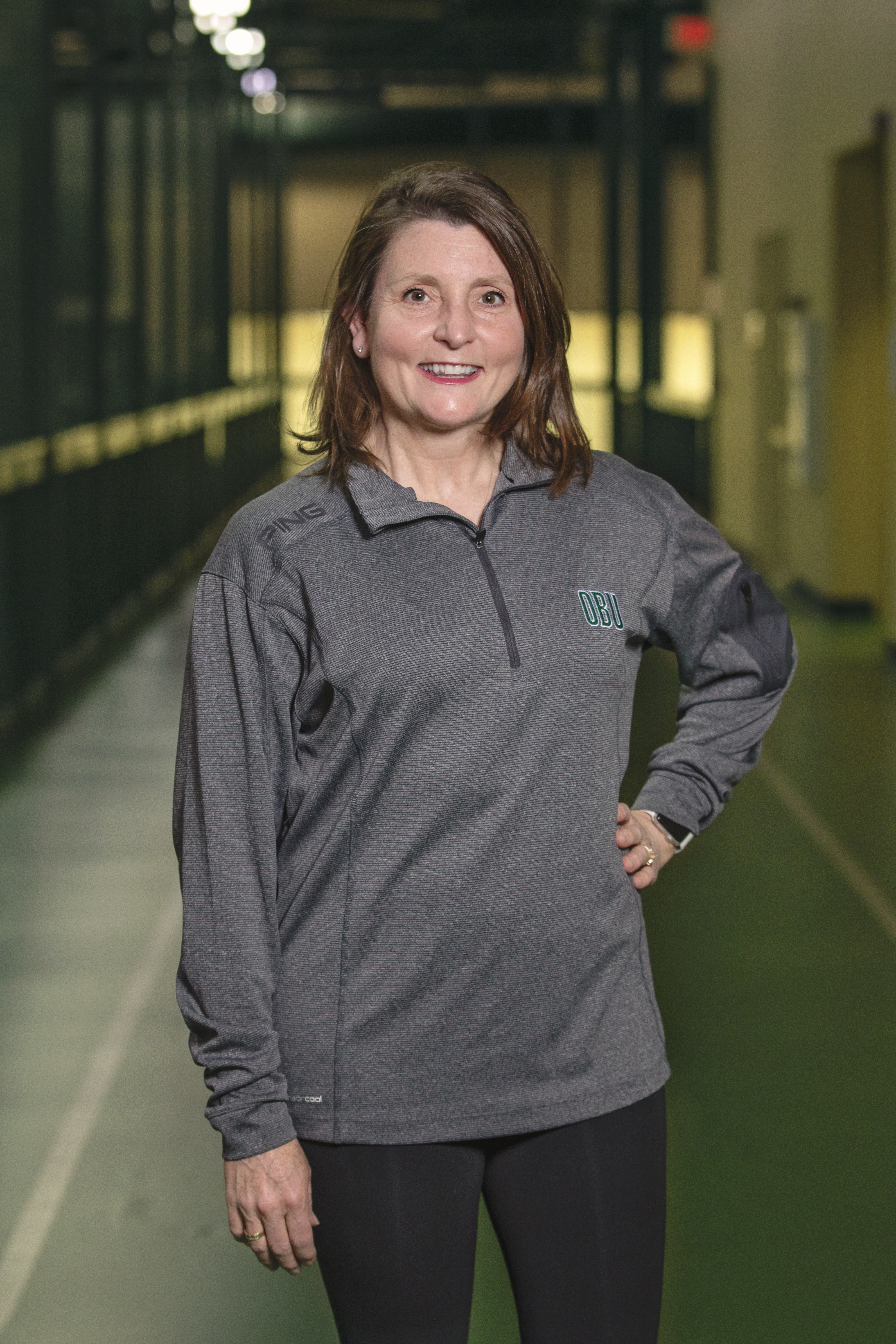 I took some spin classes to cross-train during and off marathon training and got hooked! I have my certification as a Group Spin Instructor.  I have my own health and life insurance agency by day. One thing I LOVE about spin is that you can make it as easy or as hard as you want with your speed and gears!   It's an excellent cardio-building, fat-busting, easy-on-the-joints workout!  
Personal Trainers 
The RAWC is currently revising our Personal Program.  We will have updated information and pricing available soon.