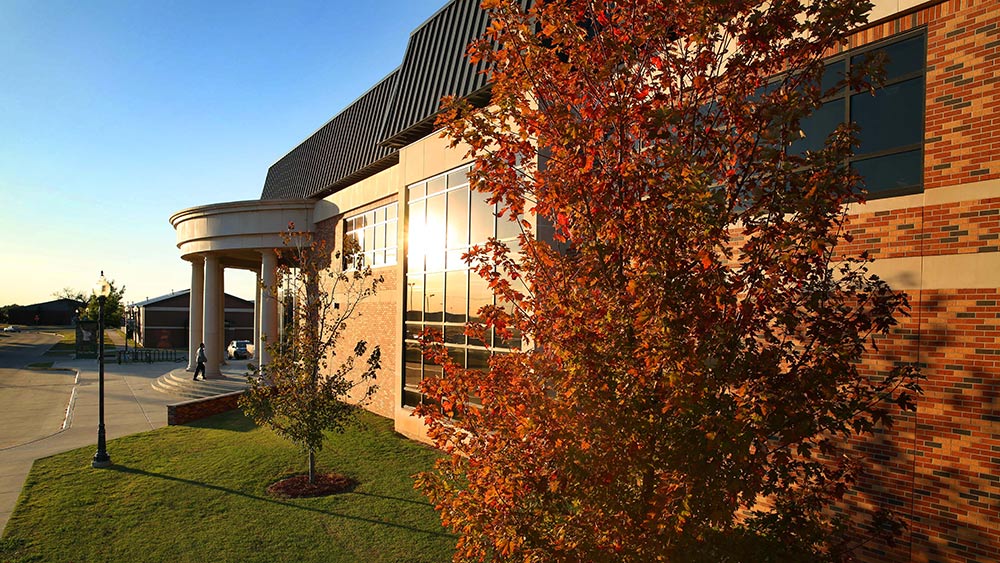 Fitness Training Pricing
The RAWC is currently revising our Personal and Group Fitness Training Program.  We will have updated information and pricing available soon.  
Personal /Group Trainer Staff: 
Nancy Norvell:
Nancy has been nationally certified as a water fitness instructor and coordinator of water fitness program for over the past 22 years. Nany also holds a master Level Aquatics Fitness Certification as an Instructor, Instructor Trainer, and Personal Trainer through USWFA. She employs a holistic approach in teaching her water and land conditioning classes that will help the individual progress steadily and efficiently. Humor and fun are also an integral part of her classes. Outside of teaching commitments, her main activities are dog rescue and work with OKC-CADP.