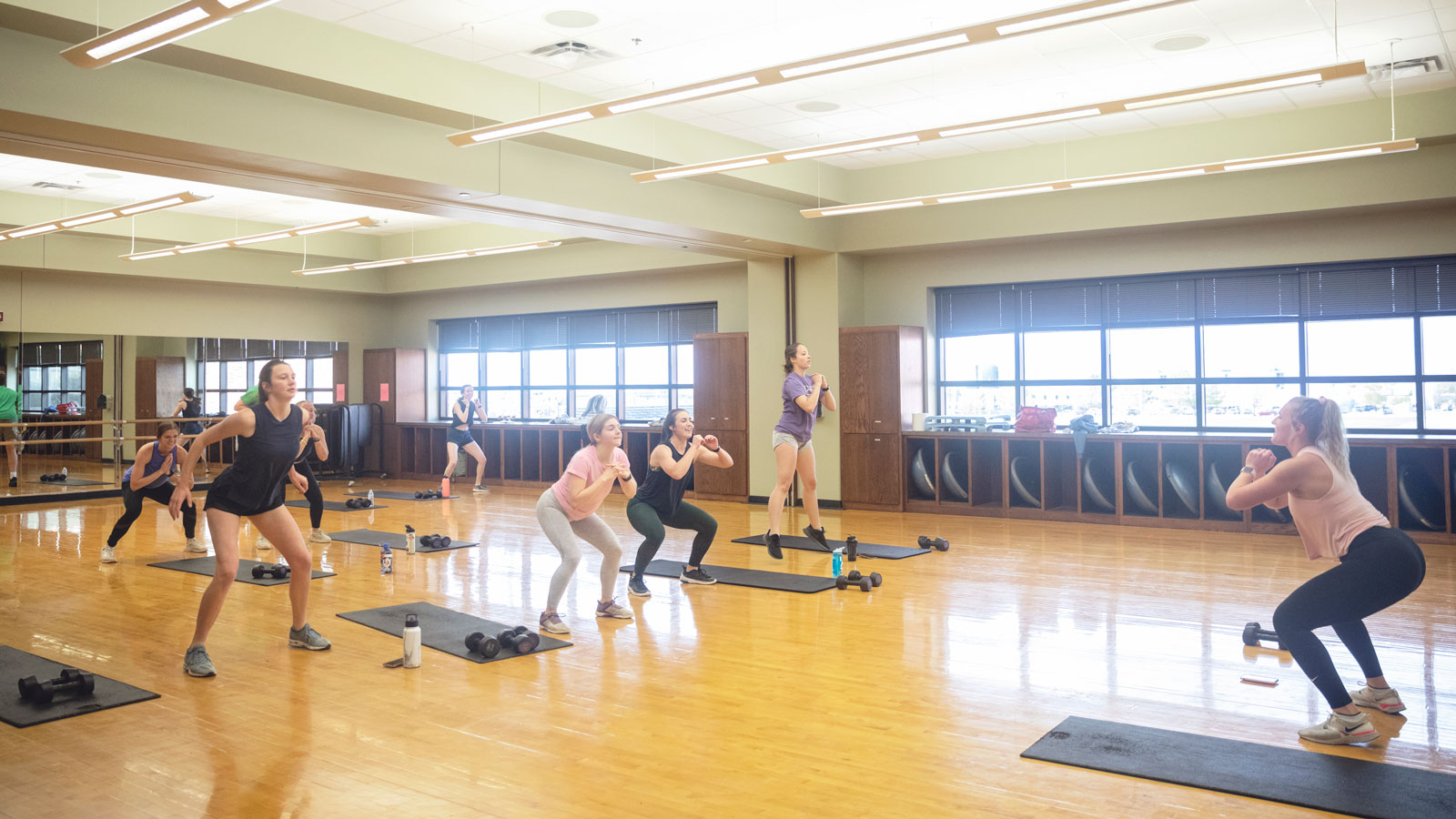 ---
Group Fitness Instructors
Amy Callis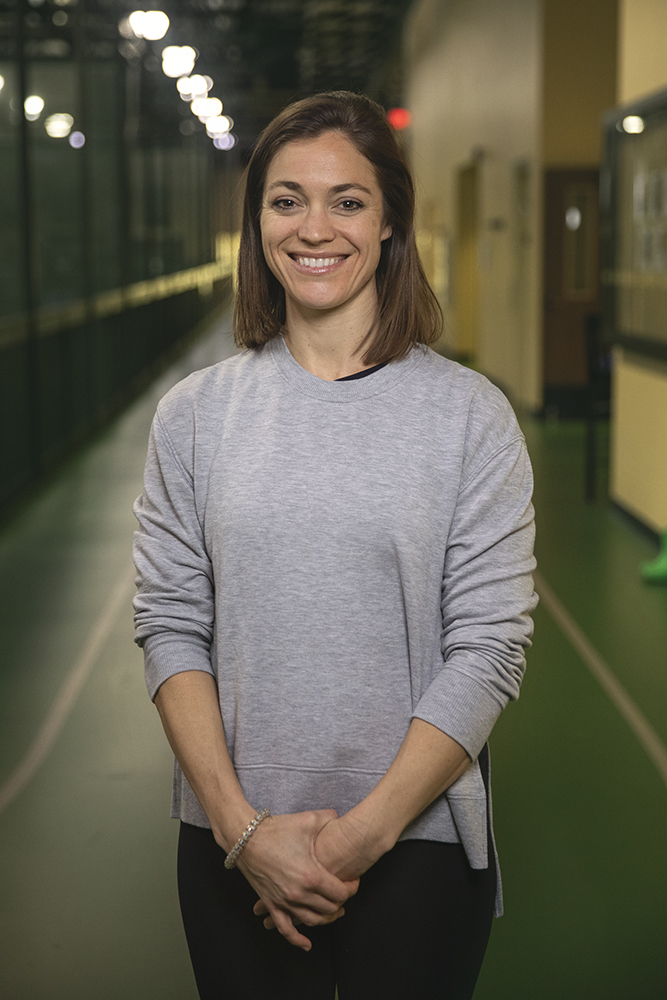 After graduating from college in her hometown of Memphis with a degree in Education, Amy immediately moved to West Africa with her husband Jonathan. While she was in Africa, Amy taught physical education for kindergarten, elementary, middle and high school, while she was teaching high school health and Bible. After her two years in Ghana she moved to snowy South Bend, Indiana so that Jonathan could work on his PhD at Notre Dame. In their sixth and final year in South Bend, Amy became a certified Barre instructor and taught a variety of Barre and sculpt classes. Amy has always enjoyed exercise and is very excited to teach because it is her escape from the chaos of raising her 4 year old, 2 year old and new born triplets! 
Albert Chen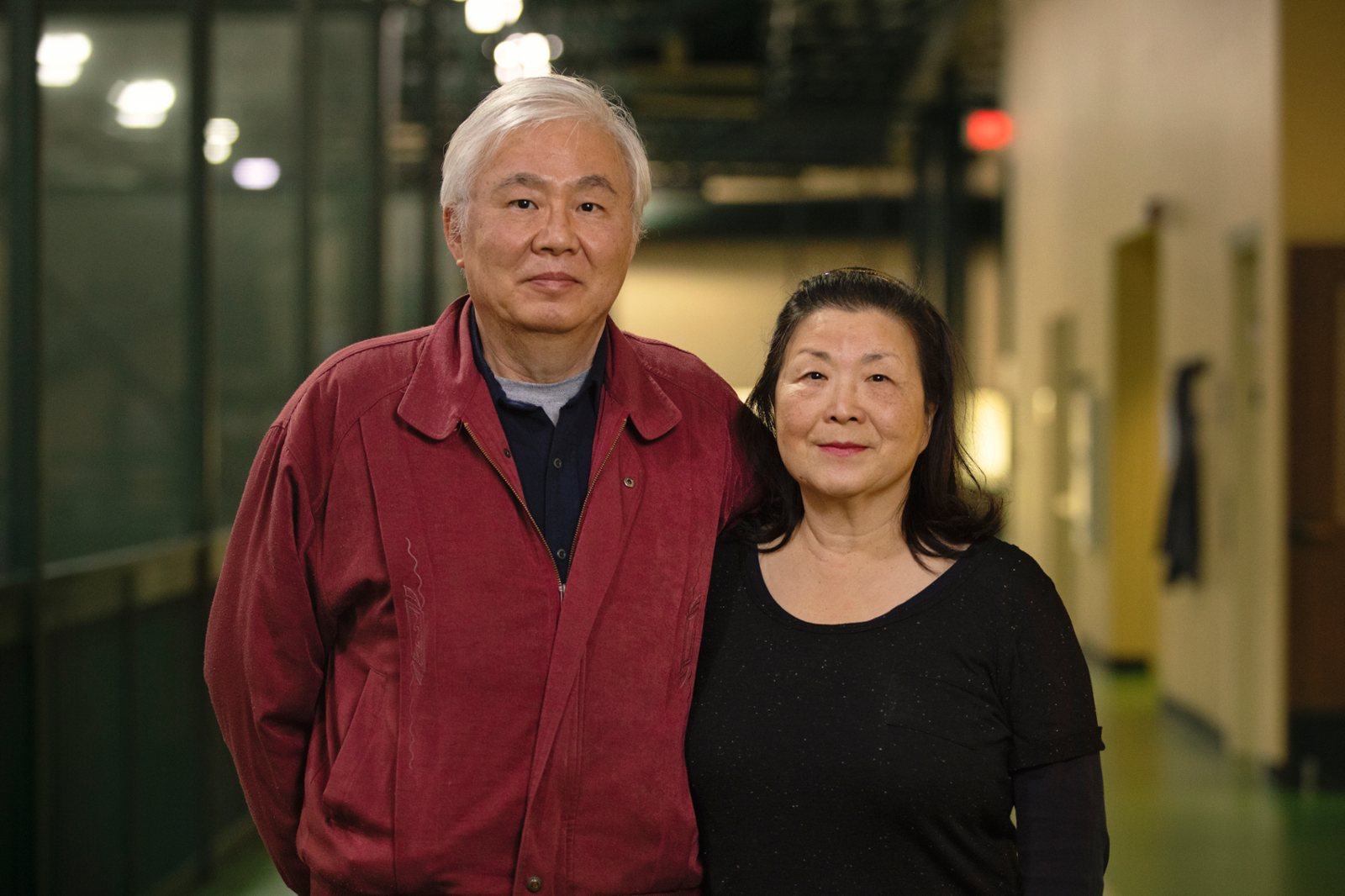 Dr. Chen is a Physics professor at OBU. He enjoys teaching Physics as well as practice the BaiYang Damoa Gong. He and his wife (Grace) have exercised this martial art for more than 15 years. Both Dr. Chen and Grace Chen will teach this group workout program. The BaiYang Damoa Gong has been introduced as OBU community over 5 years. It is a non-offensive, stretching, and breathing based traditional martial art. Incessantly practice this exercise will improve the physical condition as well as mental strength. There is no pre-requirement. It is an exercise for all ages and you can join in at any time. 
Teresa Gardner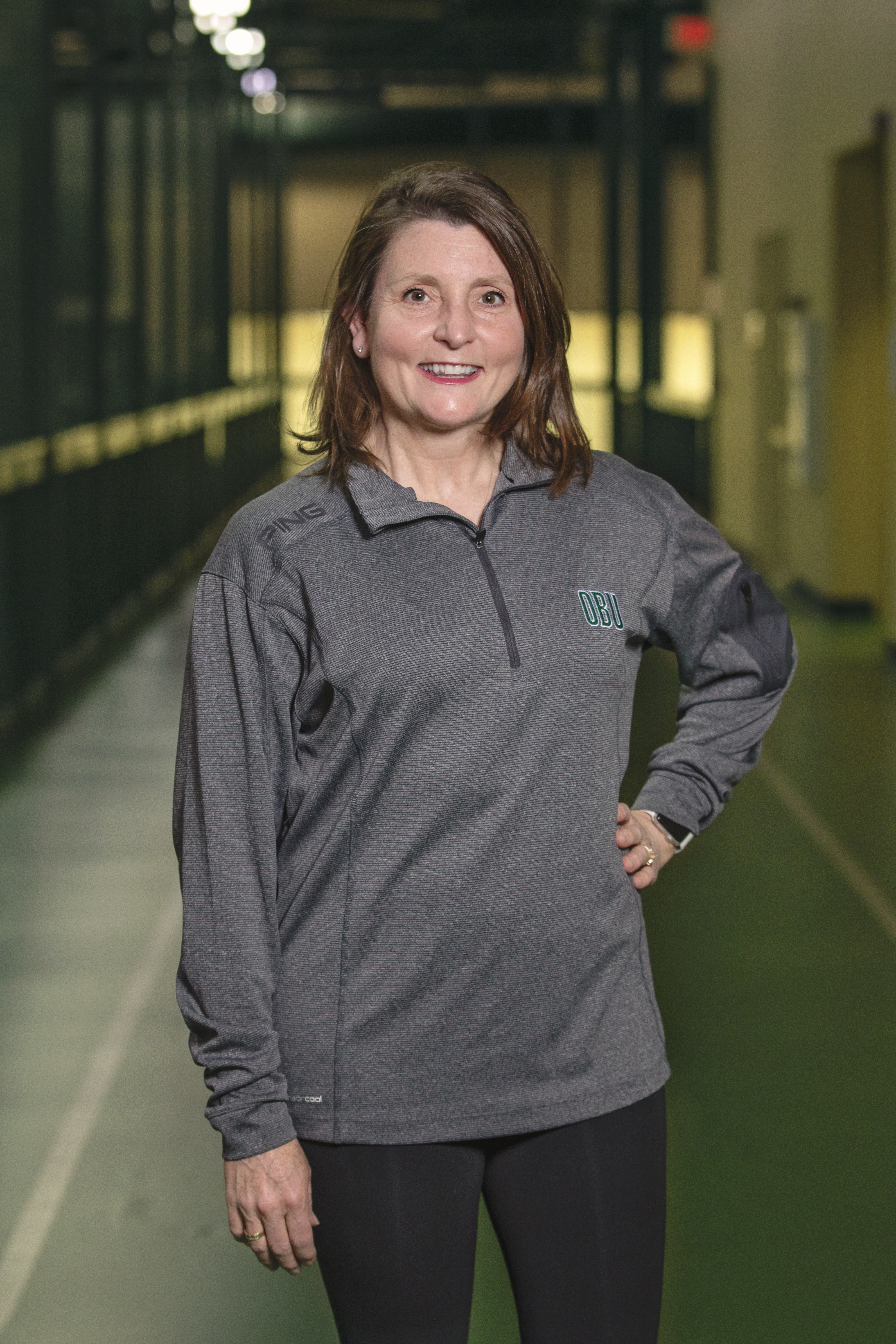 Teresa Gardner is a former Bison and has been leading the OBU beginner's running club the past few years. She has been helping runners train for the Bison Stampede and Oklahoma City Memorial Marathon. Teresa developed her love for running with a group of people from her church and has helped them train for 5ks to Marathons. She has literally traveled Coast to Coast competing in multiple races. She a competed in The Walt Disney "Goofy Challenge" by running a Half Marathon on Saturday and running the Full Marathon on Sunday to complete the 39.3K in two days. She loves working with those with little to no experience running, as well as helping seasoned runners improve their times. "Running is a great stress relief and way of life. The only thing better than crossing the finish line is watching someone you've helped along the way complete one of their goals."
Candida Hurley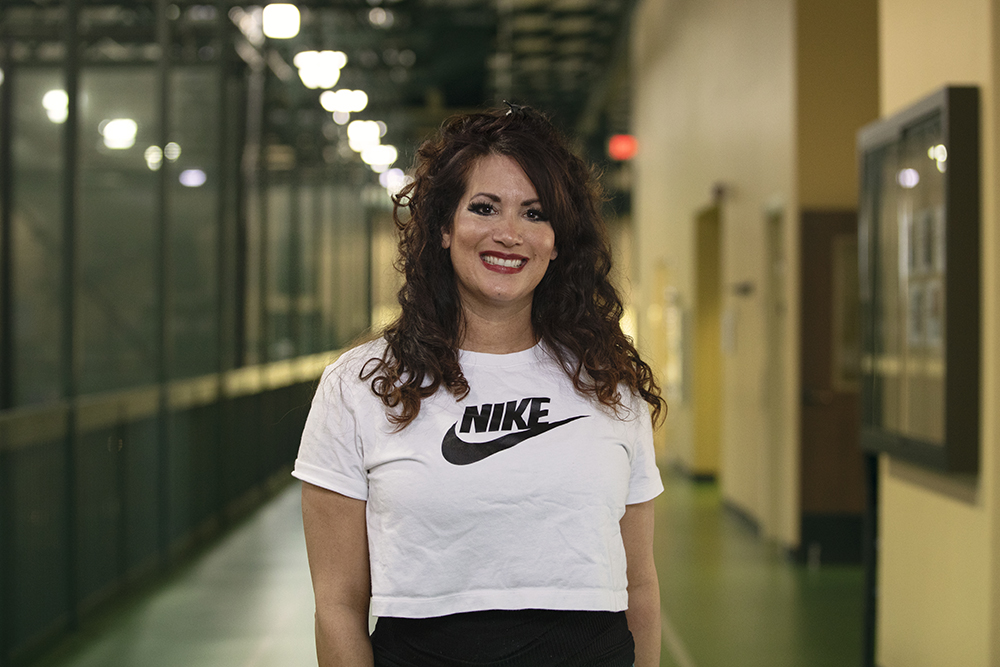 Candi grew up overseas as her dad was in the Air Force, which ultimately sparked her interest to serve. She has served in the Air Force for 5 years. Candi obtained a Master's in Psychology and has a passion for helping guide people. She fell in love with Zumba when she attended a class in Germany because it was such a fun way to work out and burn calories. She has been teaching Zumba for 10 years and Yoga for two. Candi is also working towards becoming a certified Health/Life Coach. Candi has two children and enjoys traveling, hiking, swimming and roller skating.
Sheryl Mitchell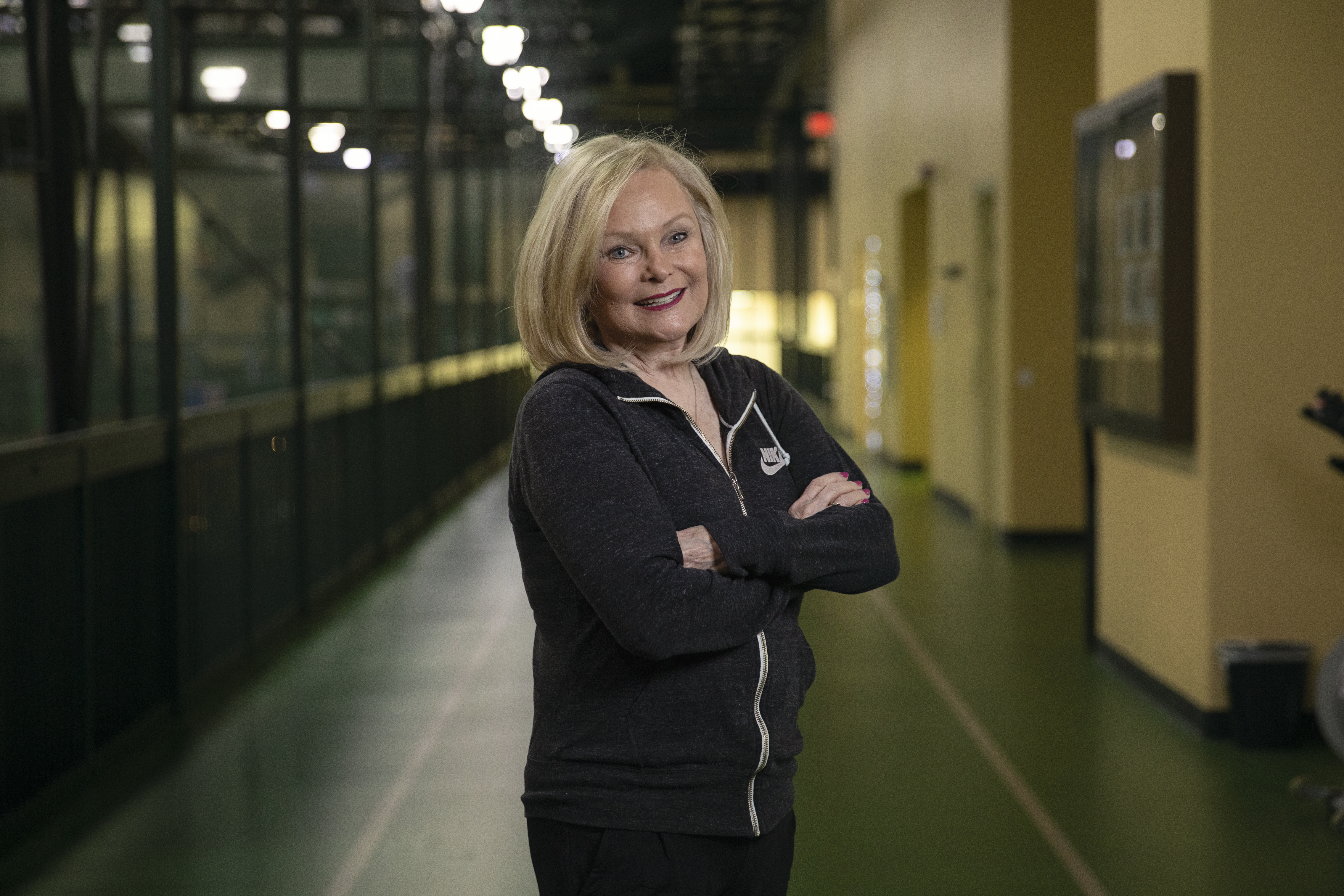 Sheryl Mitchell has a BA from OBU and a MEd from OU. She has taught fitness classes for 16 years. She was the director of fitness classes at the RAC at Southwestern Seminary. Sheryl also was a high school math, history and art teacher, and was Housing Director at OBU. She has four grown children who are all OBU graduates. She and her late husband have served as pastor and pastor's wife at churches in Oklahoma and Texas. She says that she sees teaching fitness classes as a ministry. She loves to travel and spend time with family.
Nancy Norvell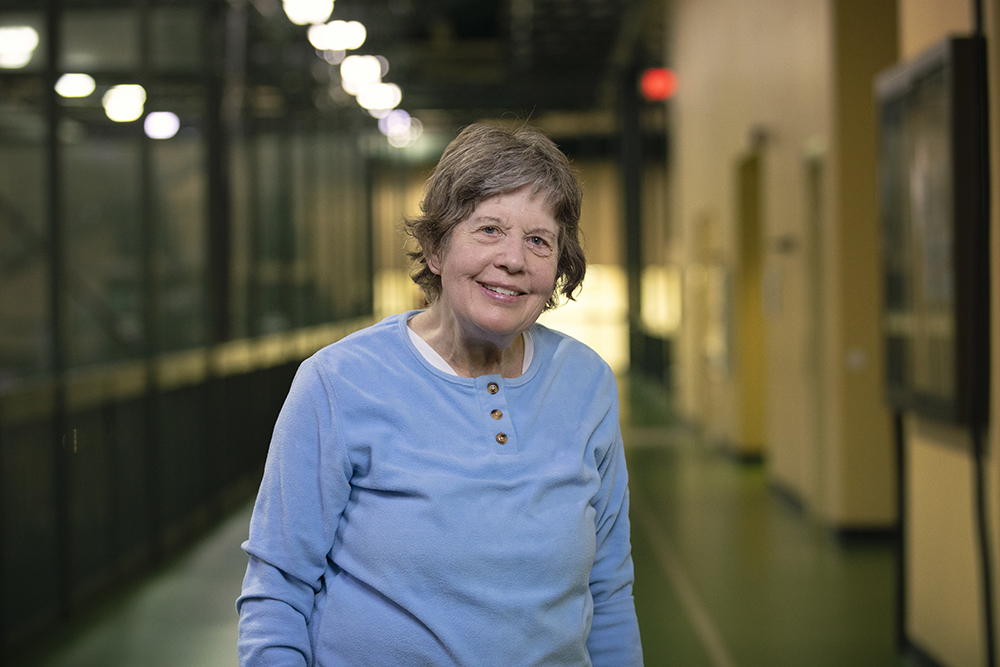 Nancy has been nationally certified as a water fitness instructor and coordinator of water fitness program for over the past 22 years. Nany also holds a master Level Aquatics Fitness Certification as an Instructor, Instructor Trainer, and Personal Trainer through USWFA. She employs a holistic approach in teaching her water and land conditioning classes that will help the individual progress steadily and efficiently. Humor and fun are also an integral part of her classes. Outside of teaching commitments, her main activities are dog rescue and work with OKC-CADP. 
Demita Winegardner
Demita graduated from the University of Oklahoma with a degree in Civil Engineering in 1991 and immediately married her college sweetheart, Eric. She began teaching aerobics in October 1991 because she always wanted to look like Jane Fonda. That never did happen, but she did develop a love for fitness and teaching fitness classes. She worked as an engineer until she decided to change her career to being a full time Mom. She and Eric have three children, Sean, Brooke, and Jill. Demita has recently gone back to work as a Civil Engineer while continuing to enjoy teaching fitness classes.