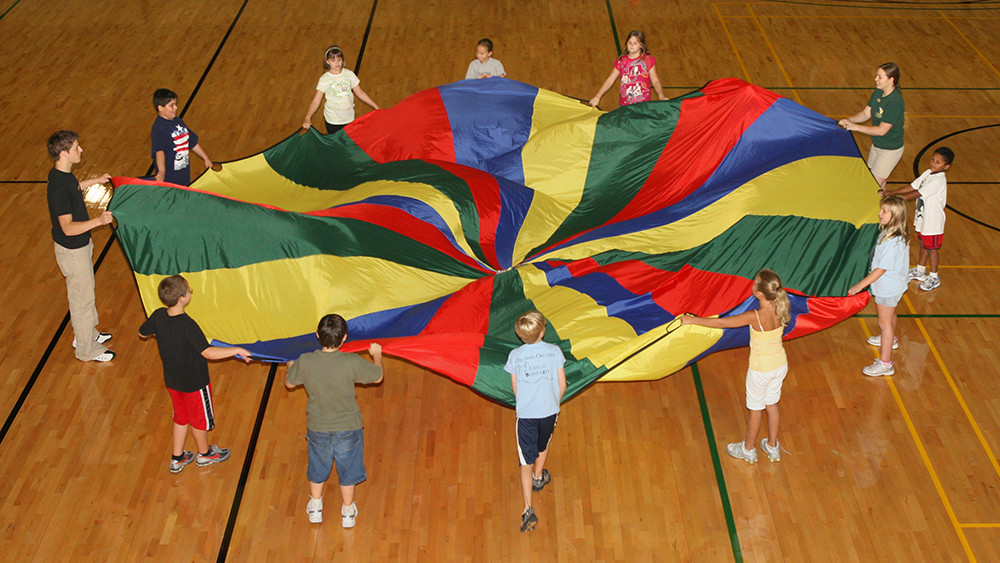 The OBU Recreation and Wellness Center provides the opportunity for outside groups to rent specific activity areas for special events at the listed prices.
Pricing
Basketball courts: $50 per hour
Swimming pool: $50 per hour for 25 or less swimmers. $75 per hour for 26-50 swimmers
Racquetball court: $25 per hour
Climbing wall: $50 per hour
Sand Volleyball: $20 per hour or $100 all day
Waivers
All participants age 18 and older will be required to sign a waiver before participating in activity. Participants under the age of 18 will need their parent or guardian to complete a "Minor" waiver.
Chaperons
Due to safety reasons, OBU requires one adult chaperon (age 18 or older) for every 10 children participants (10:1 ratio). If this ratio cannot be met, the RAWC will provide additional supervision for $10.00 per chaperon for the two-hour time block.
Discounts
Non-profit groups will receive a 20% discount on group rentals. OBU Employees or Students who represent outside groups will receive a 20% discount on group rentals.
Operating Hours
Any party or event scheduled before or after the normal operating hours of the center will be charged an additional $50.00 per hour.